High-Quality Solar Street Lights for Sustainable Lighting Solutions
By:Admin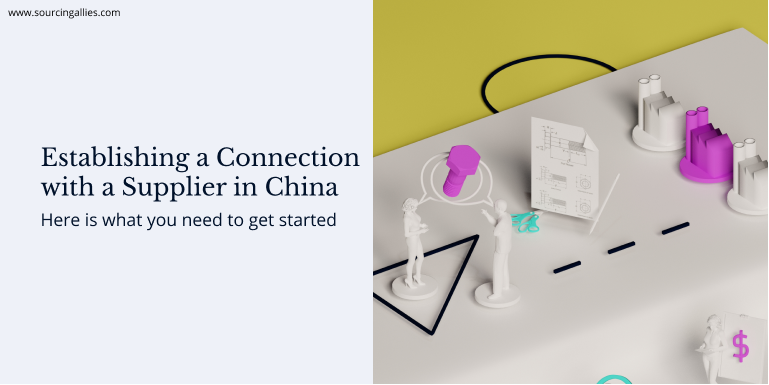 China Solar Post Light: The Future of Street Lighting

With the increasing concerns about the impact of traditional street lighting on our environment, there is a growing need for sustainable, energy-efficient lighting solutions. Solar street lights have emerged as one of the most promising options in this regard. In this blog, we will discuss the benefits of solar post lights and how they can revolutionize street lighting in China.

What are Solar Post Lights?

Solar post lights are a type of solar street light that combines a solar panel, battery, controller, and LED lights in a single unit. The lights are installed on top of a pole, which can range from 3-8 meters in height, depending on the area to be illuminated. The solar panel is mounted on the top of the light fixture to capture sunlight during the day, which is then converted into electricity and stored in a battery. This stored energy is used to power the LED lights at night, providing bright, energy-efficient lighting without the need for a power grid.

Benefits of Solar Post Lights

1. Cost-effective: Since solar post lights operate independently of the power grid, they can save on electricity costs over time. Once installed, they require almost no maintenance and have a lifespan of around 20 years.

2. Energy-efficient: Solar post lights are powered by clean, renewable energy from the sun. They generate zero emissions and have a minimal carbon footprint, making them a sustainable choice for street lighting.

3. Easy to install: Solar post lights do not require any wiring or trenching, making them easy to install in remote and hard-to-reach areas. They also come with a variety of mounting options, including pole, wall, and surface mounting.

4. Versatile: Solar post lights can be used in a wide range of applications, including residential streets, highways, parks, and parking lots. They are also available in a variety of styles and colors to complement any architectural or landscaping design.

5. Increased safety: Solar post lights provide bright, reliable lighting that can improve visibility and safety in public spaces. They can also reduce the risk of accidents and crime by illuminating dark and secluded areas.

The Future of Street Lighting in China

China is one of the fastest-growing markets for solar post lights and other sustainable lighting solutions. With its vast geography, diverse climate, and growing population, the country is facing significant energy and environmental challenges. According to a recent report, China's annual CO2 emissions in 2020 were 14.09 billion tons, accounting for 27% of the world's total. To address these challenges, China has set ambitious renewable energy targets and is implementing policies to encourage the adoption of clean energy technologies.

In this context, solar post lights can play a crucial role in reducing China's carbon footprint and improving the quality of life for its citizens. With their cost-efficient, energy-efficient, and versatile design, these lights can provide bright, reliable lighting in even the most remote and off-grid locations. In addition, they can help China achieve its goal of becoming a global leader in renewable energy and sustainability.

Conclusion

Solar post lights are a simple yet powerful solution for street lighting in China and around the world. They offer numerous benefits, including cost-effectiveness, eco-friendliness, flexibility, and safety. As China continues to advance its clean energy agenda, solar post lights will become an increasingly vital component of its sustainable future. By investing in these innovative lighting solutions, China can create a brighter, more resilient future for its citizens and the planet.