Top Reversing Sensor Manufacturer in China: Wholesale and OEM Supply
Quanzhou Minpn Electronic Co., Ltd is proud to introduce our latest product – Car Reversing Sensors. These sensors are designed to help drivers park and reverse their vehicle with ease, while avoiding potential accidents. Our Car Reversing Sensors use ultrasonic sensors to detect objects in the rear of the vehicle and produce a warning sound once it detects that the car is getting too close to an object. With this system, drivers can confidently park their cars without any stress.

At Quanzhou Minpn Electronic Co., Ltd, we understand the importance of safety and convenience while driving, which is why we aim to provide our customers with high-quality and reliable products. Our Car Reversing Sensors are easy to install and compatible with most vehicles. They are perfect for drivers who are looking to upgrade their vehicle's safety features.

As a leading manufacturer and supplier of electronic products in China, we strive to offer our customers the best products at competitive prices. Contact us for quotes and more information about our Car Reversing Sensors.
Quanzhou Minpn Electronic Co., Ltd.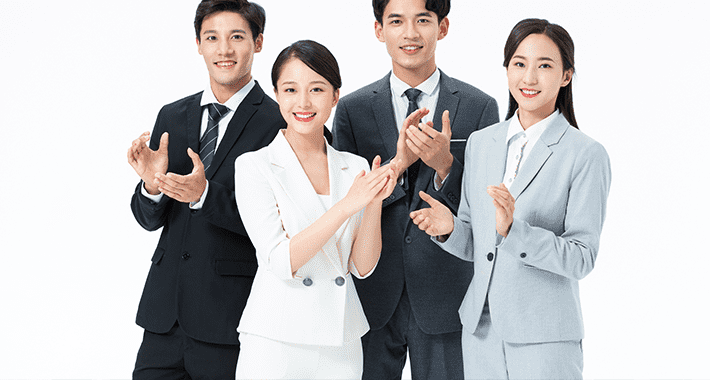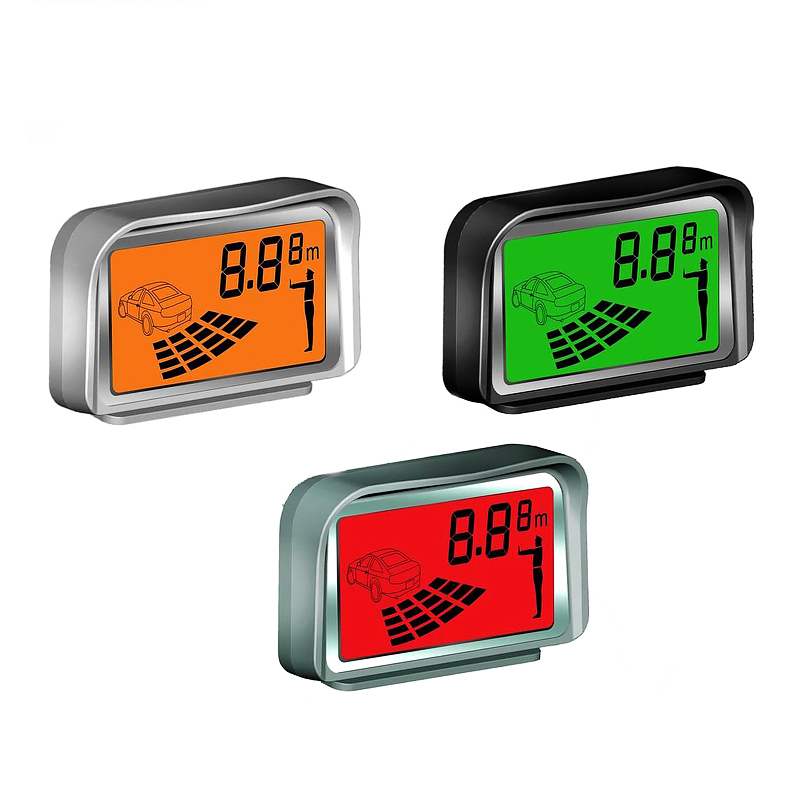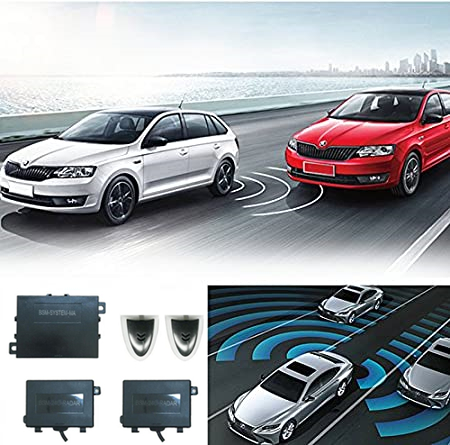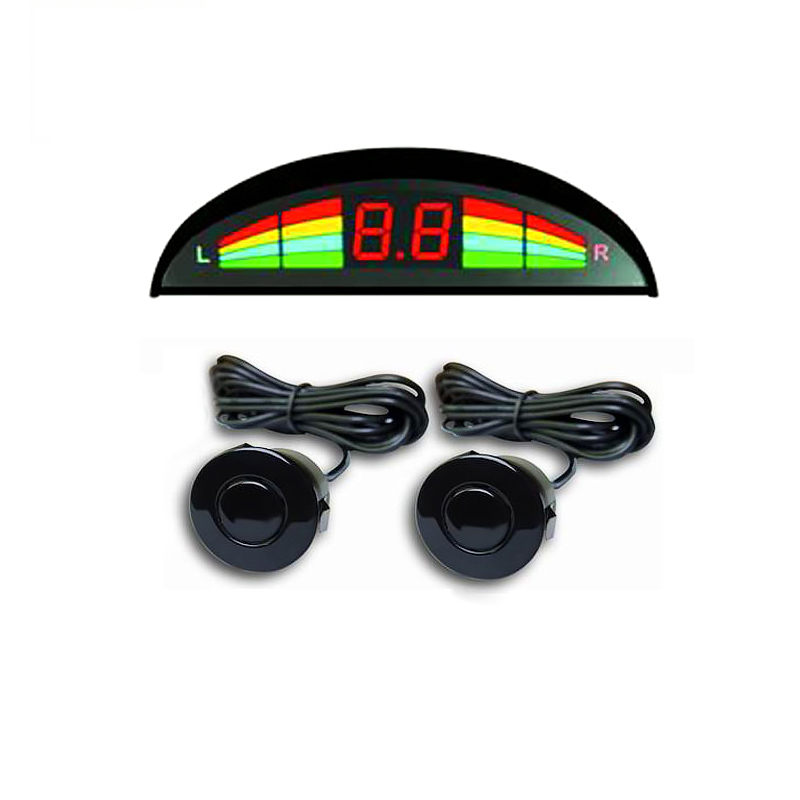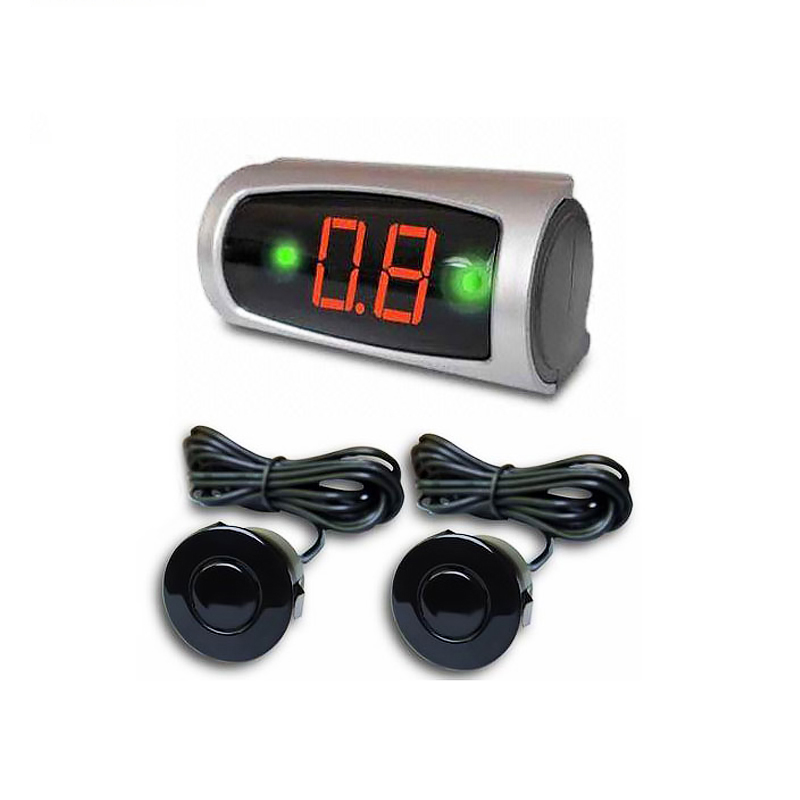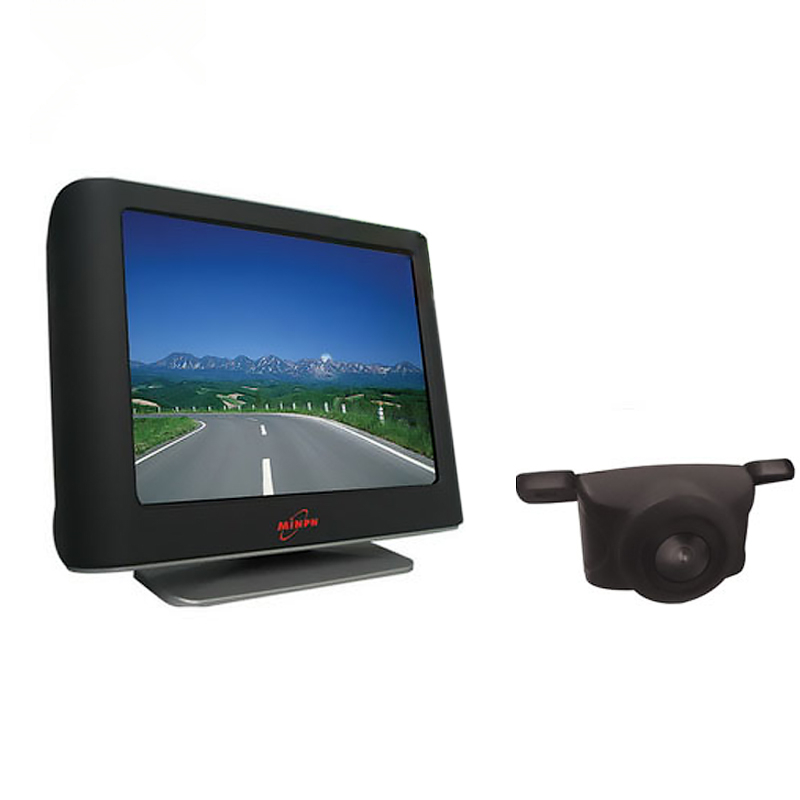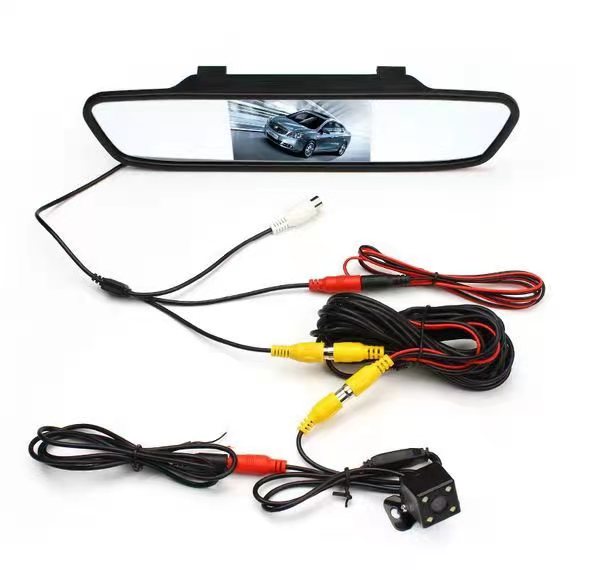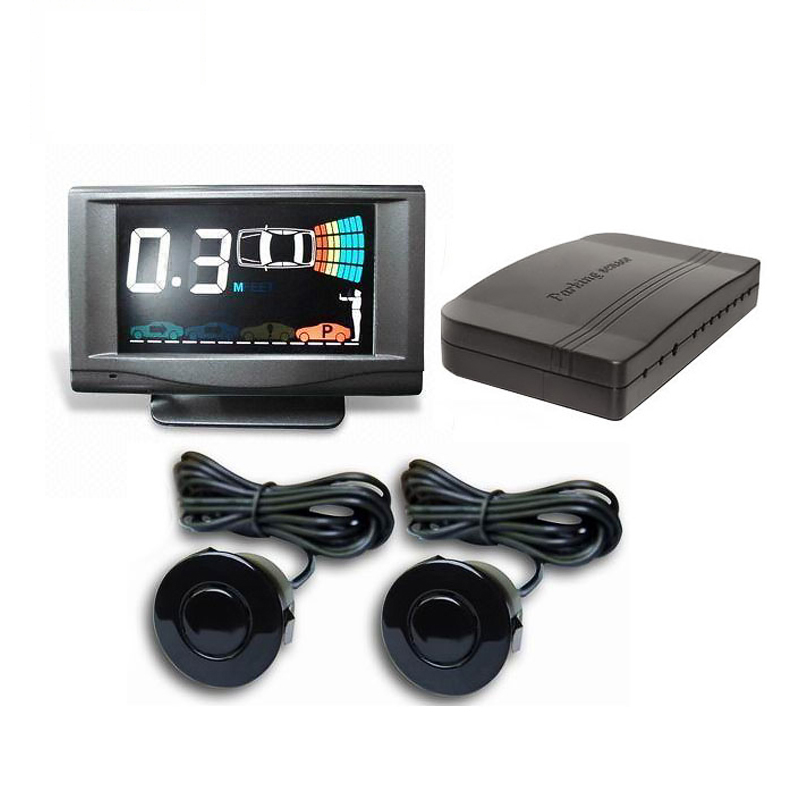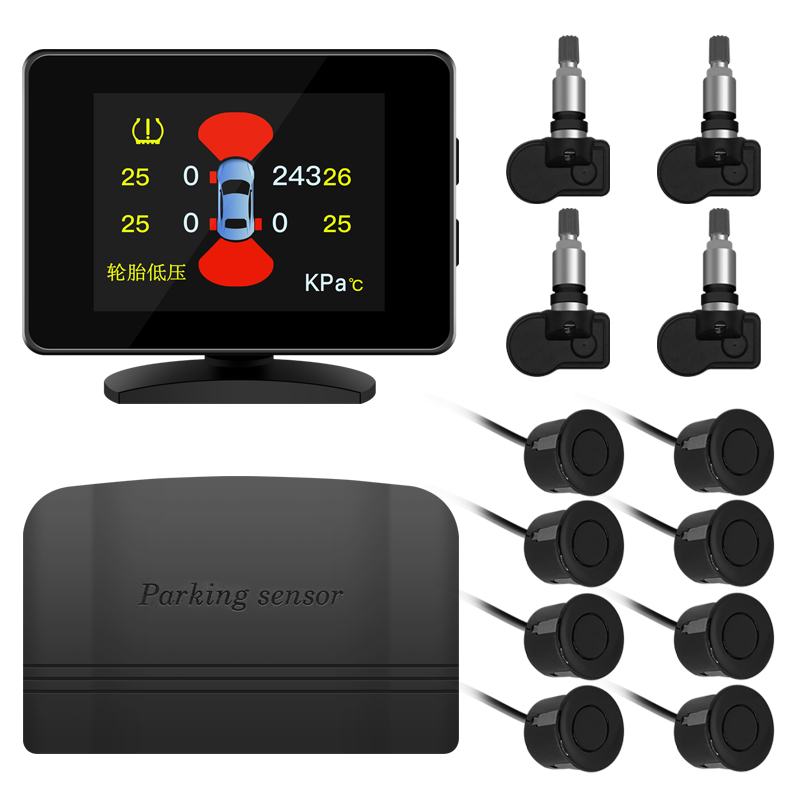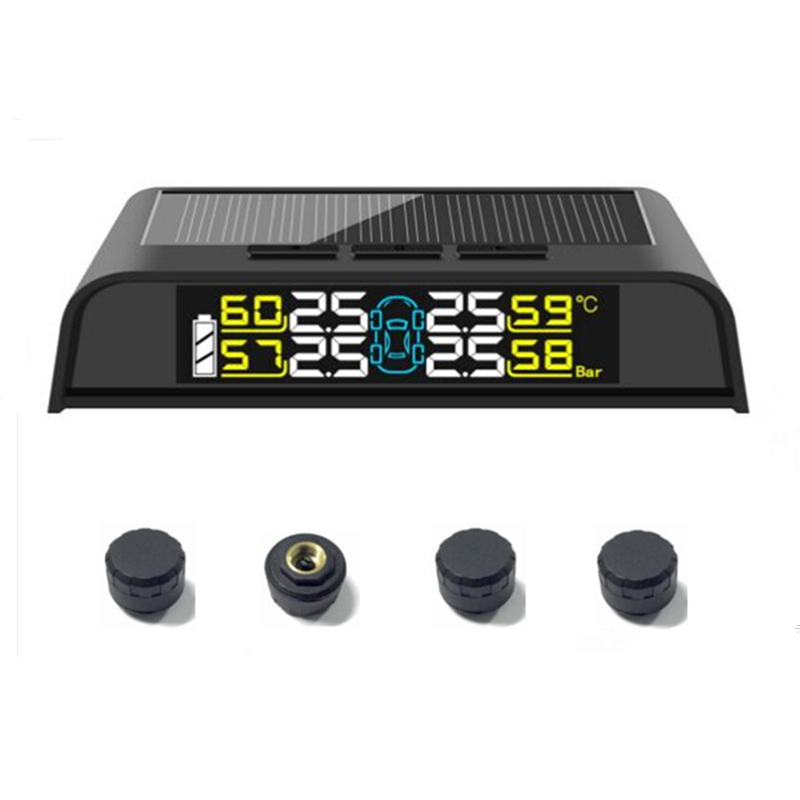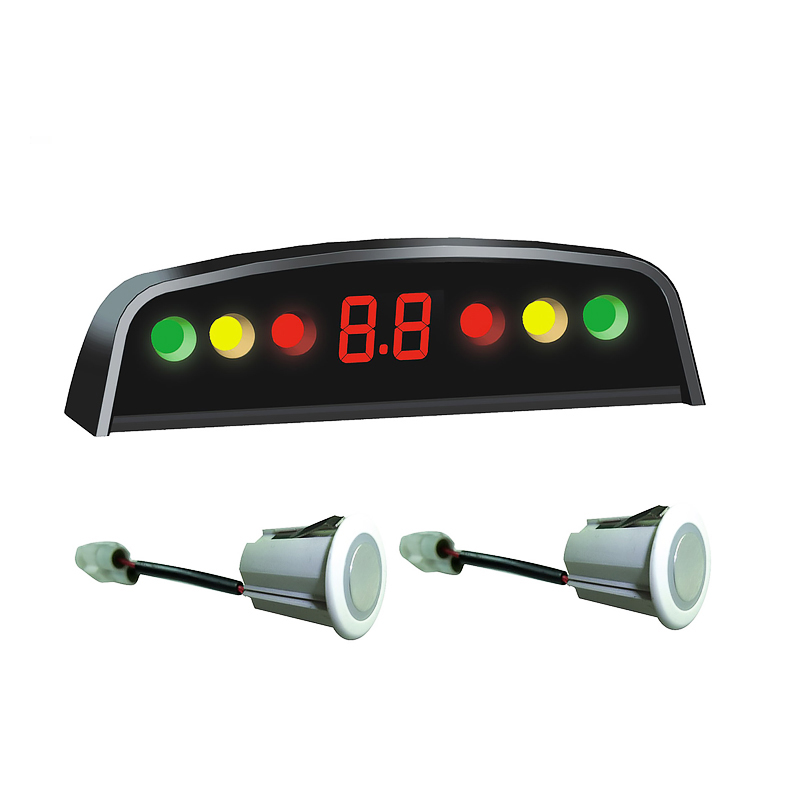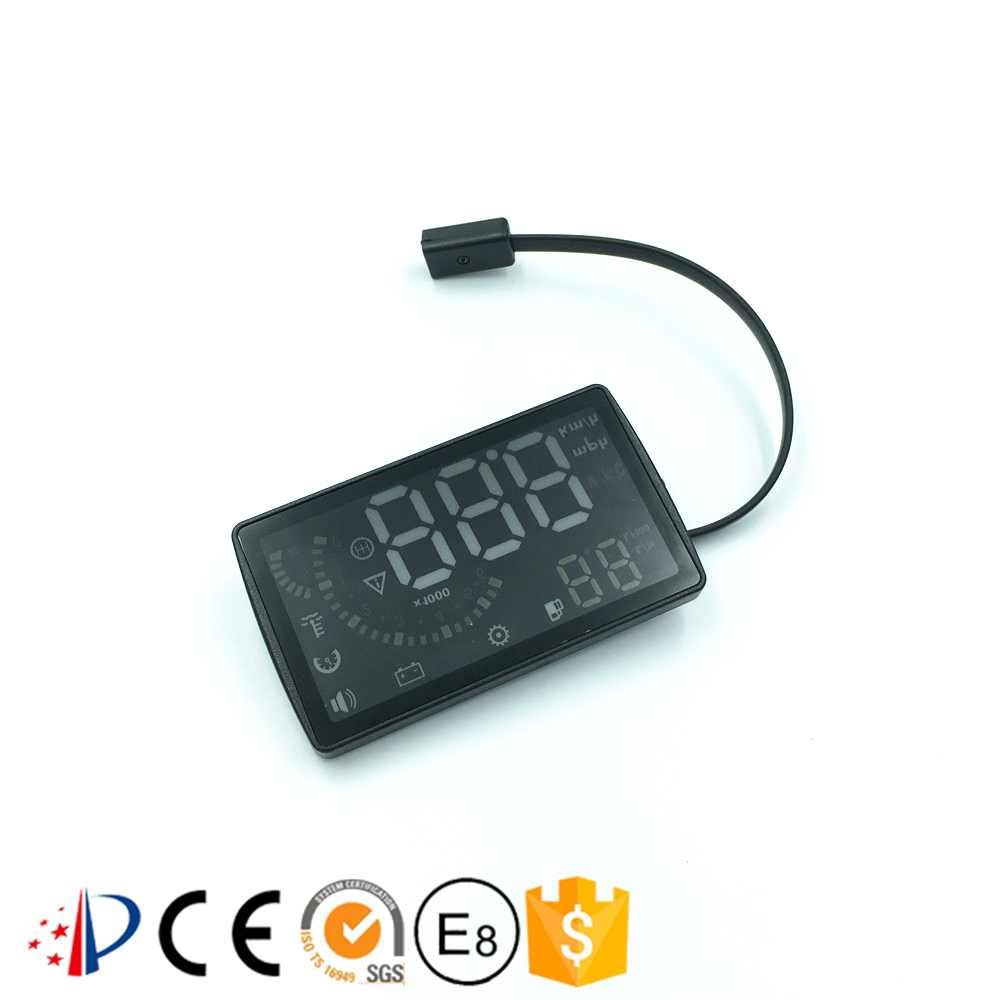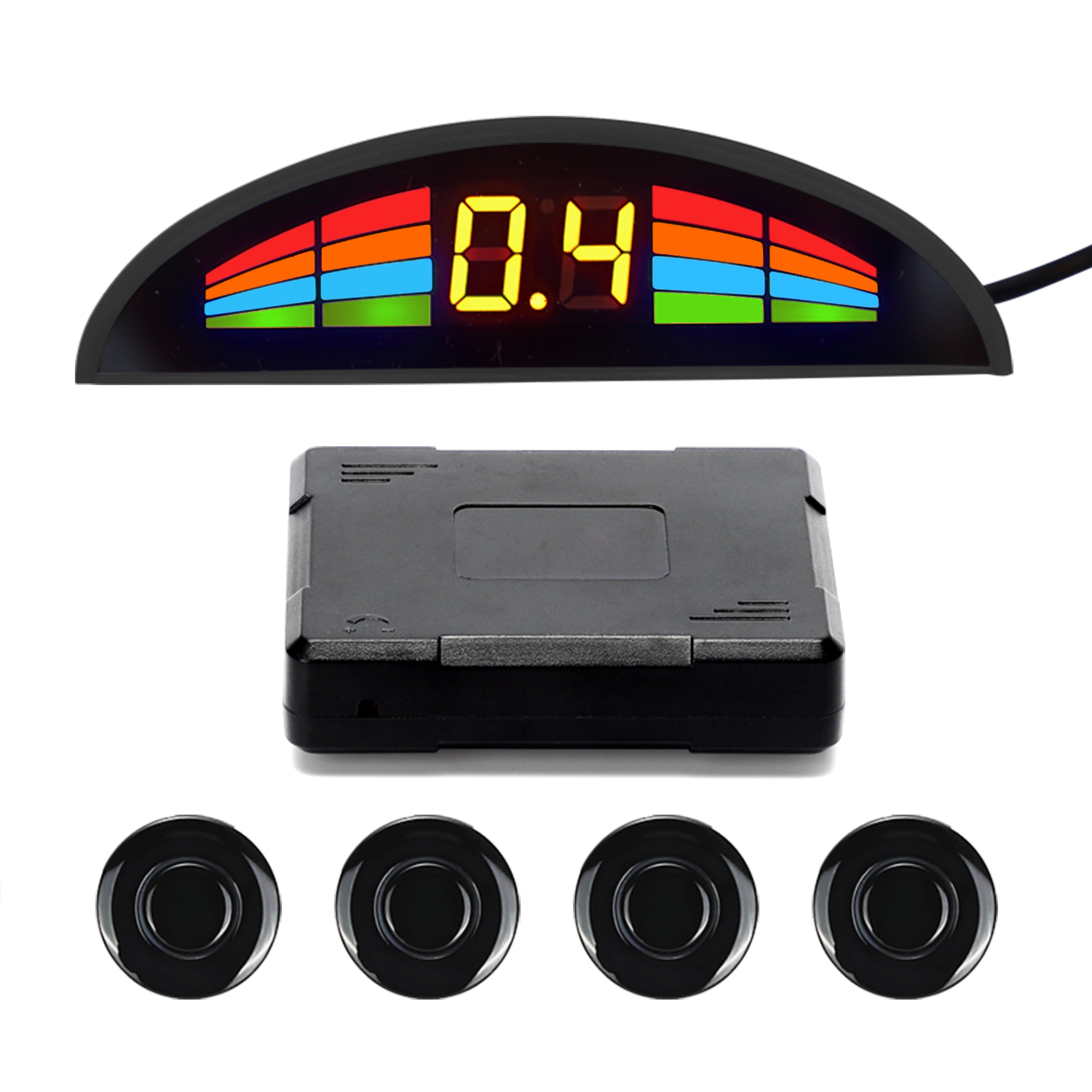 Top-quality Car Reversing Sensors from a Leading Manufacturer - OEM Available
Reviews
Related Videos
Introducing our latest innovation - Car Reversing Sensors! Say goodbye to the stress and hassle of reversing your car, as our sensors make it easier and safer than ever. With this amazing device installed, you won't have to worry about hitting any obstacles or other cars when backing up. Our car reversing sensors use cutting-edge technology to detect objects behind your vehicle and alert you immediately with audible beeps or visual indicators. The sensors are placed on the rear bumper of your car, which means they work quietly and discreetly to help you navigate tricky parking situations. The best part about these sensors is that they are easy to install and can be customized to your specific needs. Whether you prefer a simple beeping noise or want to see a visual map of your surroundings, our sensors can be adjusted to fit your preferences and driving style. Don't wait any longer to upgrade your driving experience - add our Car Reversing Sensors to your vehicle today! You'll be amazed at how much easier and safer reversing can be with this innovative technology at your fingertips. Plus, you'll enjoy greater peace of mind on the road knowing that your car is outfitted with the latest safety features.
If you're looking for an easy way to increase safety while driving, car reversing sensors are a must-have. This accessory helps you avoid costly fender benders and accidents while backing up. These sensors are an especially great investment for larger vehicles, as it can be difficult to see behind you. Some models even come with audio or visual alerts to help you know exactly how far you are from an obstacle. Installation is usually straightforward and can usually be done at home. They are typically compatible with most cars and can be easily removed if necessary. Overall, if you value safety and peace of mind on the road, investing in car reversing sensors is a no-brainer.
Car Reversing Sensors Car Reversing Sensors are a must-have for every driver these days. They are designed to help in avoiding sudden accidents while reversing the car. These sensors work by detecting the distance between the car and any nearby vehicle or object. They alert the driver through various sounds, including beeps and alarms, which indicate the proximity to any object in the way. These sensors are easy to install and are affordable. They are reliable and can be used in all weather conditions. They also come in different sizes and colors to match your car's design, adding to its aesthetic appeal. Additionally, these sensors can help to reduce the cost of repairs for any damages caused while reversing. I highly recommend these Car Reversing Sensors for every car owner to avoid unnecessary accidents.
Contact us
Please feel free to give your inquiry in the form below We will reply you in 24 hours