Wholesale China Auto Electronics - Trusted OEM Manufacturer & Exporter
Quanzhou Minpn Electronic Co., Ltd is a professional manufacturer and supplier of auto electronics in China. Our company specializes in producing and developing a wide range of auto electronics, including car stereos, GPS navigators, car radios, and other related products.

In particular, our China auto electronics are renowned for their high quality and superior performance. Designed with the needs and desires of the modern driver in mind, our products are loaded with advanced features and cutting-edge technology, such as touch screen displays, Bluetooth connectivity, voice command functionality, and much more.

As a leading provider of auto electronics in China, we take pride in offering our customers the very best in terms of quality, value, and reliability. Whether you're a professional installer or a DIY enthusiast, you can count on our products and our team to provide you with the tools and support you need to succeed.

So if you're in the market for top-quality auto electronics, look no further than Quanzhou Minpn Electronic Co., Ltd. Contact us today for more information, quotes, and to place your order!
Quanzhou Minpn Electronic Co., Ltd.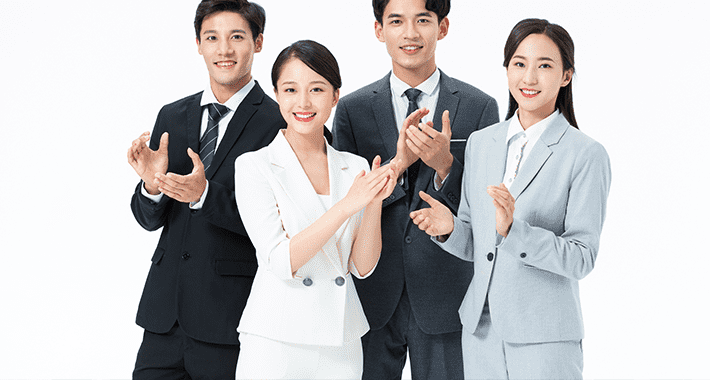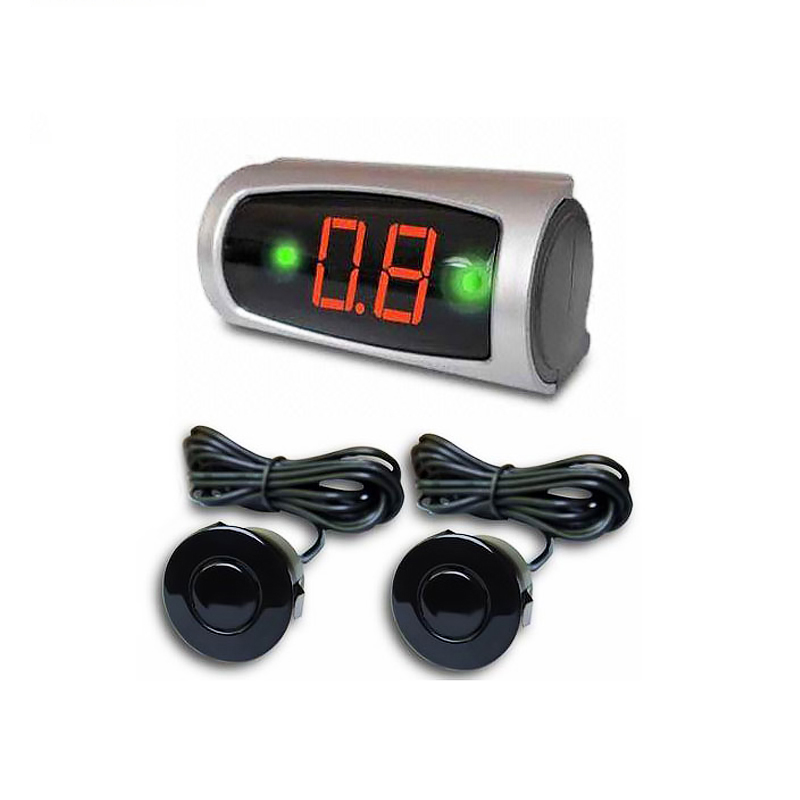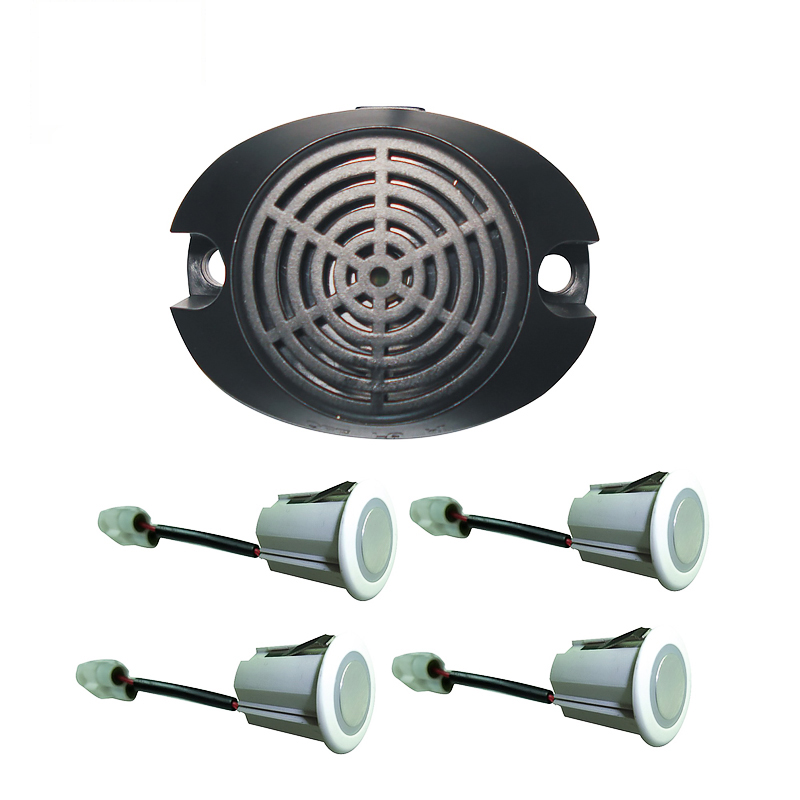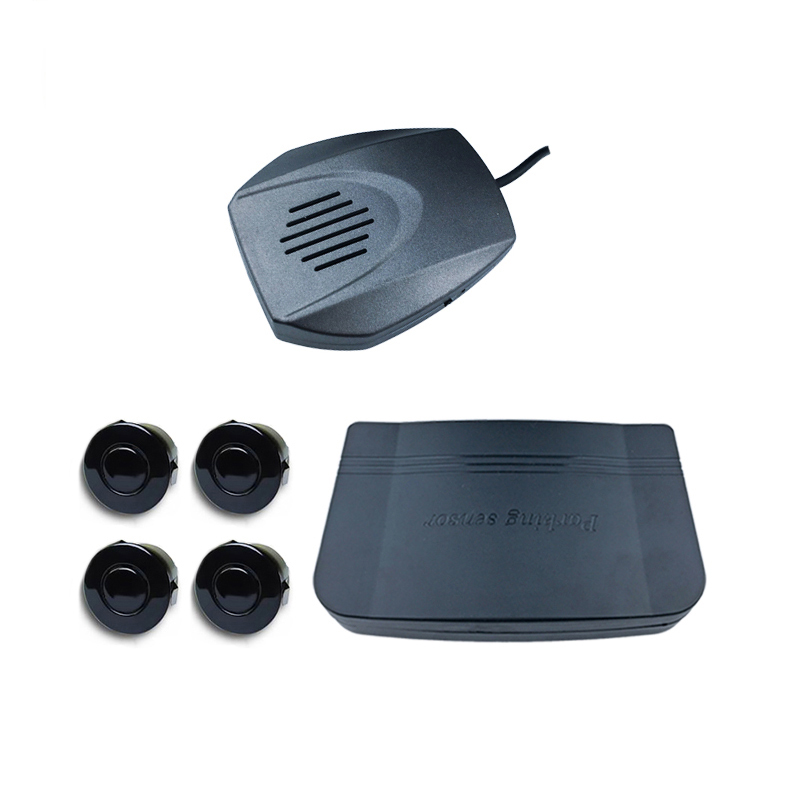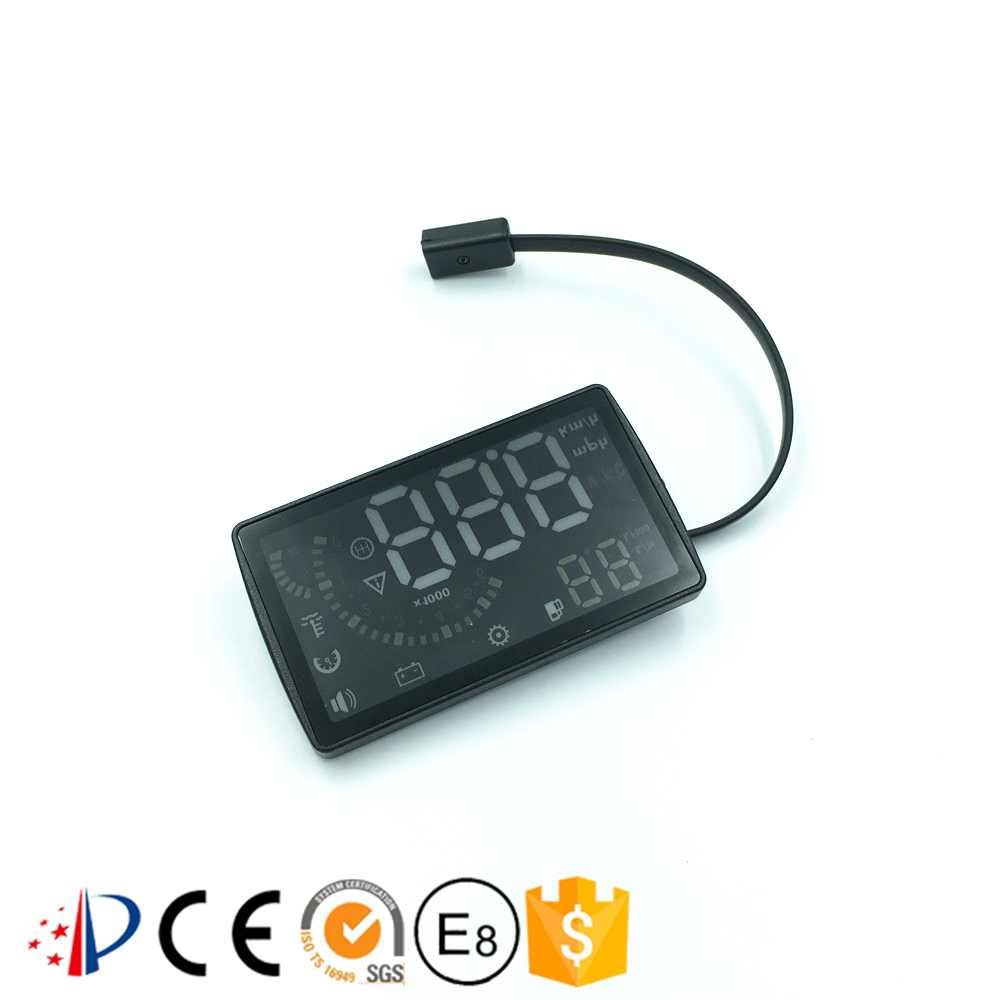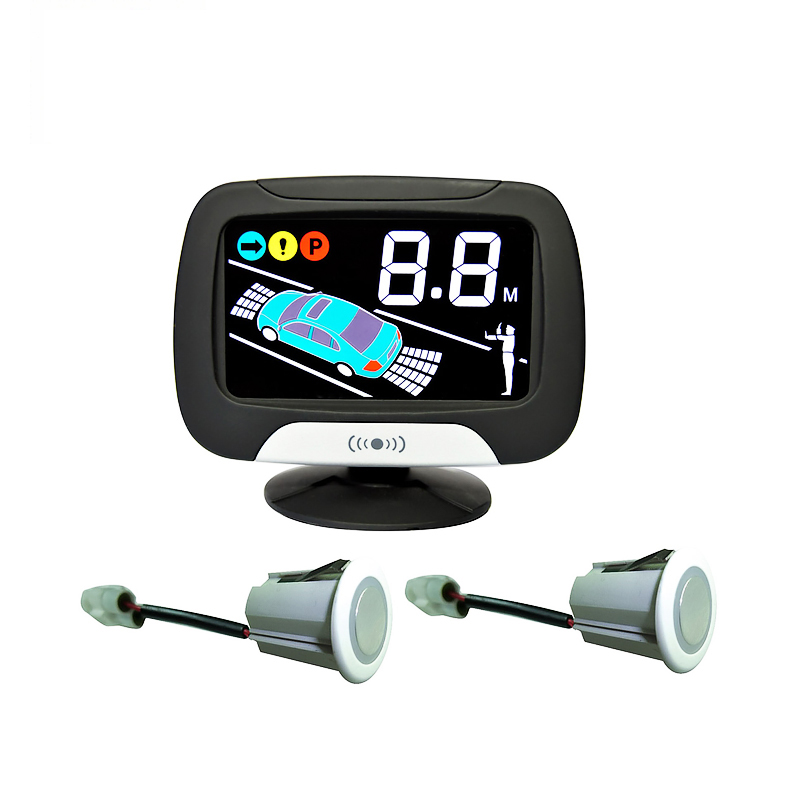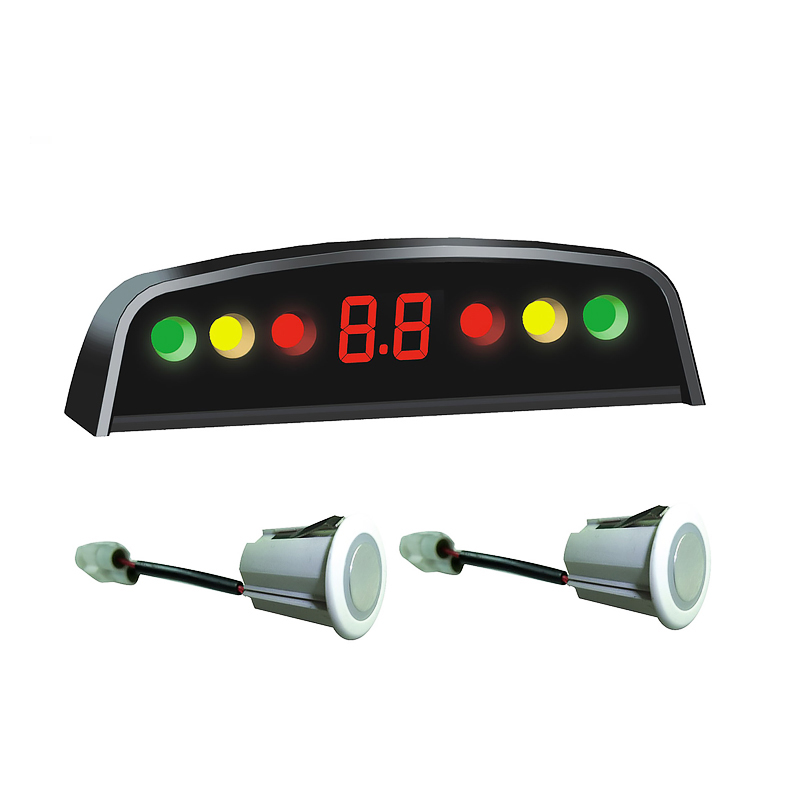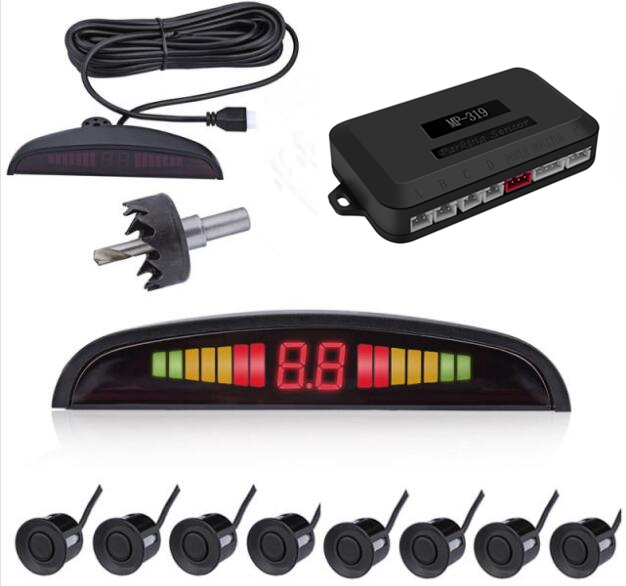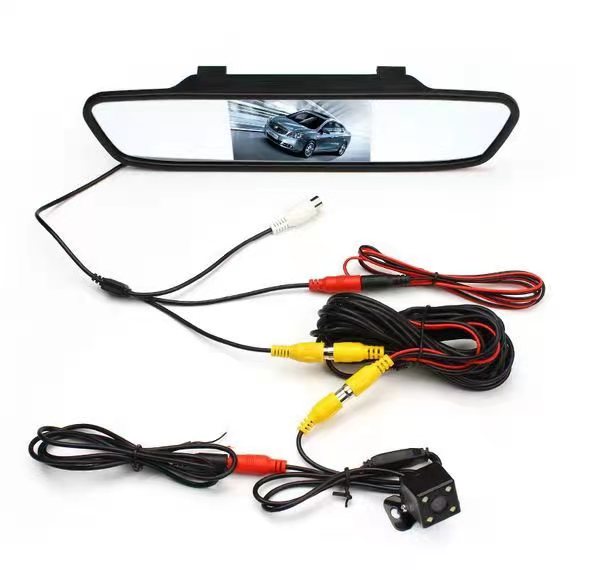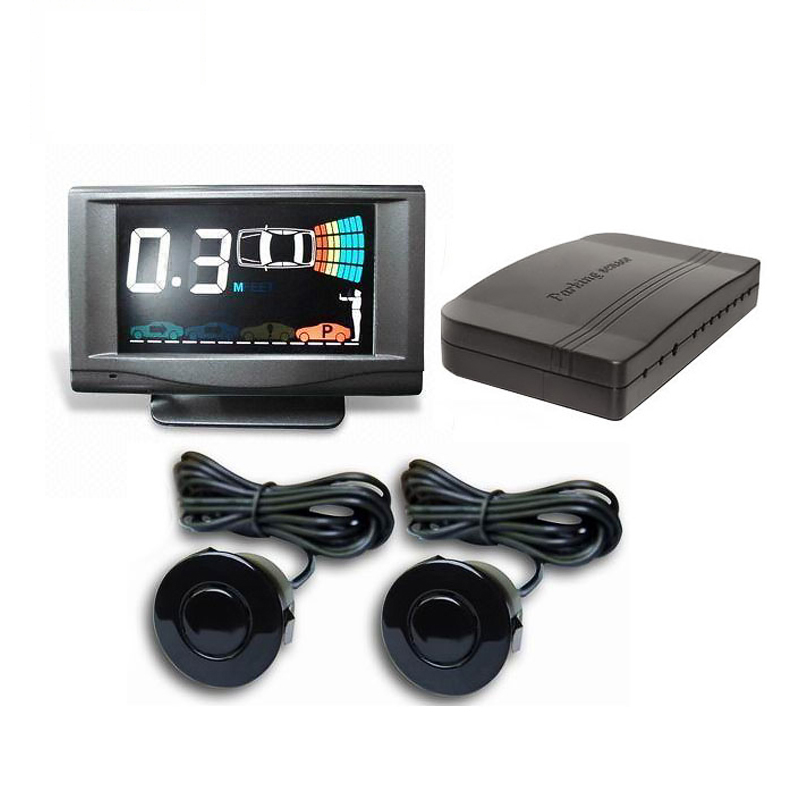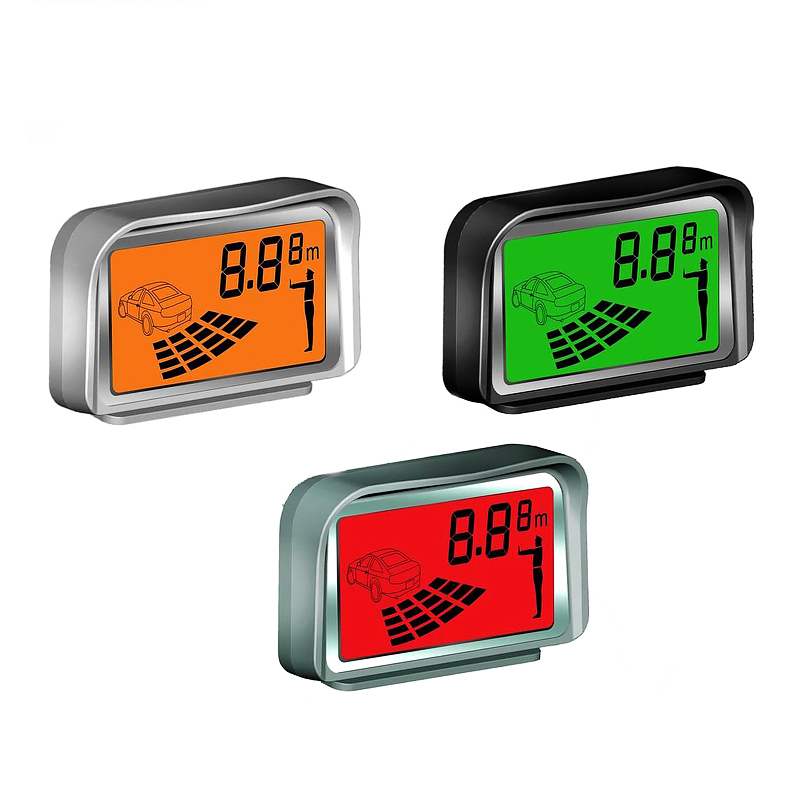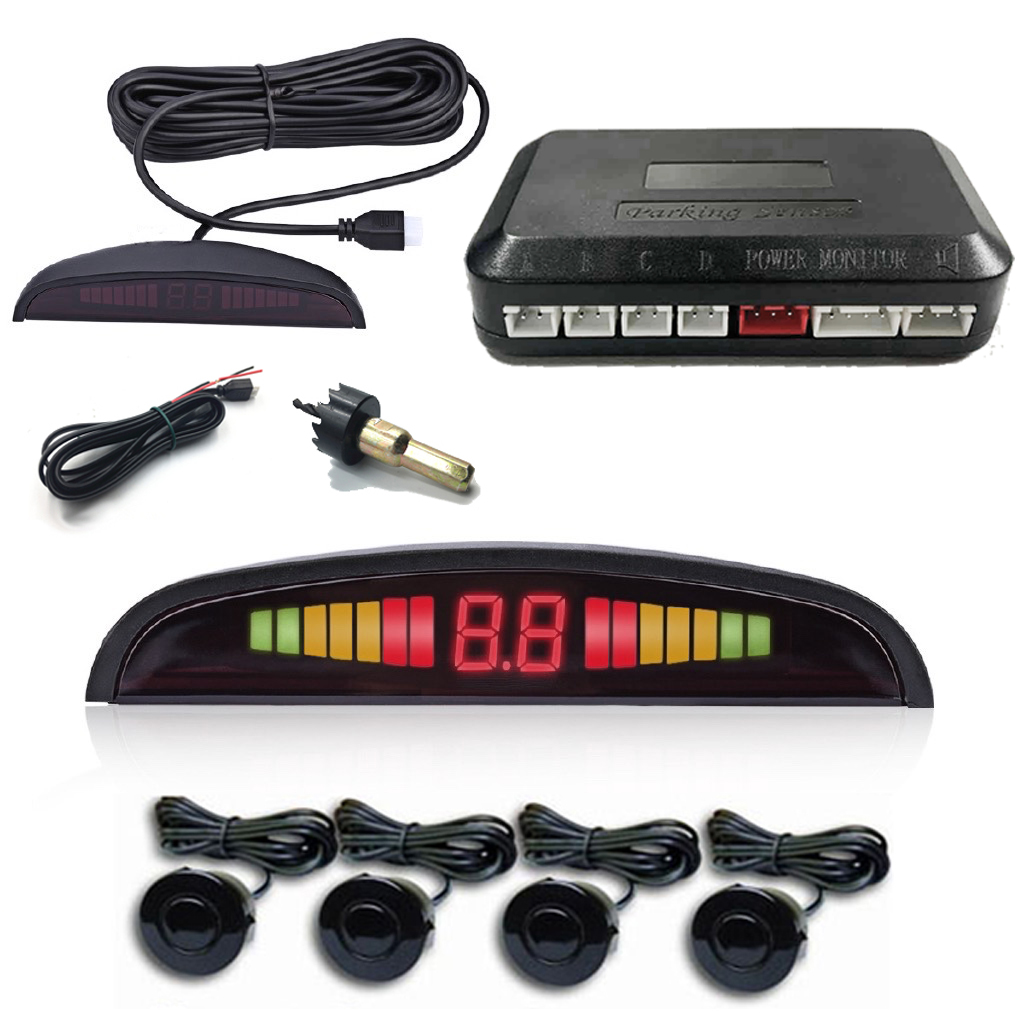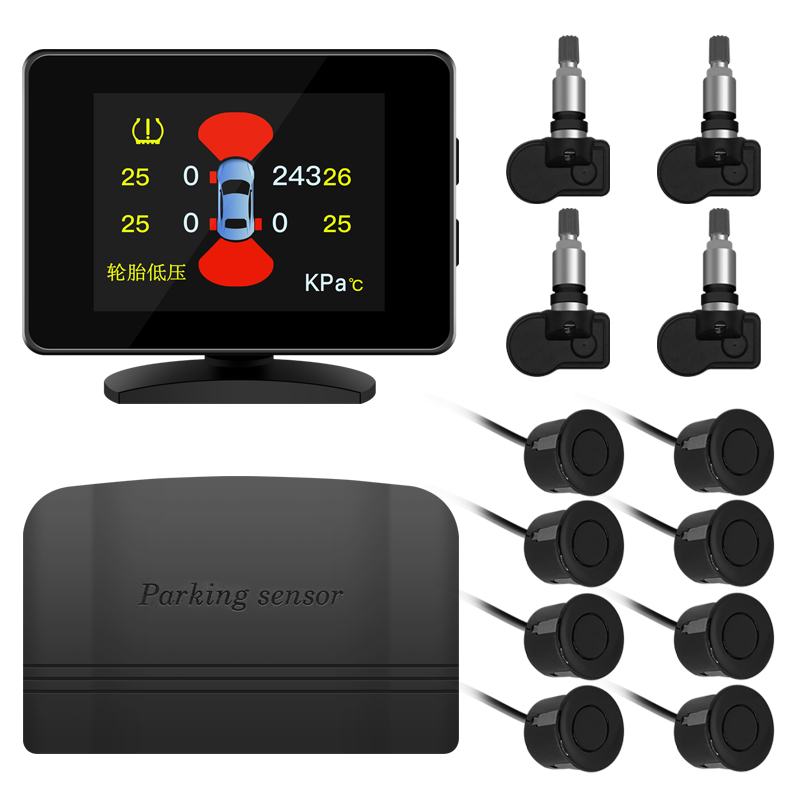 China Auto Electronics is a premier provider of cutting-edge automotive electronics. Our innovative products are designed to ensure your vehicle is performing at peak levels while also providing safety and convenience features you can rely on. One of our flagship products is our advanced audio system, which delivers crystal clear sound quality for a truly immersive listening experience. Our system supports a range of formats and features Bluetooth connectivity, so you can easily stream music from your phone or other devices. We also offer a range of diagnostic tools and accessories to help you keep your car in top condition. Our OBD-II scanner is a powerful diagnostic tool that can detect engine faults and other issues, while our tire pressure monitoring system ensures you're always driving on properly inflated tires, improving fuel efficiency and safety. All of our products are rigorously tested to ensure they meet the highest standards of quality and performance. We also offer exceptional customer support to help you get the most out of your purchase. Whether you're a car enthusiast looking to upgrade your vehicle or a mechanic in need of reliable diagnostic equipment, China Auto Electronics has the products you need to stay ahead of the curve.
China Auto Electronics, the leading automotive electronics provider, offers a variety of high-quality products that can meet the needs of a wide range of customers. Their products are known for their durability, functionality, and innovative design. Their range of products includes car audio systems, car navigation systems, parking sensors, car cameras, and much more. These products are designed to enhance the driving experience and provide the driver with the necessary information to keep them safe on the road. Their products are also praised for their affordability and accessibility, making China Auto Electronics the go-to brand for all your automotive electronics needs.
China Auto Electronics is a great product for those looking for high-quality sound and entertainment systems in their cars. The product is known for its easy installation and highly efficient performance. The unbelievably clear sound quality offered by these electronics is impressive, making it an excellent choice for music lovers. The product is designed to be durable, reliable and offer a wide range of features that make driving even more enjoyable. It delivers clear, powerful sound that makes listening to music and taking phone calls on the road a breeze. China Auto Electronics offers excellent value for money and is a must-have for any car enthusiast looking to upgrade their vehicle's technology.
Contact us
Please feel free to give your inquiry in the form below We will reply you in 24 hours