Top Parking Radar Sensor Manufacturer in China: Wholesale OEM Supply and Exporter
Parking can be challenging and stressful, especially when you're trying to avoid hitting anything. Quanzhou Minpn Electronic Co., Ltd, a leading manufacturer and supplier in China, has just the solution - the Parking Radar Sensor.

Our sensor comes with advanced technology that detects any obstacles around your car while reversing. With an accurate detection range of up to 2.5 meters, our parking sensor ensures that you are alerted in time to avoid any collisions. This system is user-friendly and easy to install on any vehicle.

Our product is built with high-quality materials that guarantee durability and long-lasting usage. By investing in our Parking Radar Sensor, you'll not only save yourself from painful car repairs but also protect yourself and your passengers from potential accidents.

Do you want to enjoy hassle-free parking and maneuvering? Get in touch with Quanzhou Minpn Electronic Co., Ltd for the best quotes and unbeatable deals on our parking sensor. Trust us to provide the ultimate solution for your parking needs.
Quanzhou Minpn Electronic Co., Ltd.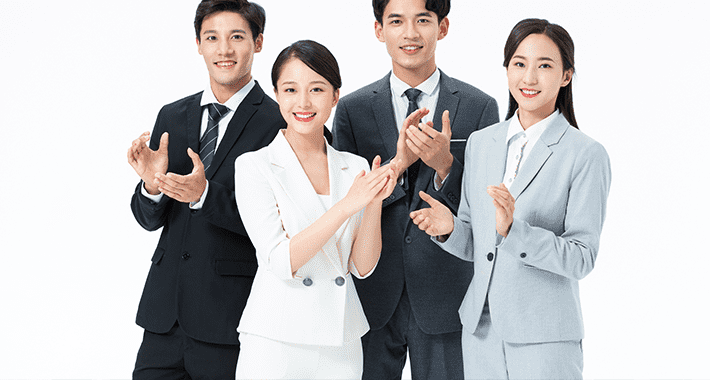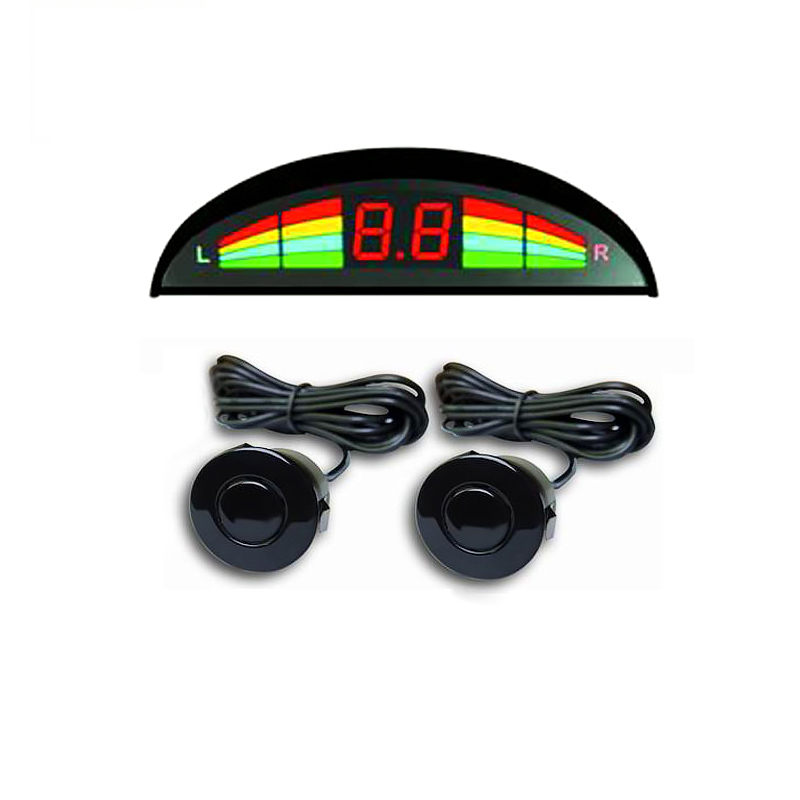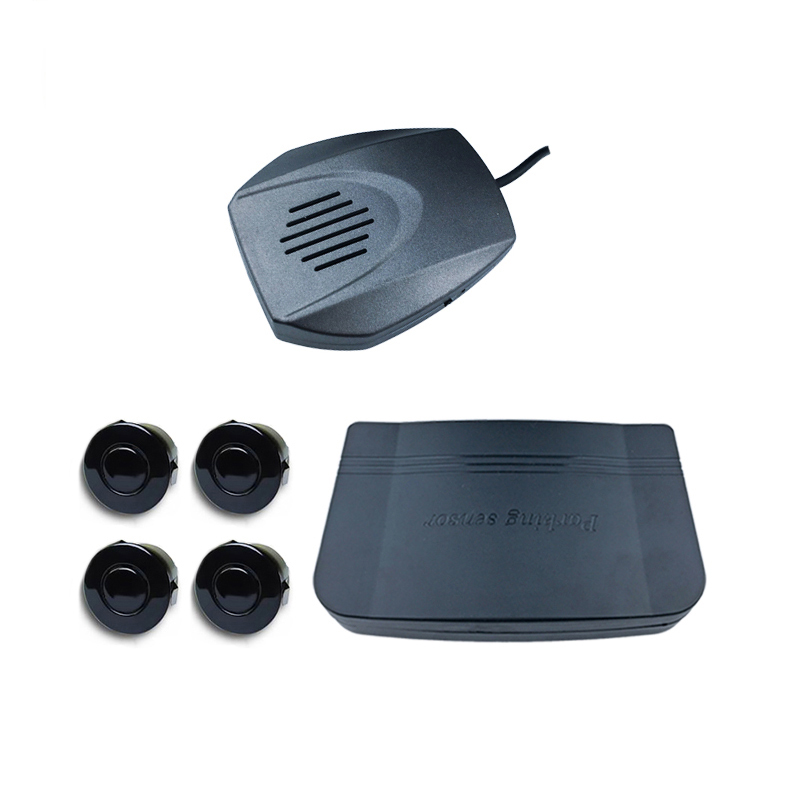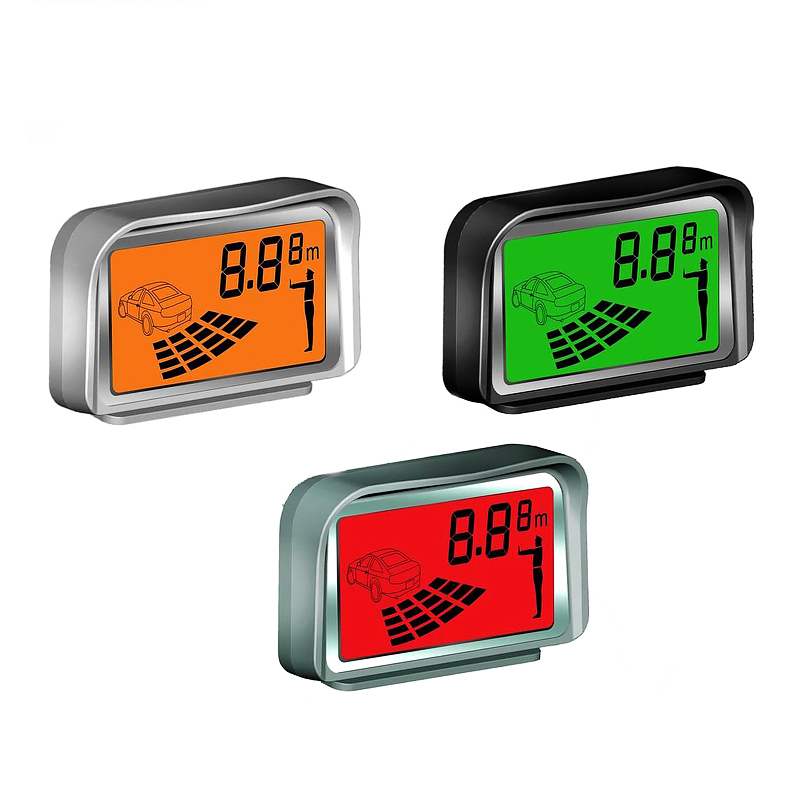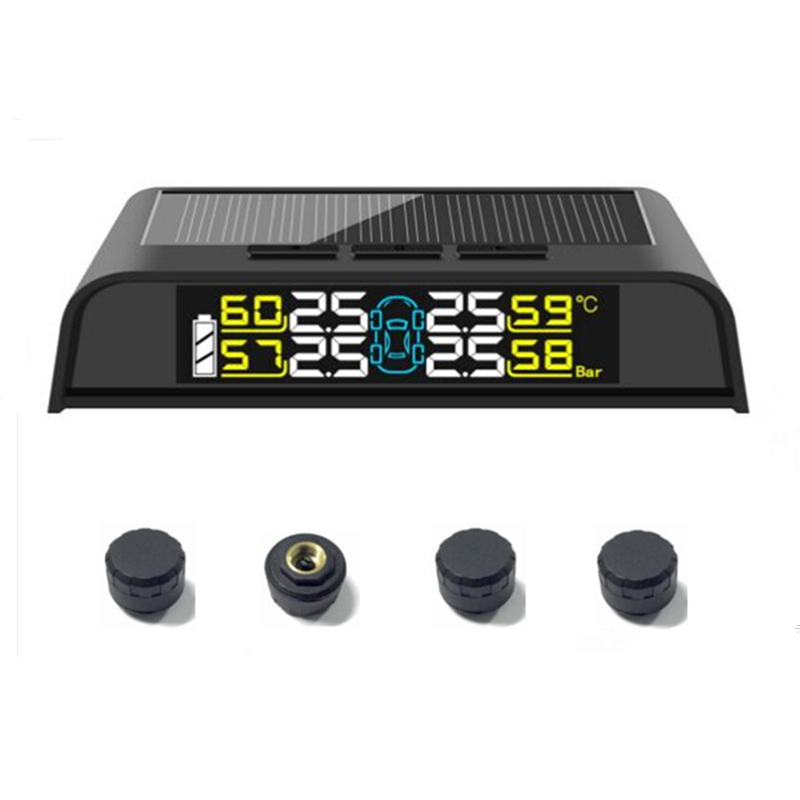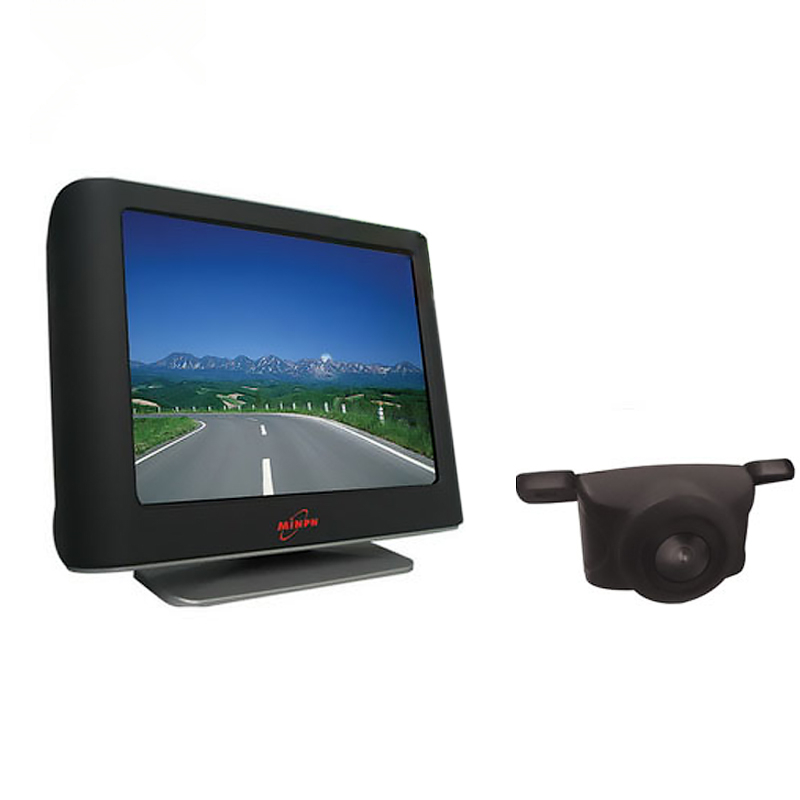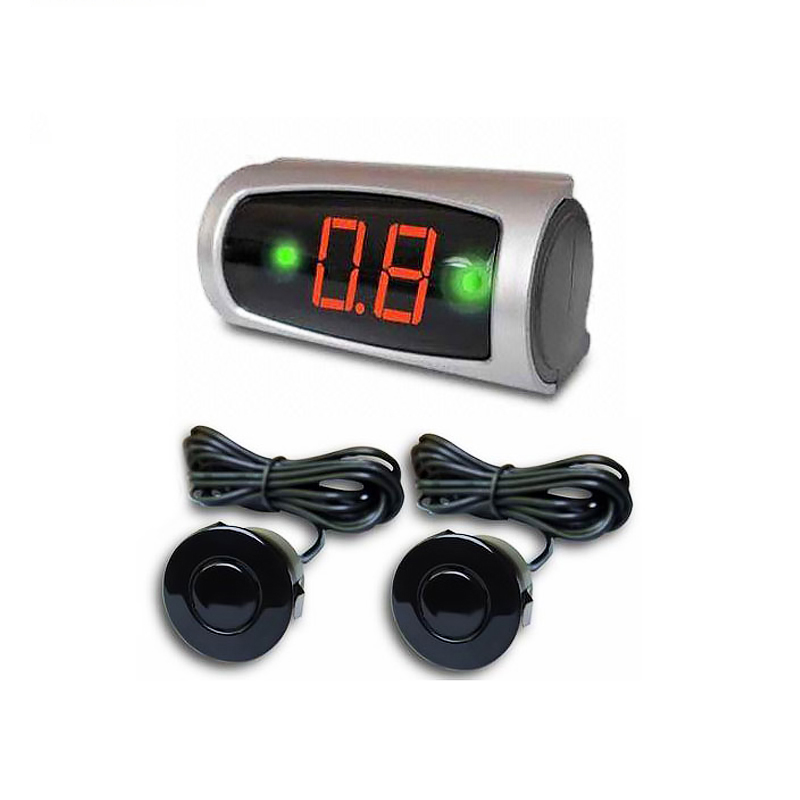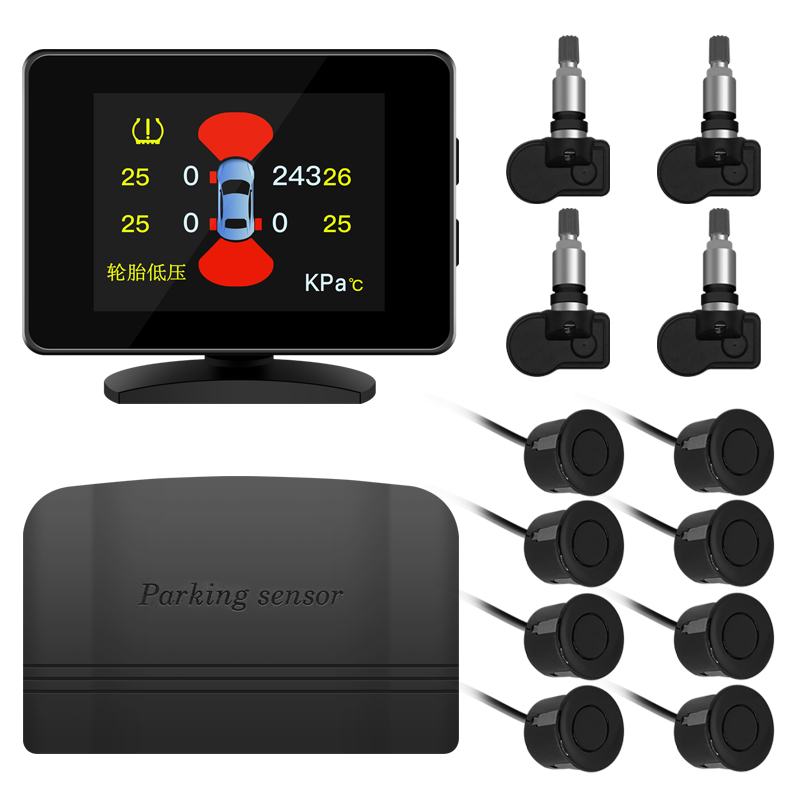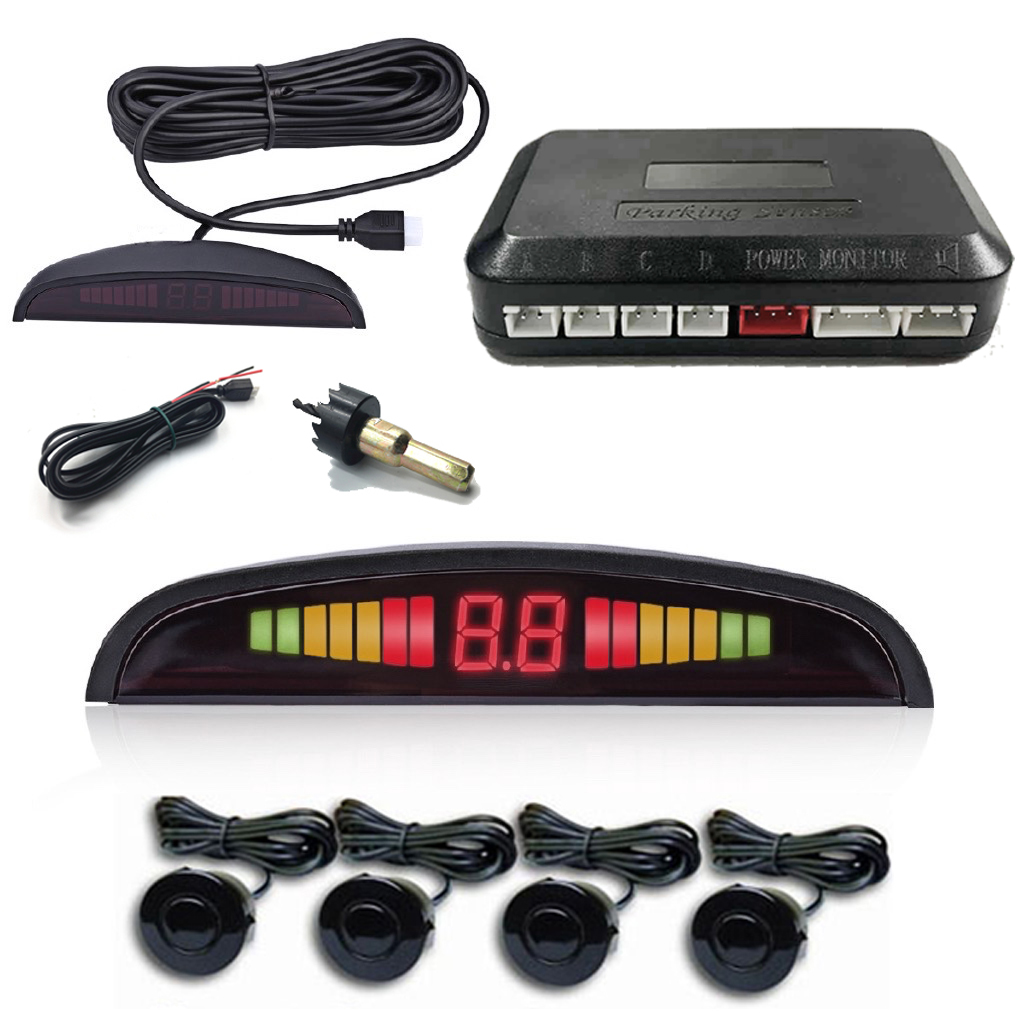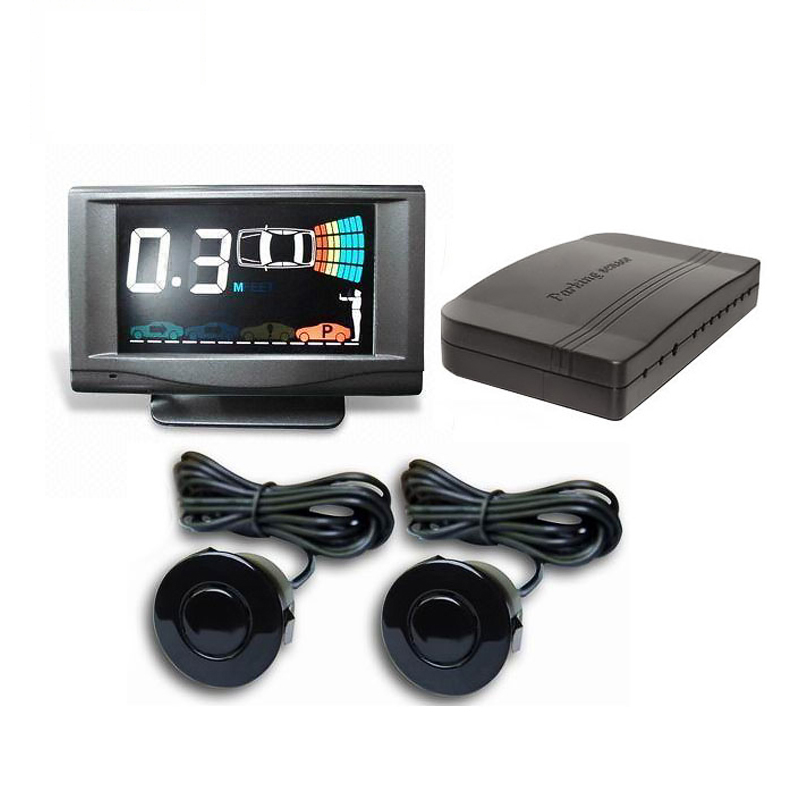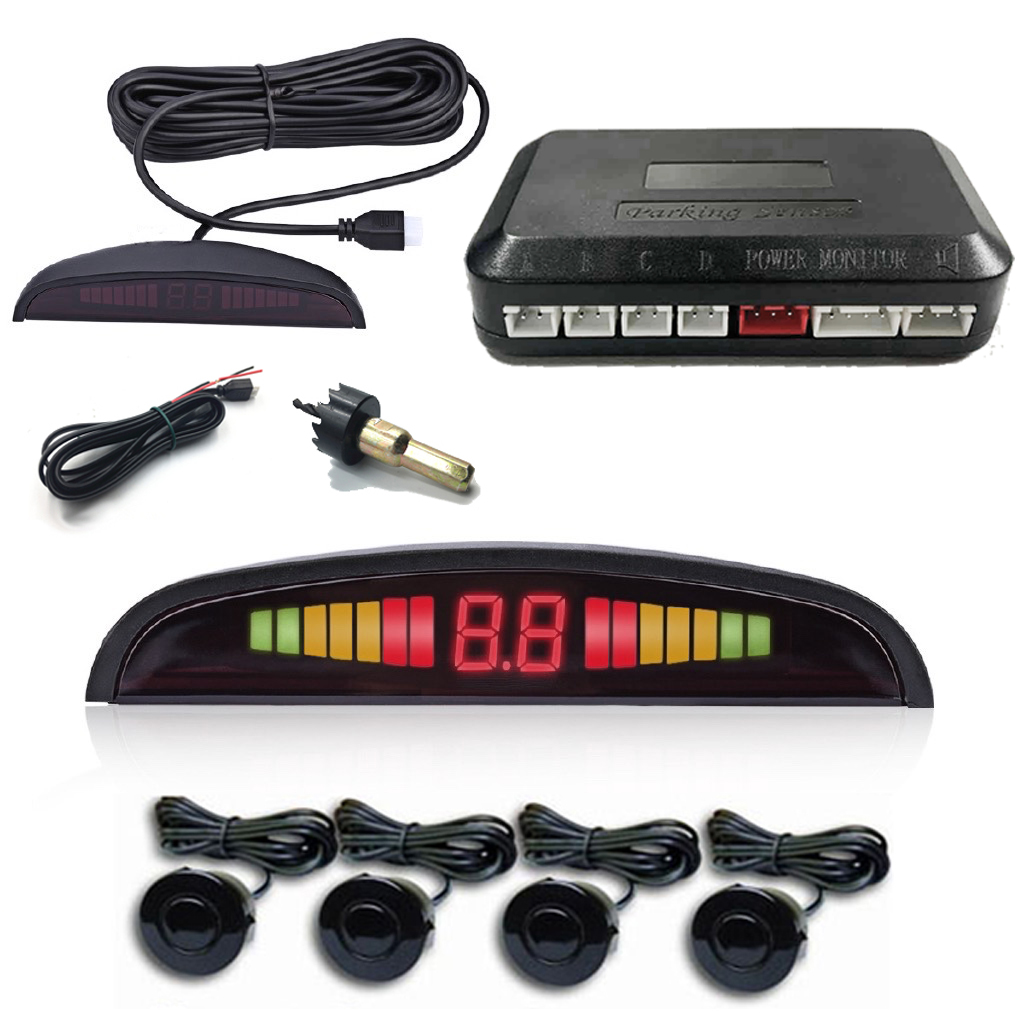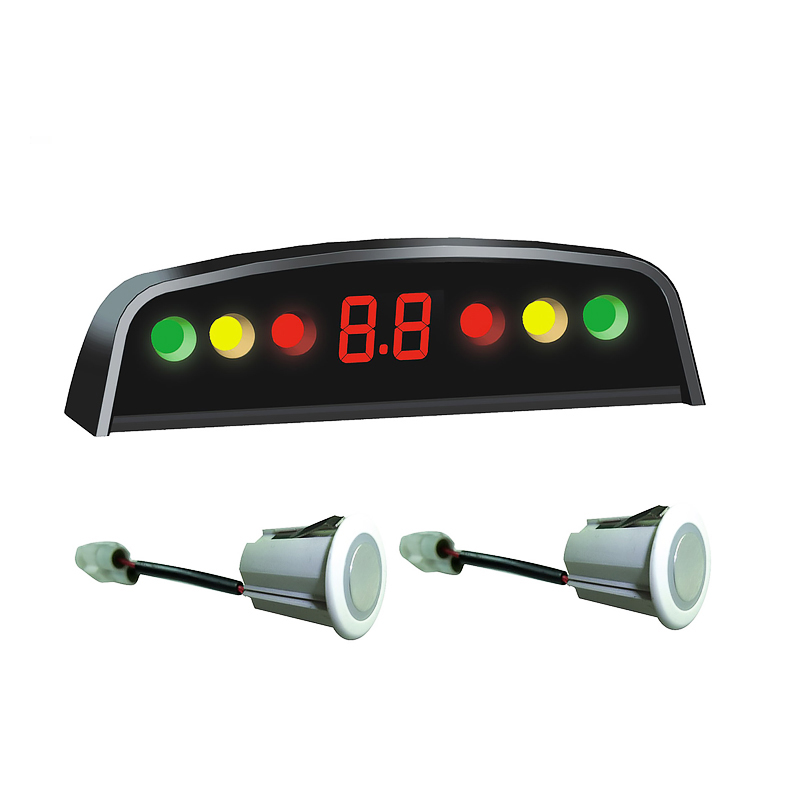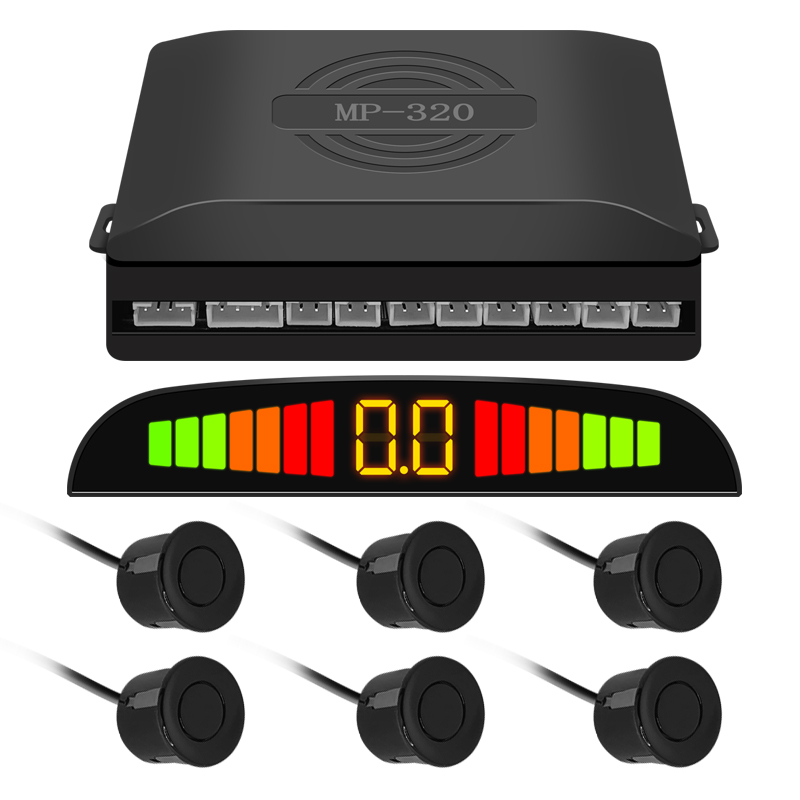 Reliable Parking Radar Sensor Supplier: Wholesale and OEM Services Available from China Manufacturer
Reviews
Related Videos
Introducing the revolutionary Parking Radar Sensor, the ultimate solution to all your parking woes! This sophisticated gadget is designed to make your parking experience a breeze by detecting obstacles in your path and providing relevant alerts to keep you and your vehicle safe. Equipped with advanced technology, this Parking Radar Sensor uses ultrasonic waves to detect objects in your path, even in low light conditions. It helps you park flawlessly in any situation, no matter how challenging the space may be. With its intuitive controls and user-friendly design, this gadget is a must-have for drivers of all skill levels. Designed for all vehicles, the Parking Radar Sensor can be easily installed in just a few minutes. Its compact size makes it a great addition to your vehicle without taking up too much space. Plus, it's built to last, ensuring you get a long and reliable service life out of this incredible gadget. In summary, if you're looking to make parking a breeze and keep your vehicle safe from accidents on the road, the Parking Radar Sensor is the ultimate solution you need. Don't wait any longer - order your very own Parking Radar Sensor today and experience the ultimate in parking convenience!
The Parking Radar Sensor is a must-have for any driver who wants to park with confidence and ease. This device is designed to help you avoid those frustrating collisions with low objects or other cars in your blind spot. It uses advanced technology to detect obstacles up to a distance of several meters from your vehicle and alerts you with a beep or visual display. Easy to install, the Parking Radar Sensor is a great investment for any driver who wants to enhance their driving experience. It's also perfect for those who own larger vehicles, making it easier to park in tight spaces. Say goodbye to stressful parking situations with the Parking Radar Sensor!
The Parking Radar Sensor is a must-have for anyone who struggles with parking. This device offers an accurate and reliable way to help drivers park safely and securely. It works by emitting ultrasonic waves that detect obstacles in front of the car, and alerts drivers with beeps and visual aids. The installation process is quick and easy, and the device blends seamlessly into any vehicle. With its intelligent technology and reliable performance, the Parking Radar Sensor reduces the risk of accidents, helps to save time and reduce stress. Overall, this is a practical and useful device that every driver should have installed in their vehicle.
Contact us
Please feel free to give your inquiry in the form below We will reply you in 24 hours