Radar Parking Sensor Manufacturer: High-Quality Sensors at Wholesale Prices!
Our company, Quanzhou Minpn Electronic Co., Ltd, is a leading manufacturer and supplier of high-quality radar parking sensors in China. With our state-of-the-art technology, we aim to make parking easier and safer for drivers all around the world.

Our radar parking sensors are designed to accurately detect obstacles and alert drivers of potential hazards during parking maneuvers. The sensors seamlessly integrate with your vehicle's existing system, making installation simple and hassle-free. Our products undergo rigorous testing to ensure optimum performance and durability.

Our team of highly skilled professionals is dedicated to providing our customers with top-notch service and support. We offer competitive pricing and customizable solutions to meet your specific needs. Get in touch with us today for a quote and see how our radar parking sensors can enhance your driving experience. Trust Quanzhou Minpn Electronic Co., Ltd, the trusted name in parking sensor technology.
Quanzhou Minpn Electronic Co., Ltd.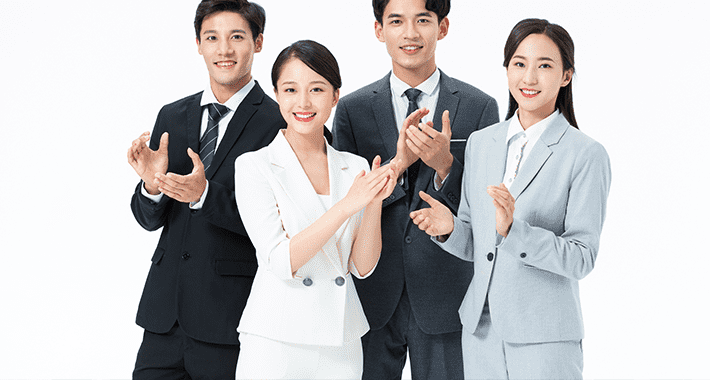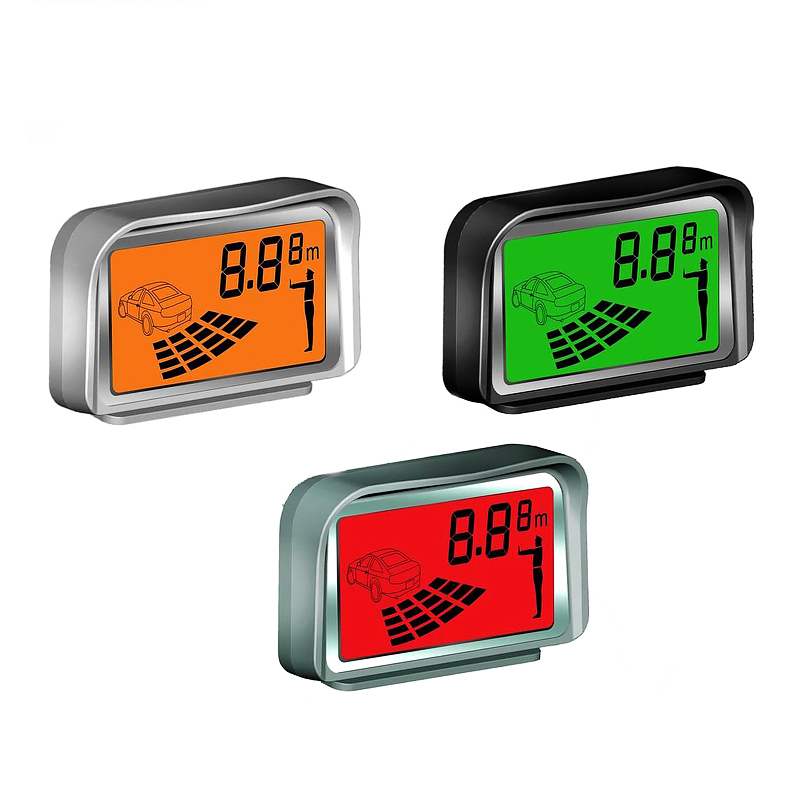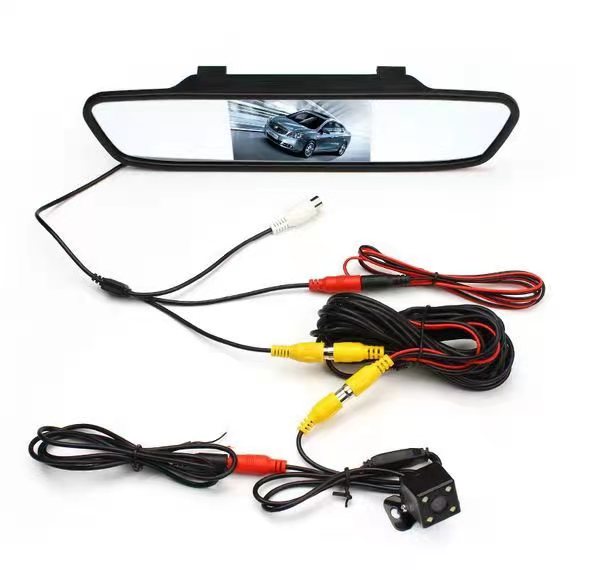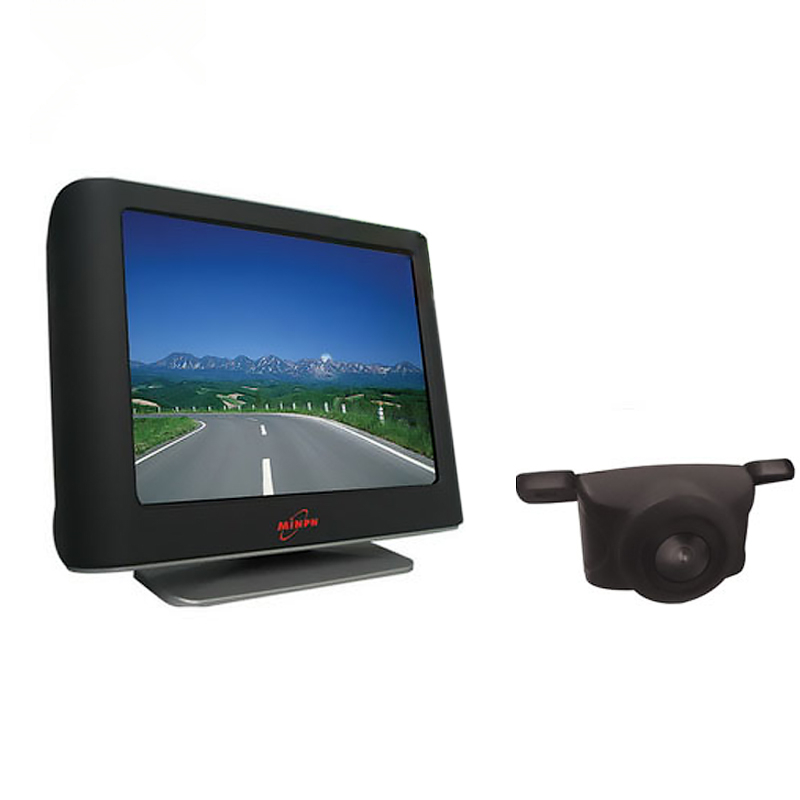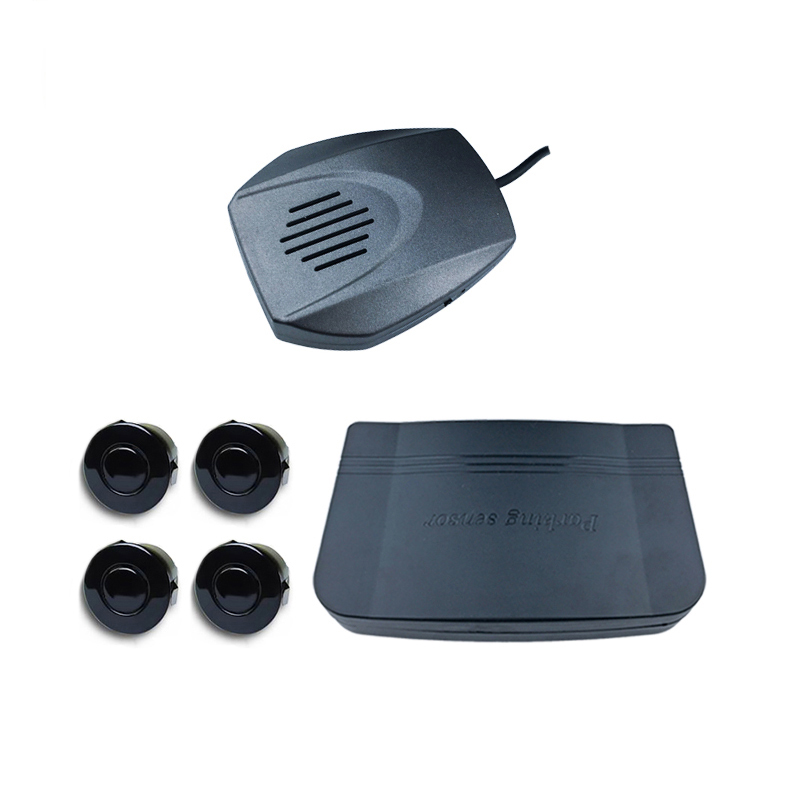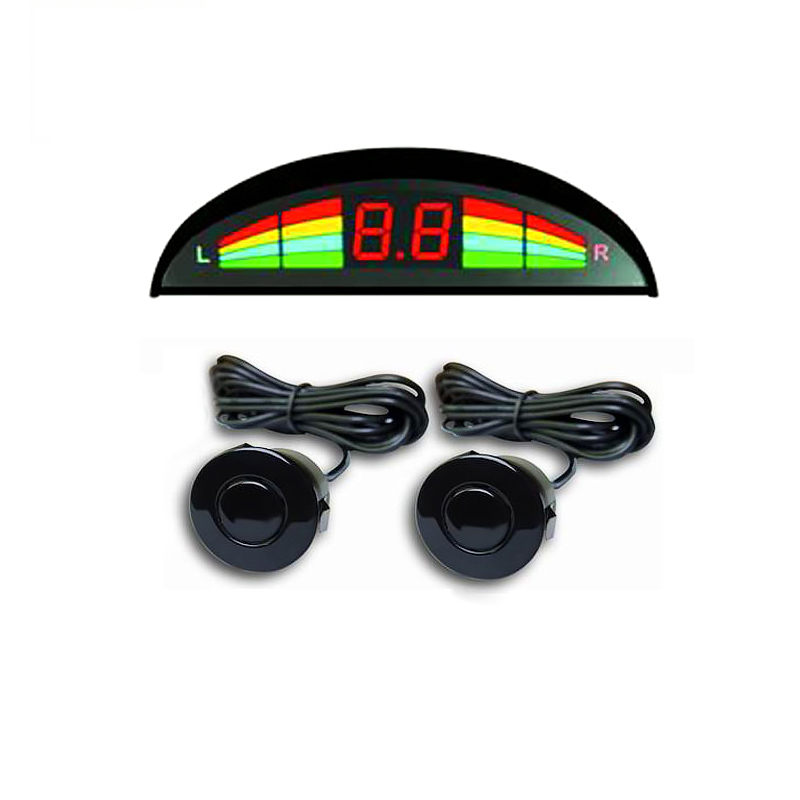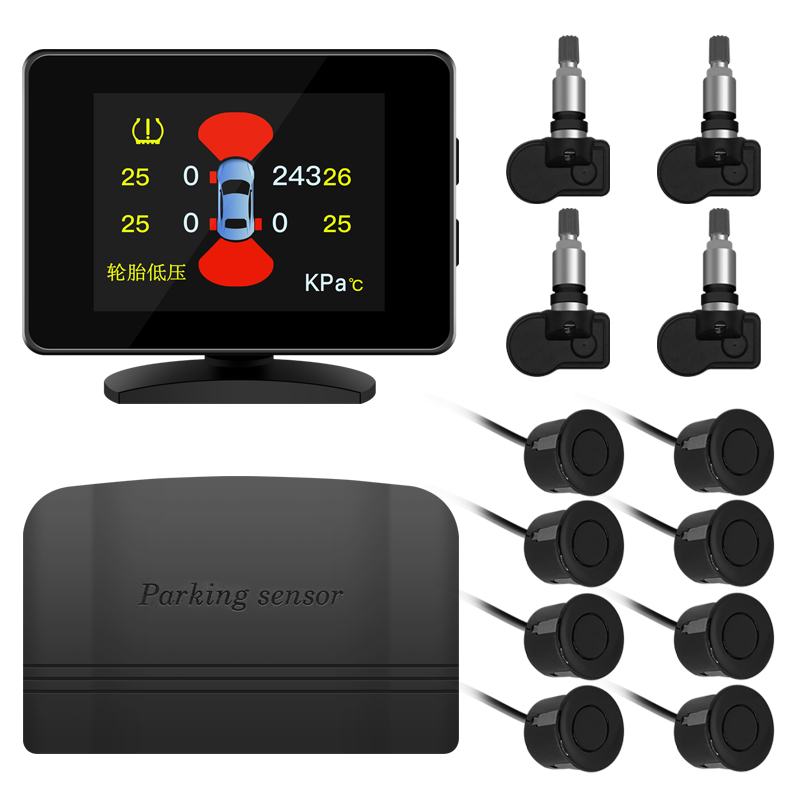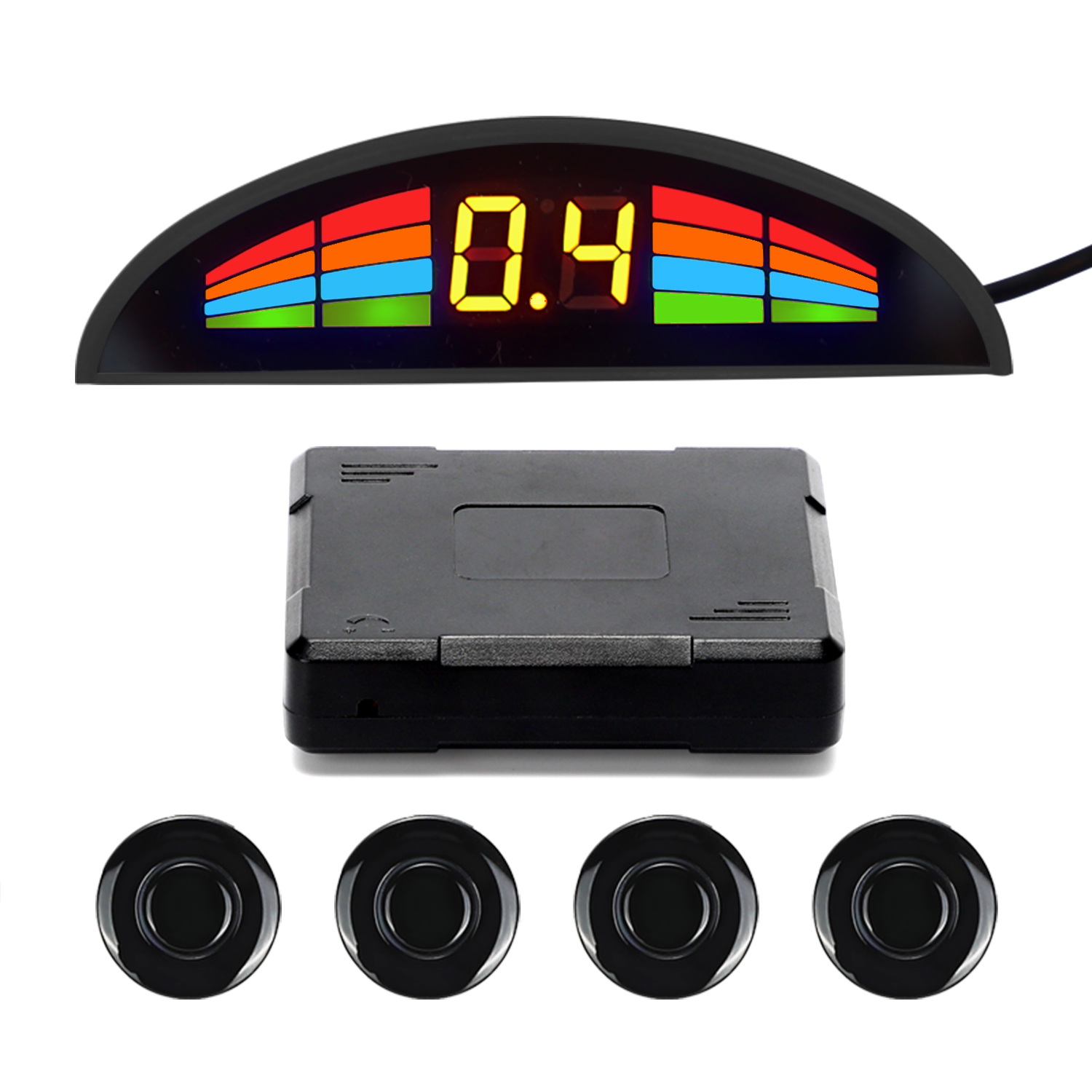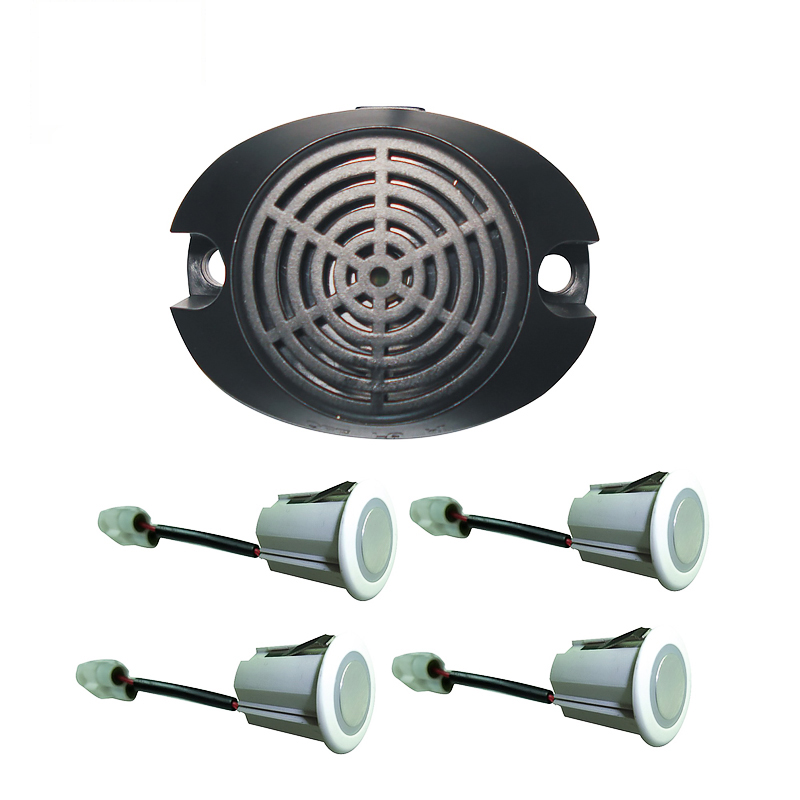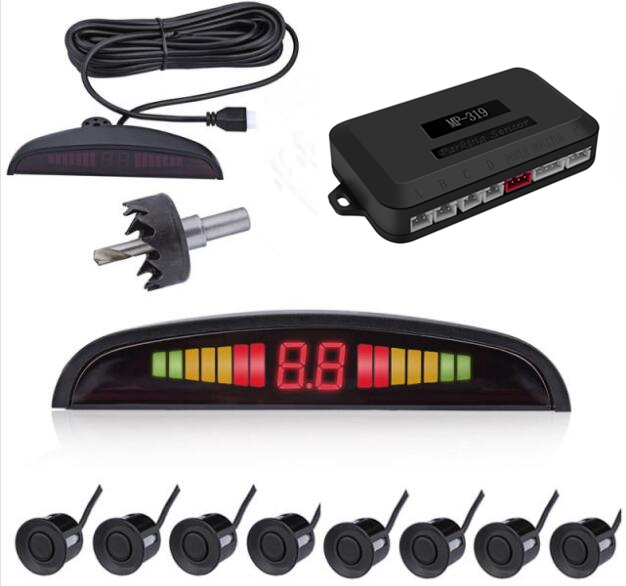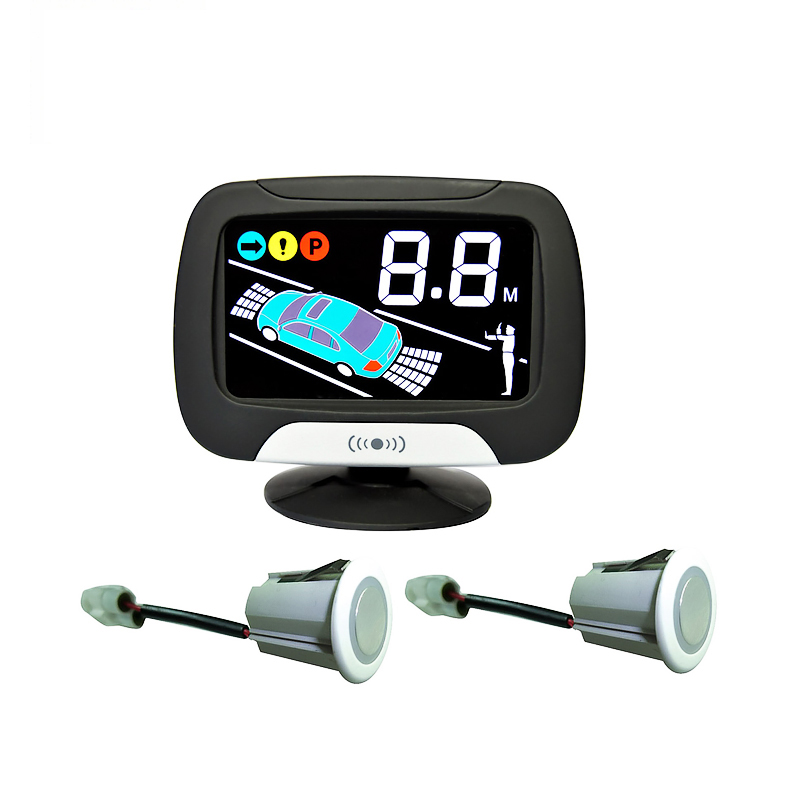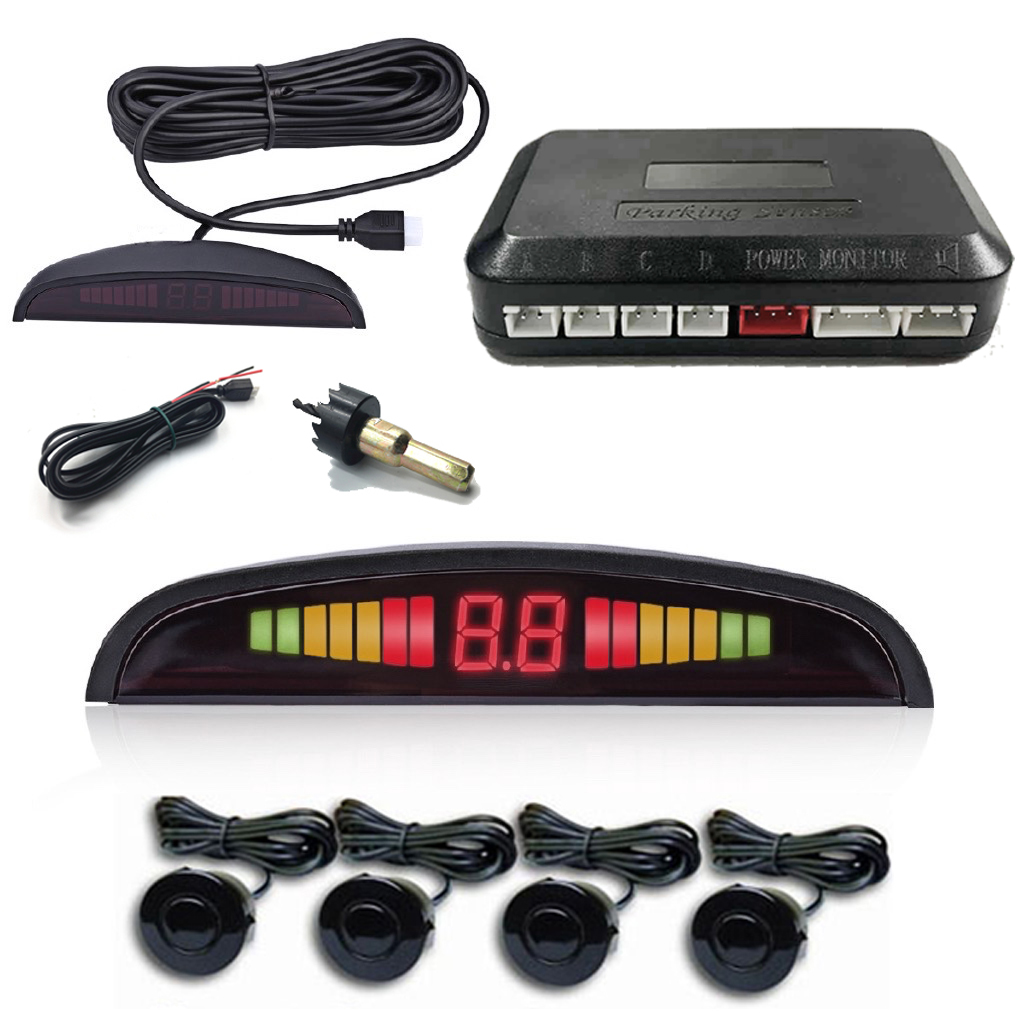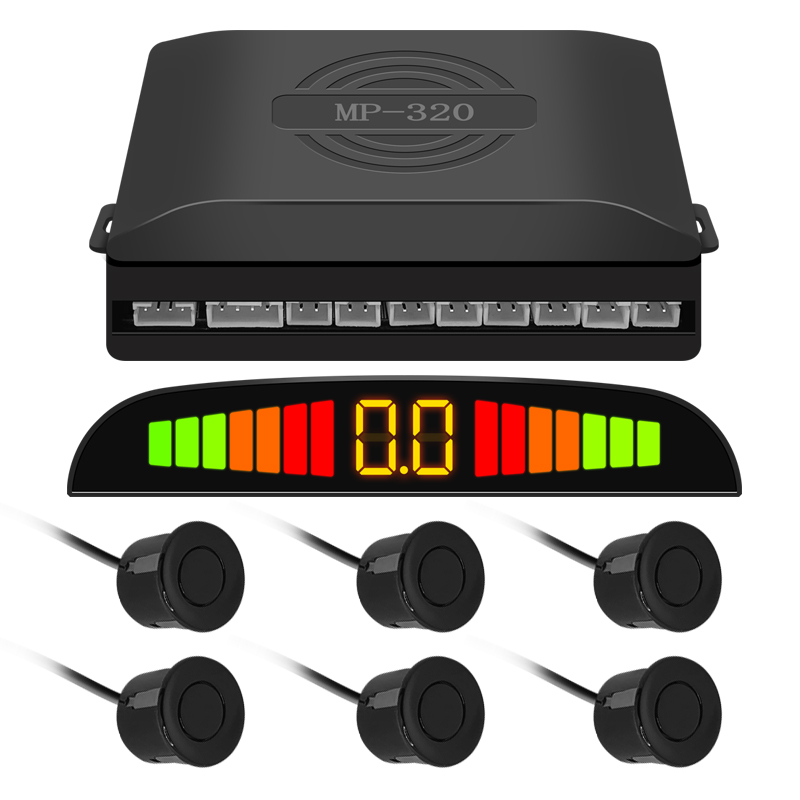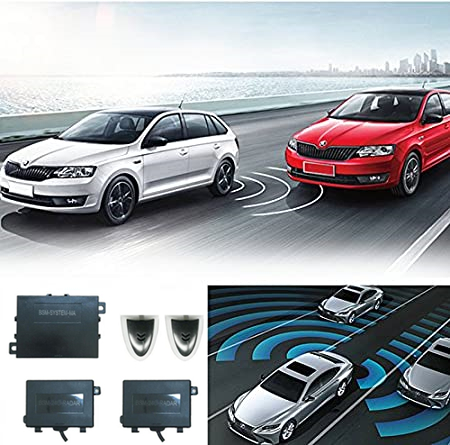 Radar Parking Sensor Manufacturer: High-Quality Sensors at Wholesale Prices
Reviews
Related Videos
Introducing our latest innovation in vehicle technology - the Radar Parking Sensor. This cutting-edge system utilizes advanced radar technology to make parking your vehicle an effortless experience. The Radar Parking Sensor works by emitting radio waves that detect nearby objects, accurately measuring their distance and alerting the driver if there is a risk of collision. The system is designed to be easy to install and user-friendly, with audio and visual alerts that guide you seamlessly into tight parking spaces. Gone are the days of bumper scratches and dents caused by difficult parking situations. With the Radar Parking Sensor, drivers can maneuver their vehicles with confidence and ease, knowing that they are protected from unwanted accidents. This product is ideal for anyone who wants to enhance their driving experience and take their safety to the next level. Whether you are a seasoned driver or a new one, the Radar Parking Sensor is an essential addition to your vehicle. We are thrilled to offer this new technology to our customers and look forward to seeing the positive impact it has on their driving.
The Radar Parking Sensor is an excellent investment for anyone who wants to avoid unnecessary bumps and scratches on their vehicle. This tiny device can be installed easily, and it provides an audible alert when you are approaching an object or wall too closely while reversing your car. You no longer have to wonder if you are too close to the curb or if there is an obstruction in your blind spot. The sensor detects everything in its range and warns you accordingly. This product not only helps you park safely but also saves you a lot of time and hassle. Overall, a must-have for every driver!
The Radar Parking Sensor is a game-changer when it comes to backing up your vehicle. This easy-to-use device utilizes radar technology to detect objects behind your car, giving you peace of mind as you navigate tight parking spaces and driveways. The sensor emits warning signals as you approach obstacles, ensuring you avoid collisions and scratches on your car. The compact design and easy installation make it a convenient addition to any vehicle. With the Radar Parking Sensor on your side, you can park with confidence and avoid costly repairs. Overall, it's a fantastic product that every driver should consider buying.
Contact us
Please feel free to give your inquiry in the form below We will reply you in 24 hours