Rear Parking Sensor Manufacturer for Wholesale Supply - Your Trusted Exporter in China
Quanzhou Minpn Electronic Co., Ltd, a leading manufacturer and supplier of electronic products based in China, is proud to introduce our latest innovation - the Rear Parking Sensor. This high-quality device is designed to help drivers park their vehicles safely and easily, without worrying about collisions or bumps.

Featuring advanced sensor technology, our Rear Parking Sensor detects obstacles behind the vehicle and alerts the driver with an audible warning sound. The device is simple to install and fits most cars, making it a practical and affordable solution for both personal and commercial vehicles. Not only does it help prevent costly accidents, but it also reduces the stress and anxiety of parking in tight spaces.

At Quanzhou Minpn Electronic Co., Ltd, we are committed to providing our customers with the best quality products and services at competitive prices. Contact us today to learn more about the Rear Parking Sensor and take advantage of our quick quotes and fast delivery. Trust us to keep you driving safely and confidently every time you park.
Quanzhou Minpn Electronic Co., Ltd.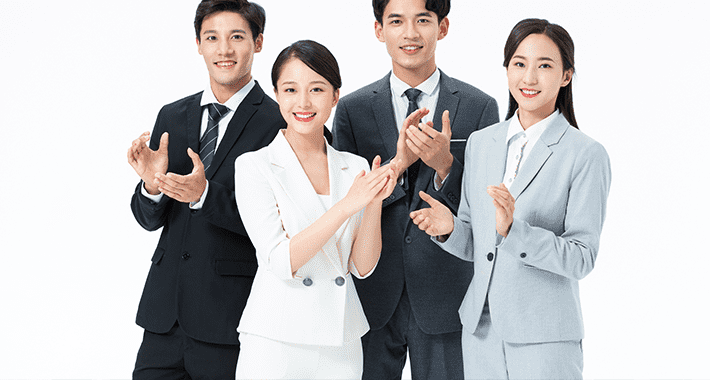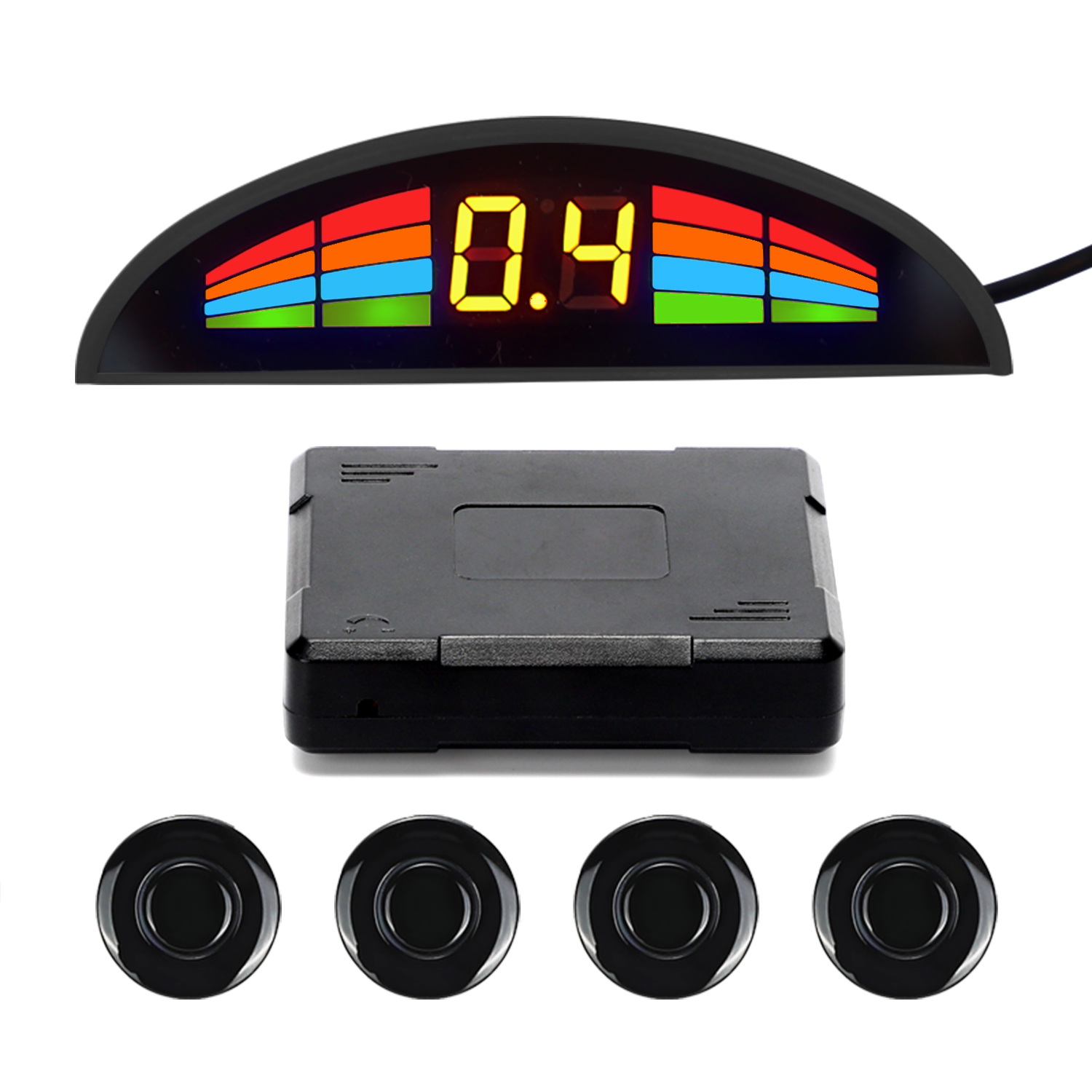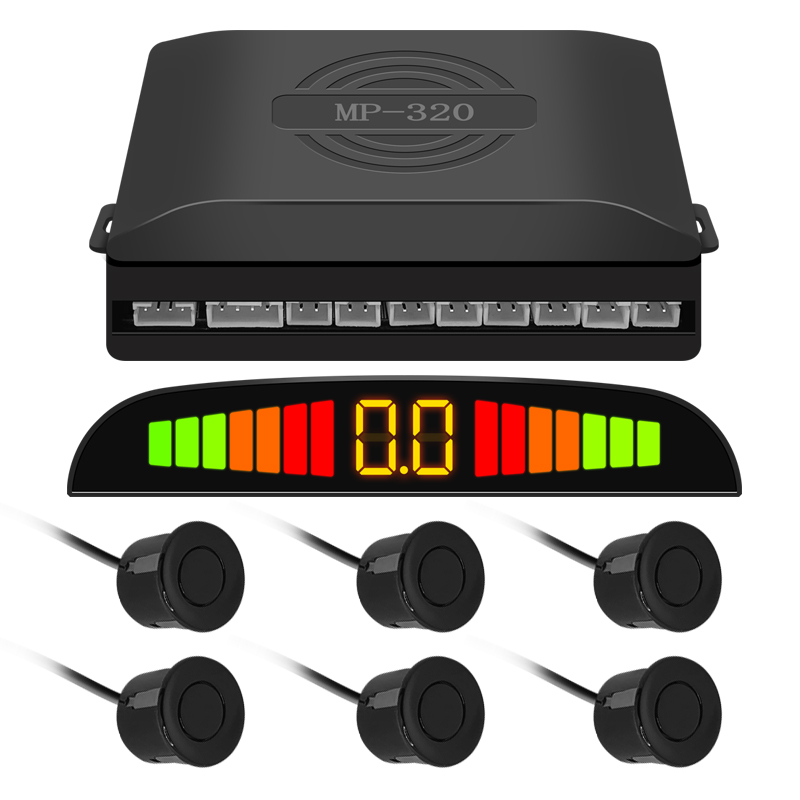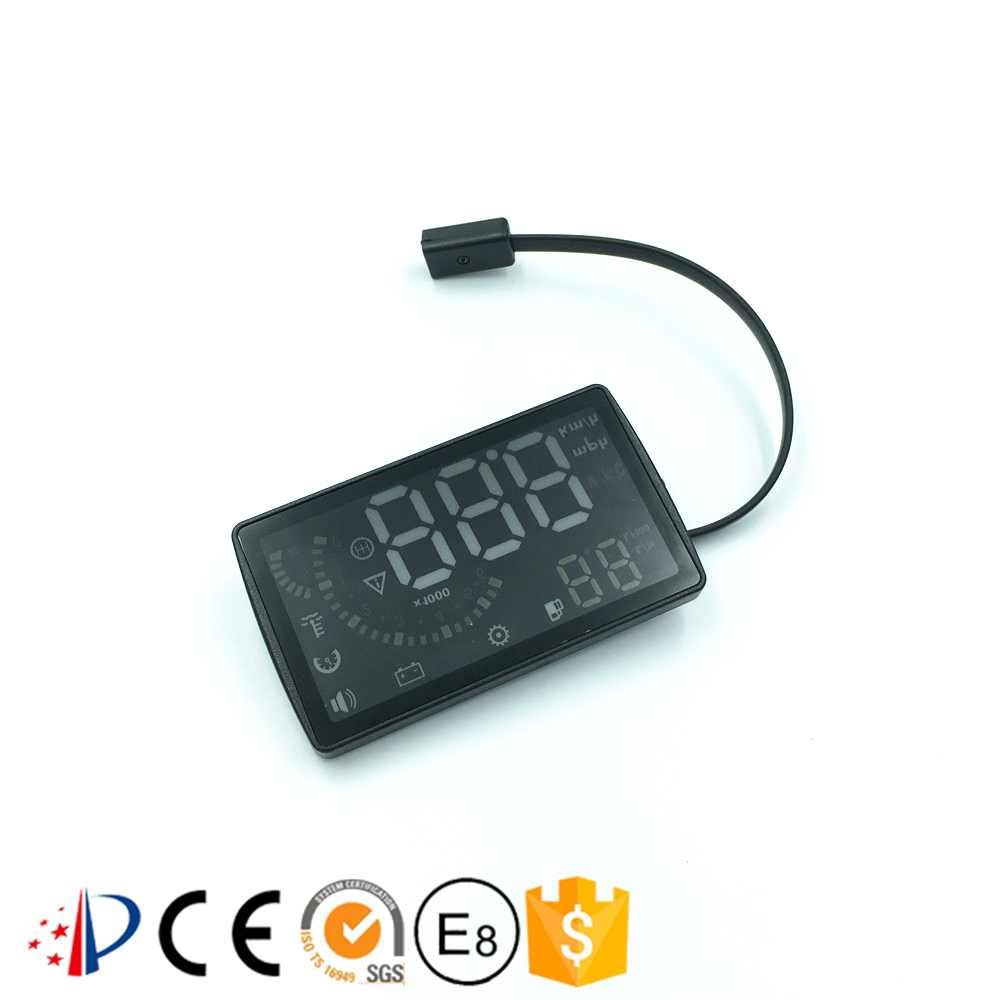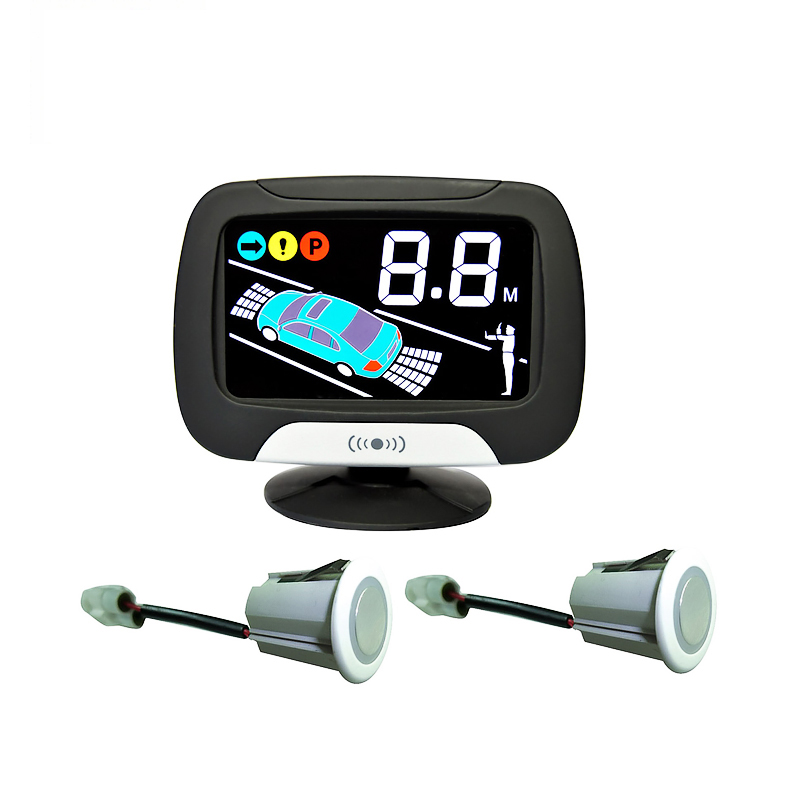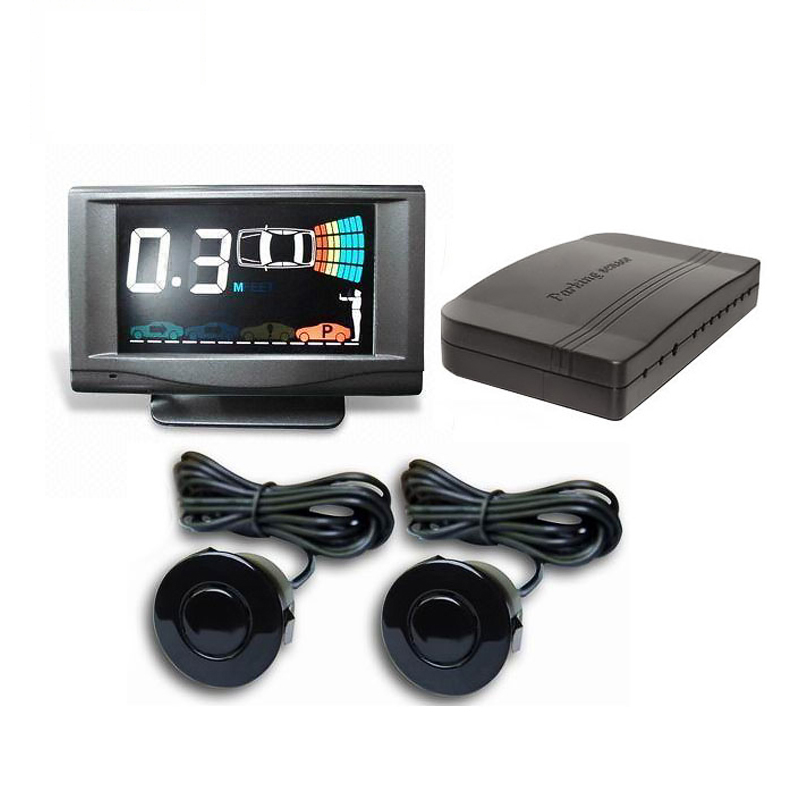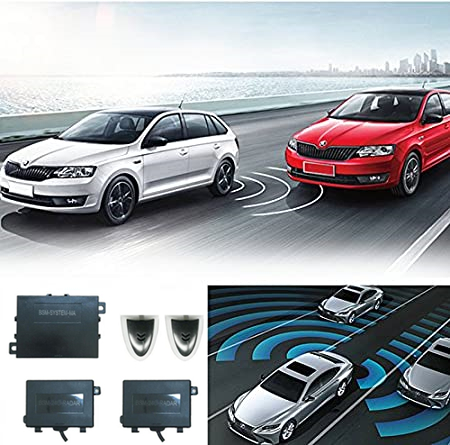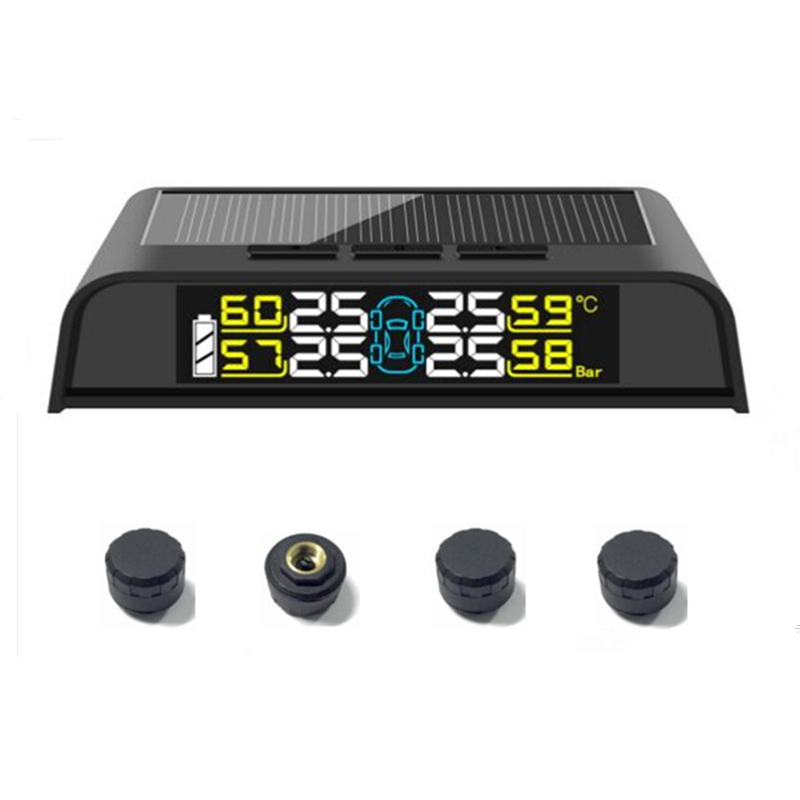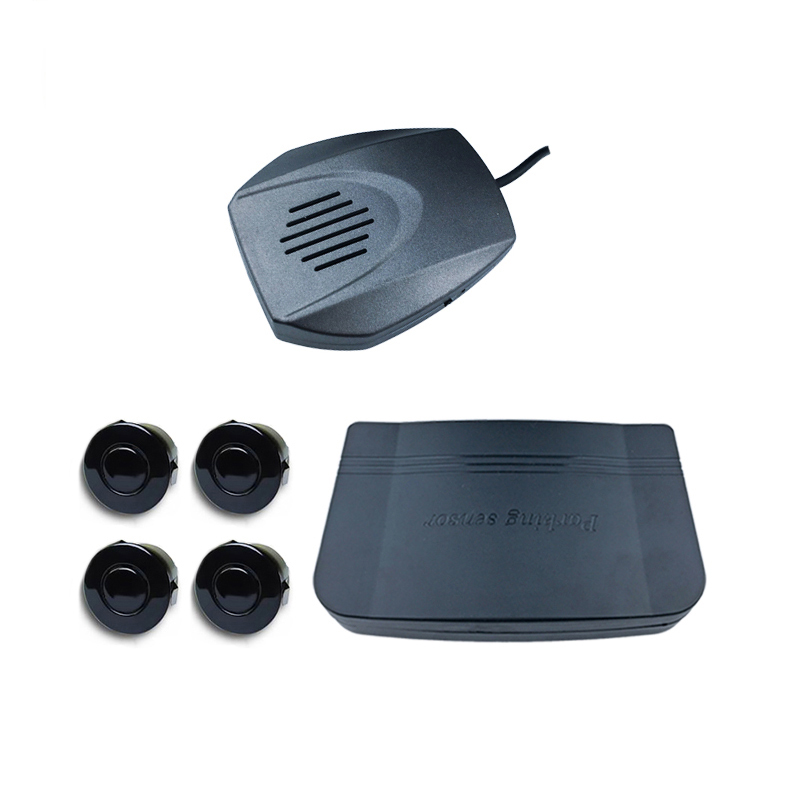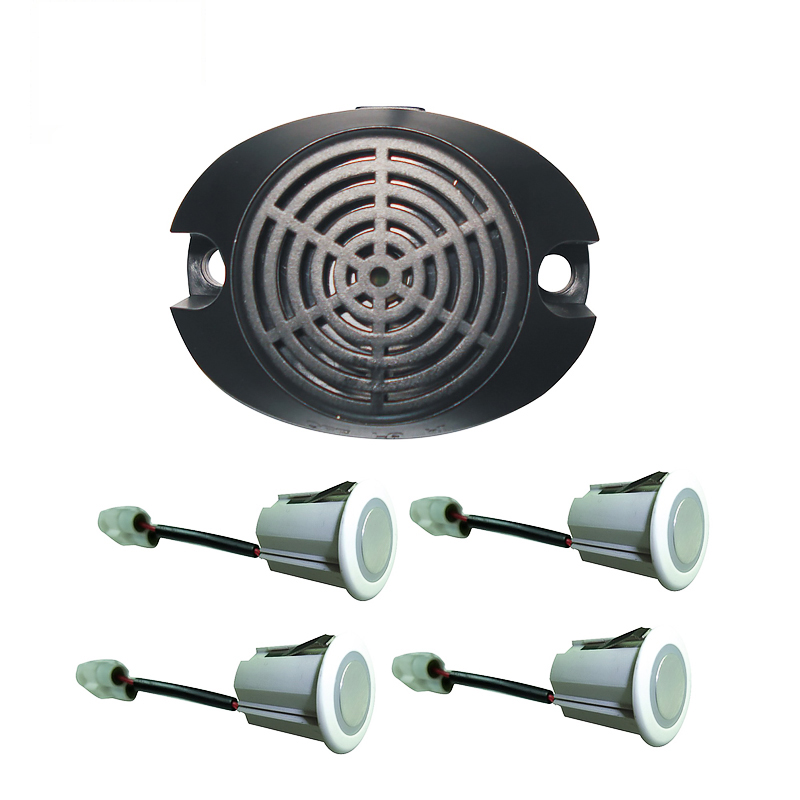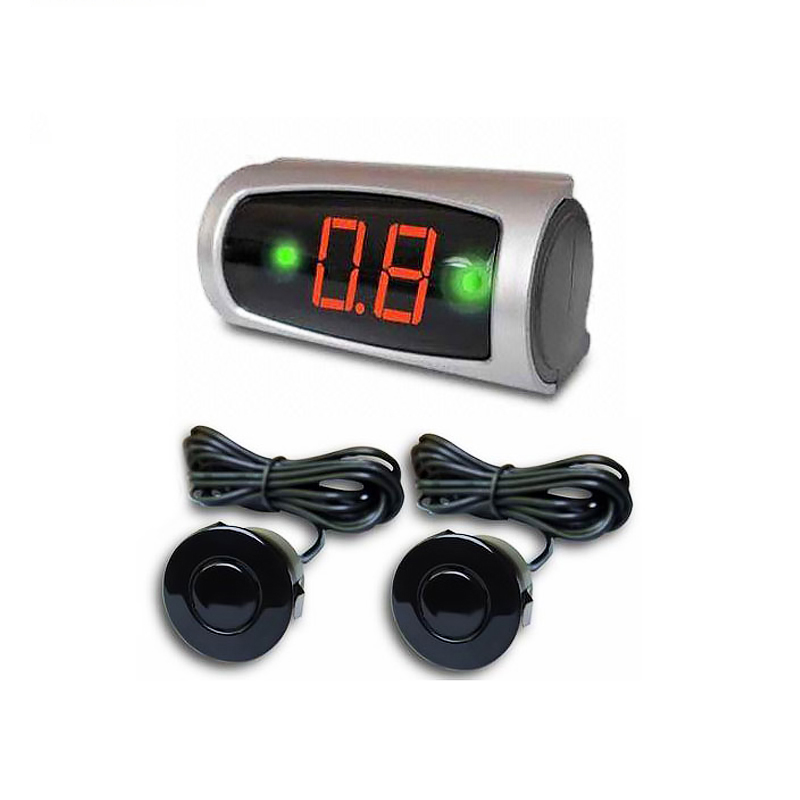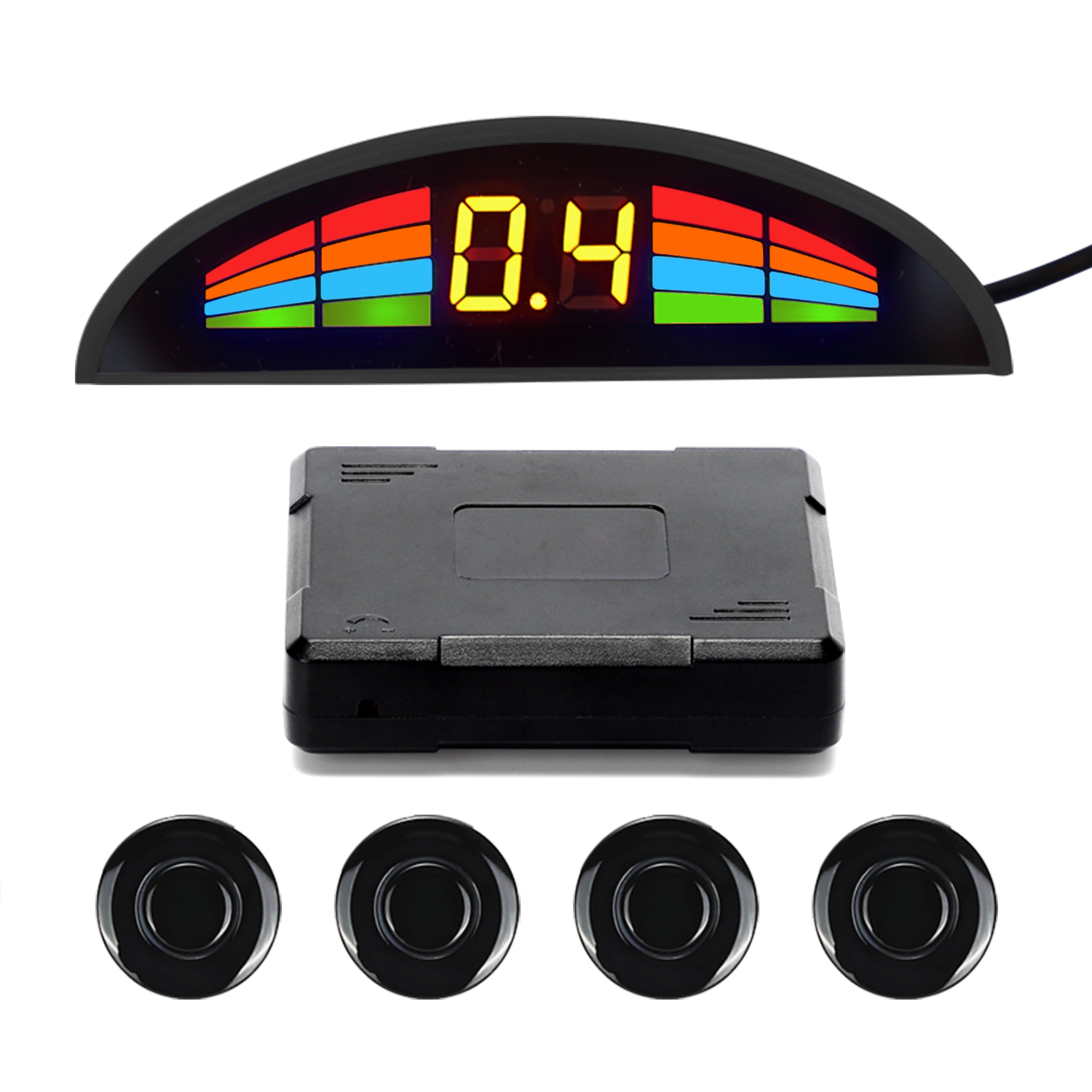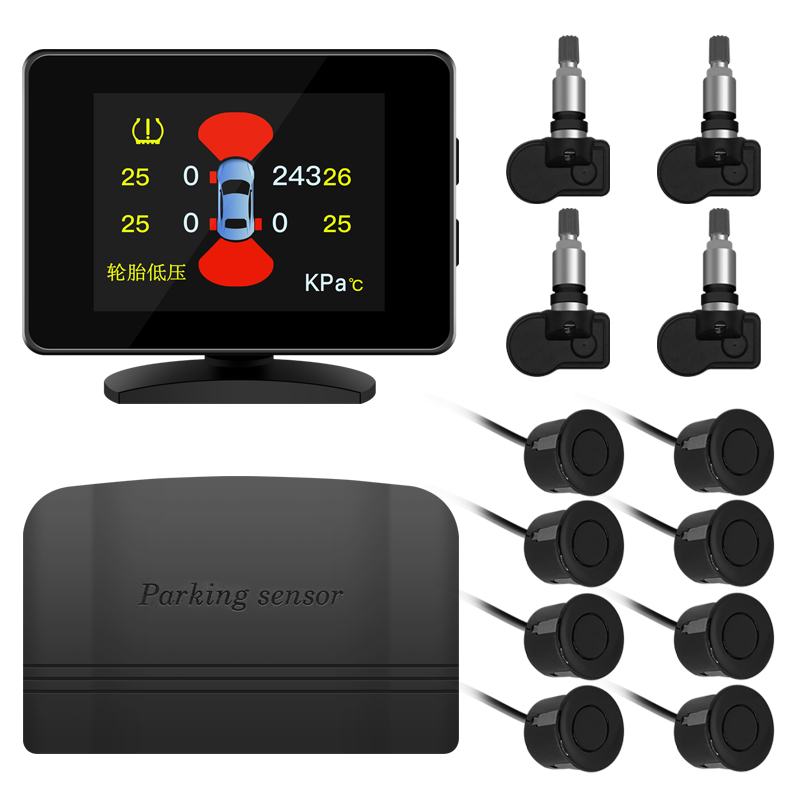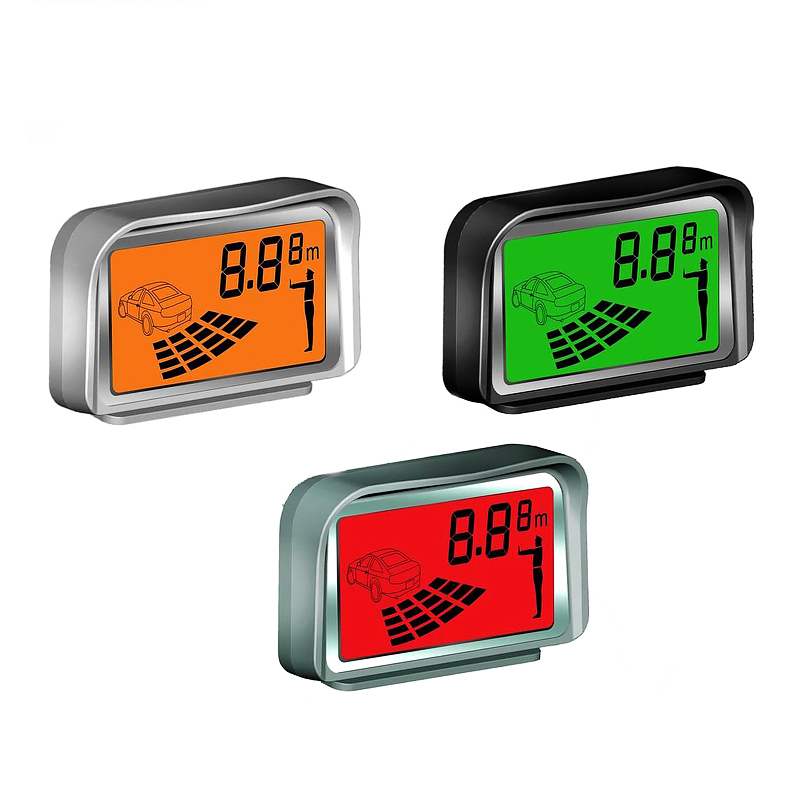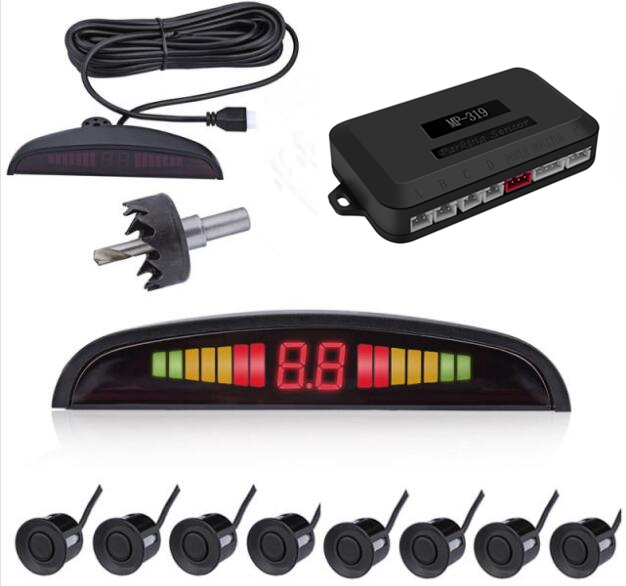 Buy Rear Parking Sensor from a Trusted OEM Exporter in China
Reviews
Related Videos
Introducing our latest and most innovative product, the Rear Parking Sensor! Designed with the utmost precision and advanced technology, this device is the ultimate solution to all your parking woes. Installing our Rear Parking Sensor is now easier than ever, with its user-friendly design. The sensor is designed to detect any obstructions or objects at the rear of your vehicle, giving you a clear and detailed alert. This eliminates the need for guesswork and helps you park your vehicle with confidence. Our Rear Parking Sensor is built to cater to all types of vehicles. Whether you own a sedan, station wagon, SUV, or any other type of vehicle, we have a compatible sensor for you. The sensor is designed to work in all weather conditions, ensuring that you don't have to worry about parking in the rain or snow. Furthermore, our product is built to last, with a durable and robust construction that can withstand heavy usage. The product is backed by a warranty, giving you peace of mind when it comes to your purchase. Overall, our Rear Parking Sensor is a perfect investment for anyone who wants to take the guesswork out of parking. With its advanced features and innovative design, we guarantee that you'll never have to worry about accidents or damages to your vehicle again. So, why wait? Get your Rear Parking Sensor today and start parking with confidence!
The rear parking sensor is an absolute game-changer! It has made parking so much easier, and I no longer have to worry about accidentally hitting anything when backing up. The sensor gives me an audible warning when I get too close to an object, which is incredibly helpful. The installation process was also a breeze, and it didn't take long at all. I highly recommend this product to anyone who struggles with parking, or just wants an added safety measure. Overall, I'm extremely satisfied with my purchase and couldn't imagine driving without it.
The Rear Parking Sensor is a fantastic product that comes in handy when backing out of tight spaces. It features a range of sensors that are designed to alert you when obstacles are nearby, making it easier and safer to navigate your car in reverse. The sensors are extremely accurate and reliable, reducing the risk of accidents and scratches to your car. The product is easy to install and can be used with just about any type of vehicle. If you're someone who struggles with parking or reversing, the Rear Parking Sensor is definitely a must-have automotive accessory that you won't regret purchasing.
Contact us
Please feel free to give your inquiry in the form below We will reply you in 24 hours