Reliable Tire Pressure Test with TPMS - Choose a Trusted Manufacturer
Introducing the latest tire pressure monitoring system (TPMS) from Quanzhou Minpn Electronic Co., Ltd. As a leading manufacturer and supplier for automotive electronics in China, we guarantee top-quality products that meet international standards.

Our TPMS provides accurate and real-time monitoring of tire pressure, ensuring optimal performance and safety on the road. It comes with a user-friendly interface and easy-to-read displays, making it convenient for drivers to monitor their tires' condition.

Our team of experts has worked tirelessly to ensure that our TPMS meets strict industry standards, giving you the confidence that you're using only the best product for your vehicle. We also offer competitive quotes and excellent customer service to meet your specific needs.

At Quanzhou Minpn Electronic Co., Ltd, we take pride in providing innovative and reliable automotive electronics solutions that enhance your driving experience. Trust us for all your TPMS needs and experience the difference of our superior products and services.
Quanzhou Minpn Electronic Co., Ltd.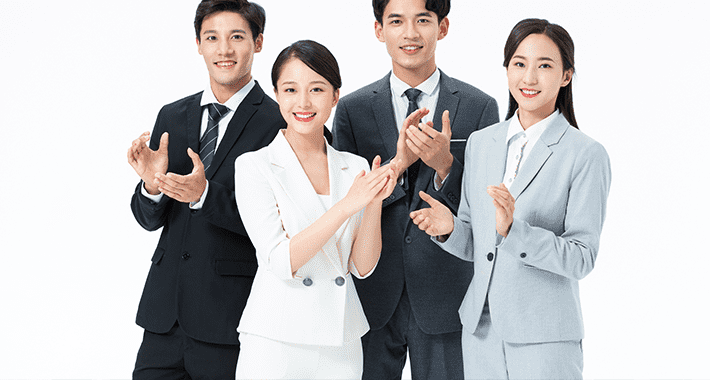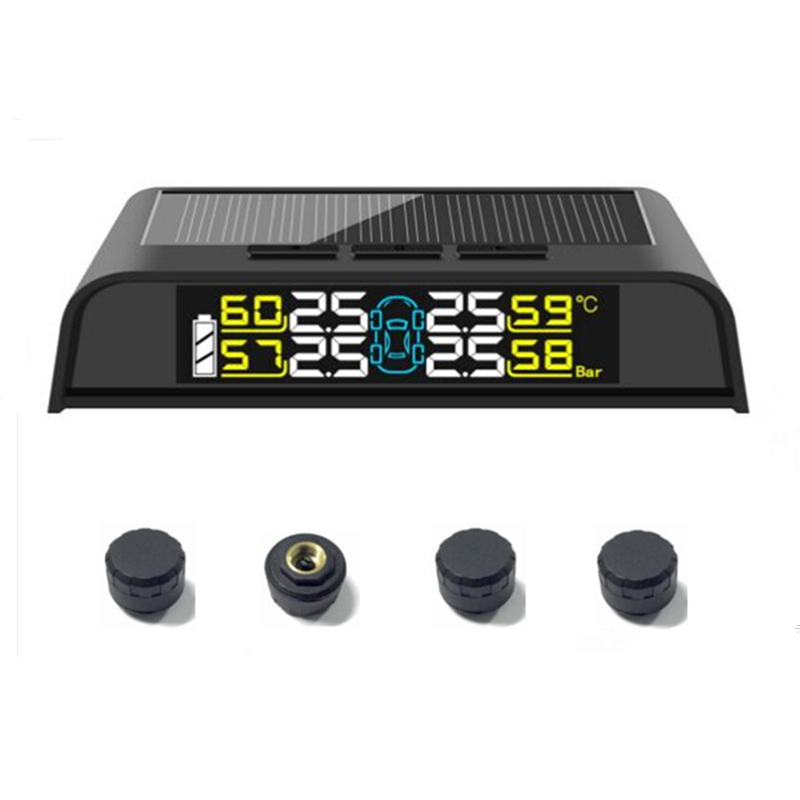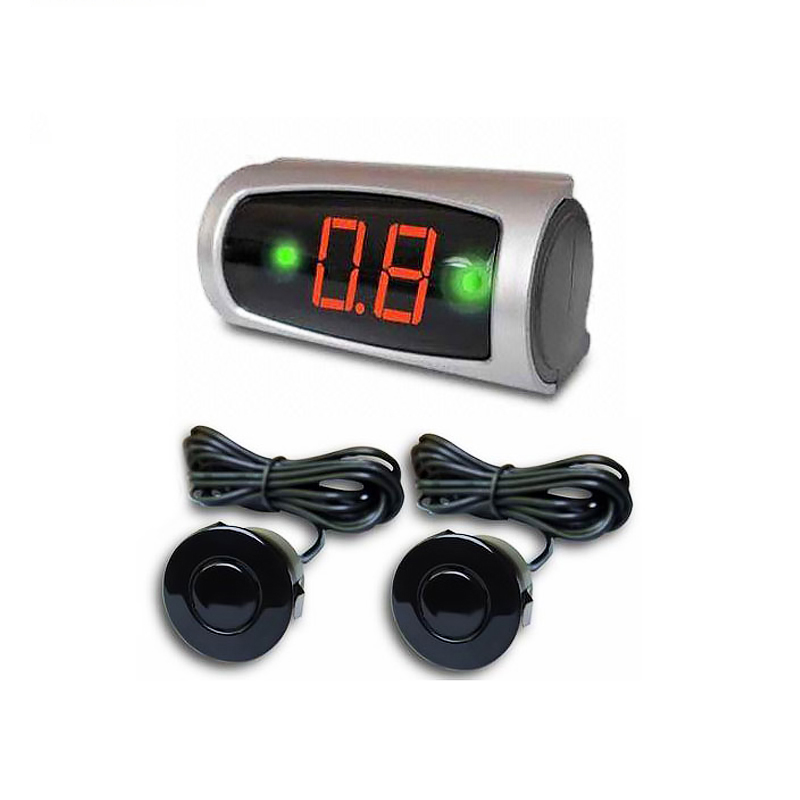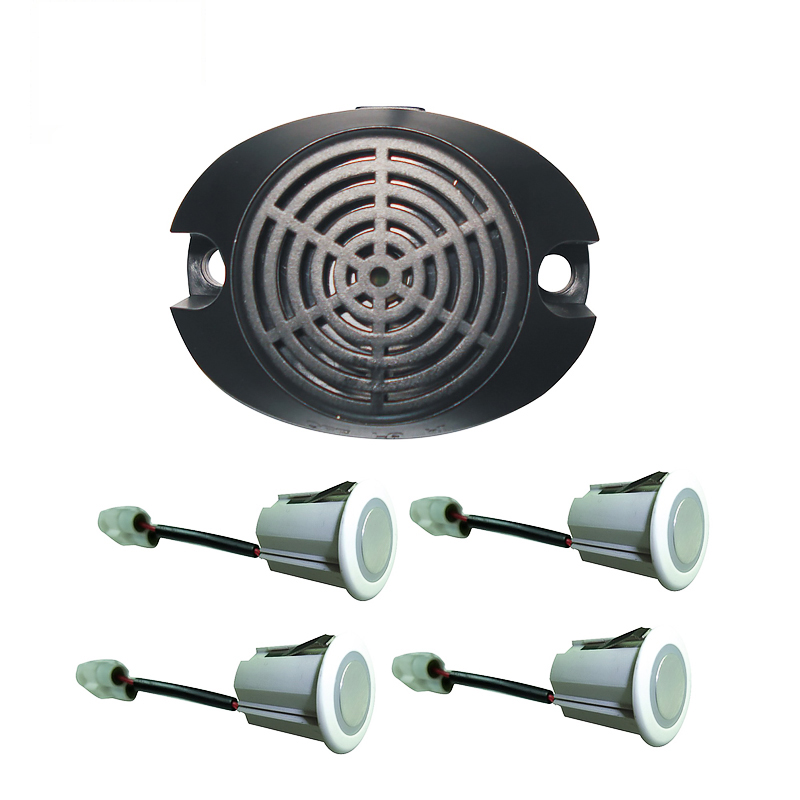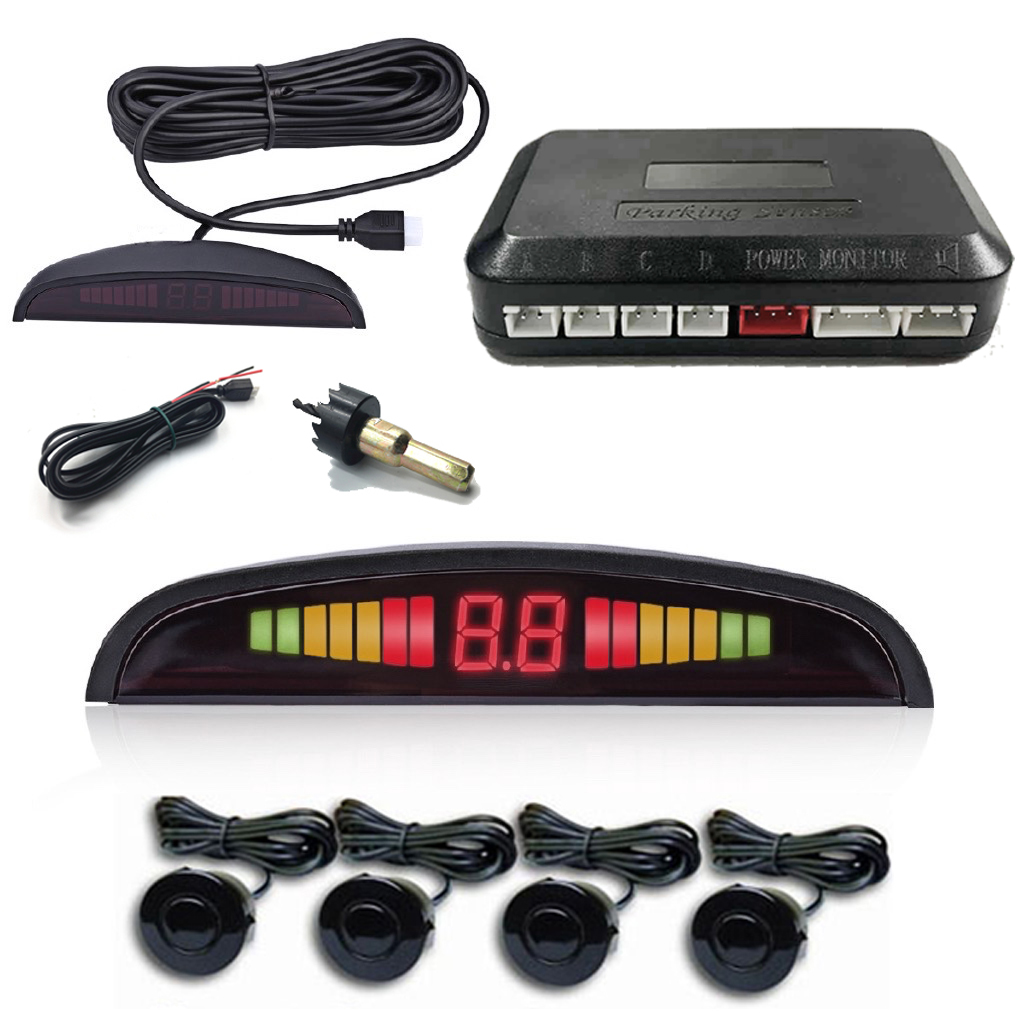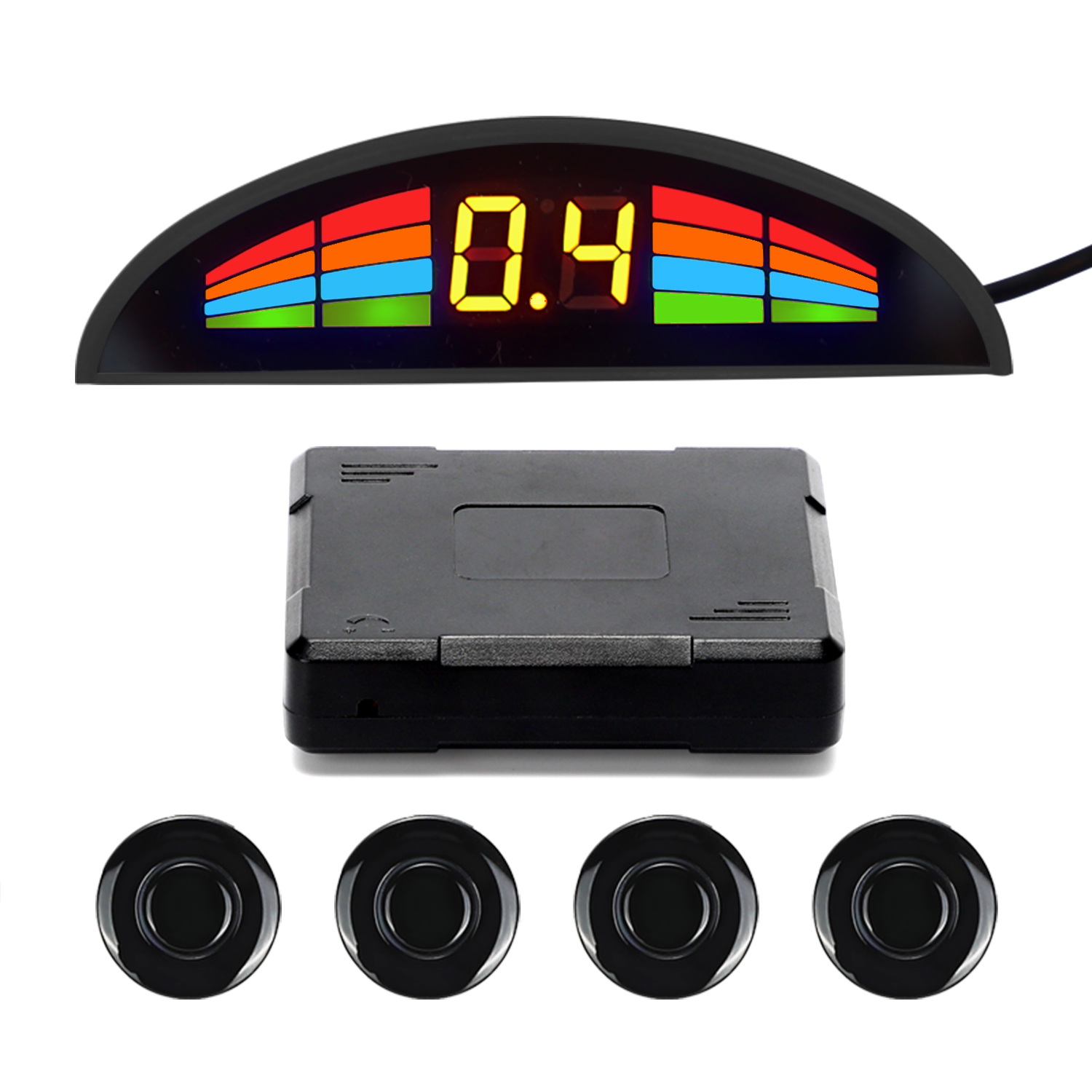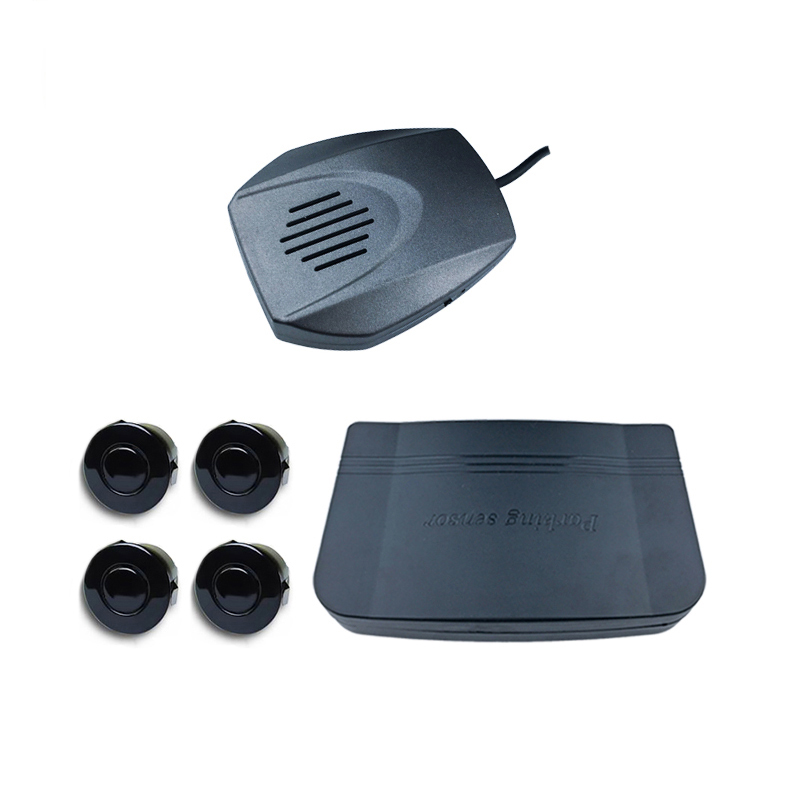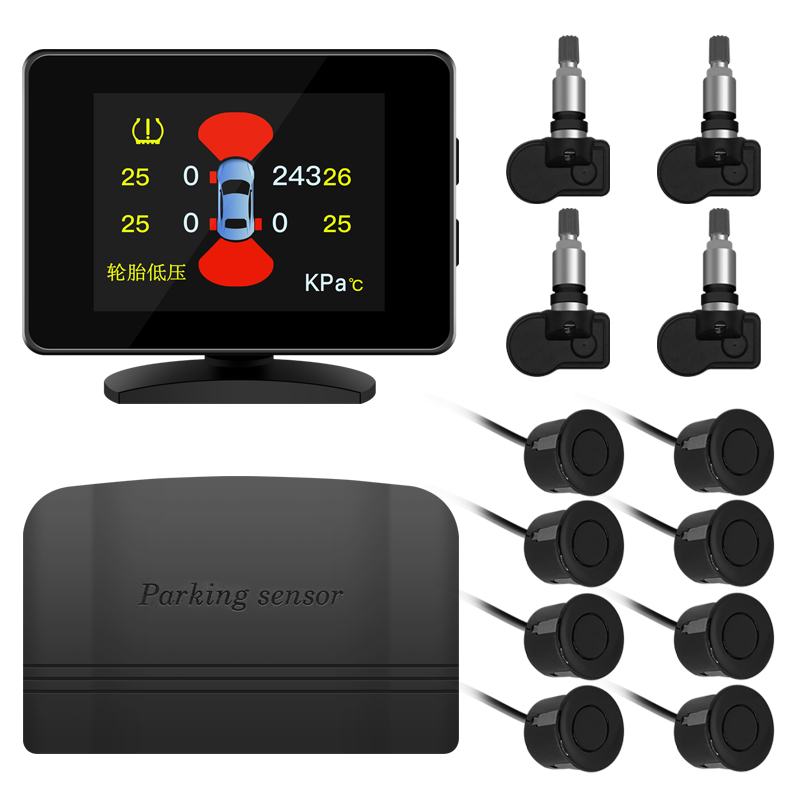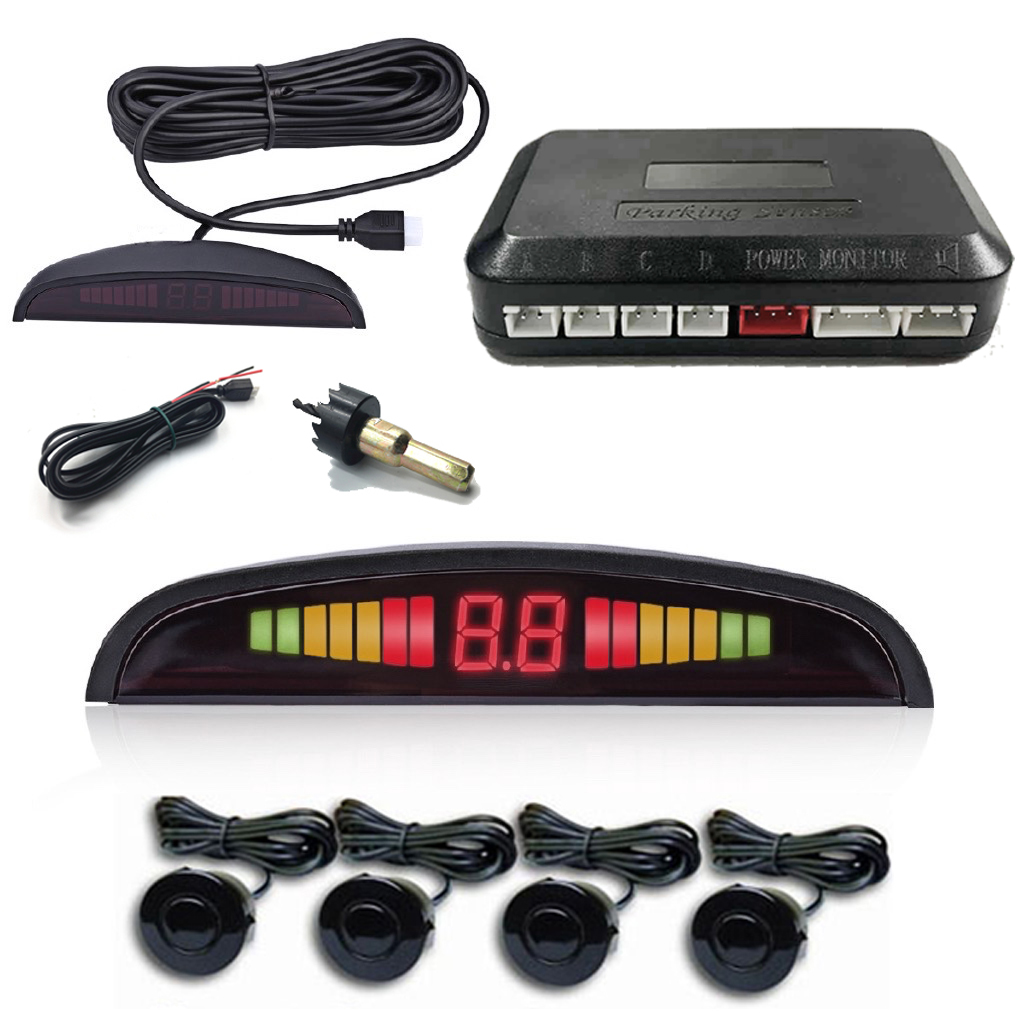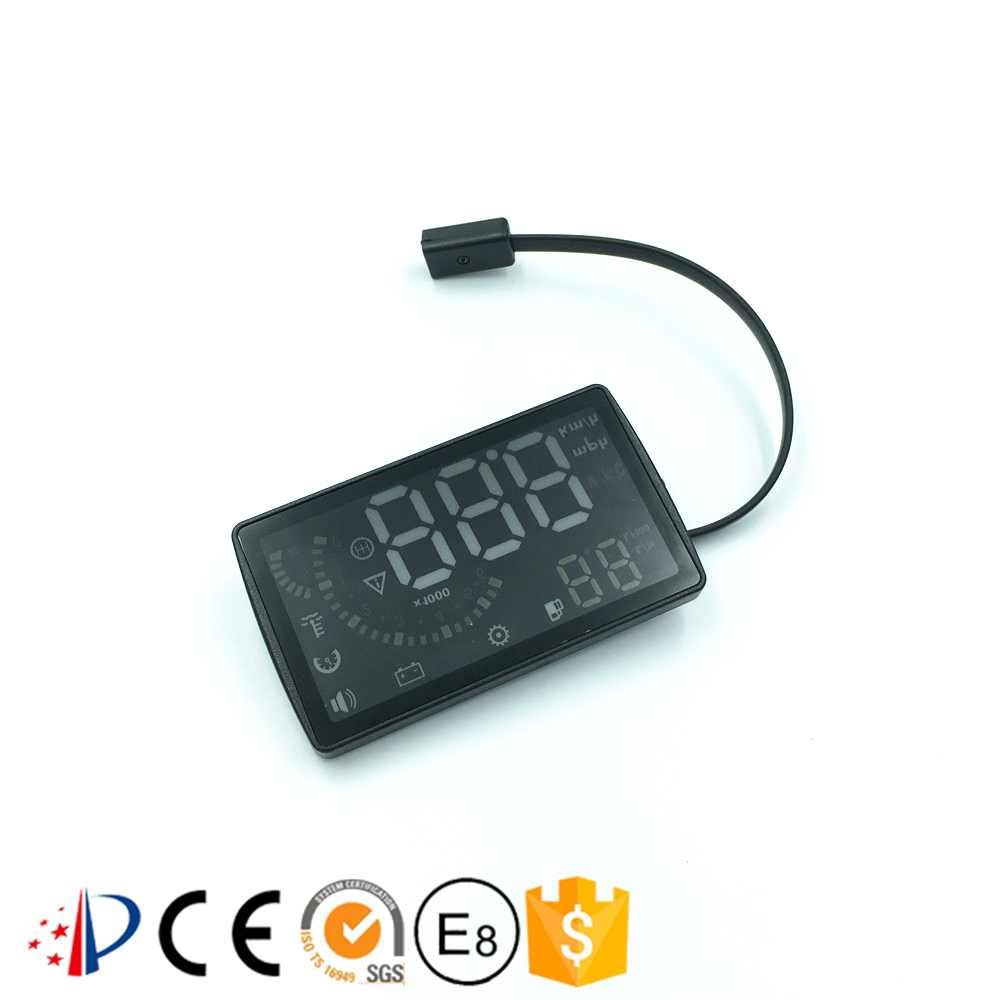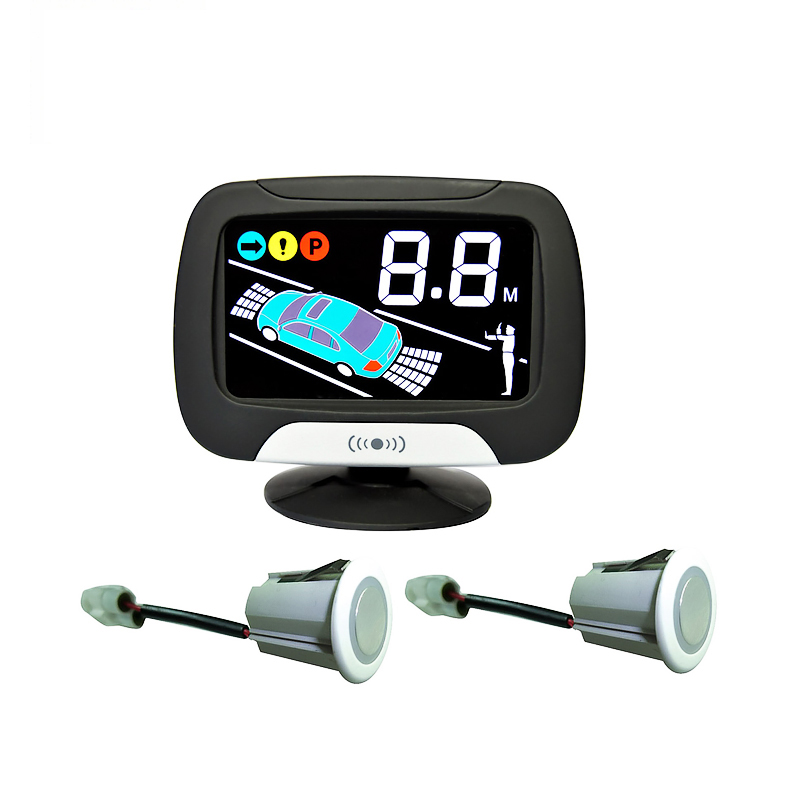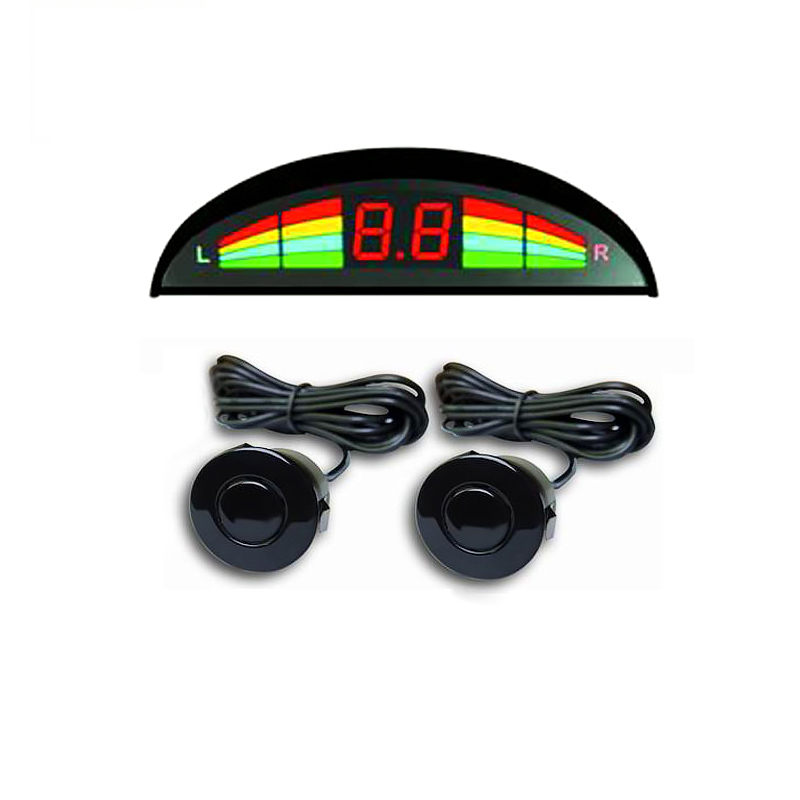 Accurate Tire Pressure Test with TPMS - Trusted Manufacturer for OEM and Wholesale Supplies from China
Reviews
Related Videos
Are you tired of constantly checking your tire pressure? Do you worry about the safety of your vehicle when driving? Put your mind at ease with our Tire Pressure Test TPMS product. Our innovative TPMS (Tire Pressure Monitoring System) is designed to keep you safe and informed on the road. It monitors your tire pressure in real-time, alerting you when there is a risk of low pressure or a tire blowout. With our TPMS, you can avoid dangerous situations that can cause a loss of control, prevent accidents and extend the life of your tires. Our Tire Pressure Test TPMS is easy to install and use. It includes a display unit that can be mounted on your dashboard or windshield and four sensors that replace your tire valve caps. You can choose to monitor the air pressure in each tire separately or see all four in one screen. The system provides clear and precise readings in any weather and is suitable for any vehicle from cars to trucks. Don't let low tire pressure be a problem in your driving experience. Get our Tire Pressure Test TPMS today and enjoy safer, smoother rides without the need for constant manual checks. It is the perfect investment for drivers who value safety, performance and peace of mind on the road.
The Tire Pressure Test TPMS is a must-have device for any car owner. This product is designed to help drivers maintain optimal tire pressure levels, ensuring a safe and comfortable ride. With its accurate and easy-to-read display, it's easy to keep track of tire pressure and make adjustments as needed. The TPMS is also a great way to reduce fuel consumption and extend the lifespan of your tires. It's a cost-effective tool that can save you money in the long run. Overall, the Tire Pressure Test TPMS is an essential product that every driver should invest in.
The Tire Pressure Test TPMS is an exceptional product that does its job perfectly. With the ability to measure the pressure of your car, this product ensures that your car is always working under optimal and safe conditions. The device is incredibly easy to use and extremely accurate, providing precise readings that you can rely upon. The build quality is top-notch, and the device is rugged enough to withstand rough handling. Its intuitive design and comprehensive features make it a must-have for all car owners. Overall, the Tire Pressure Test TPMS is a reliable, high-quality product that will keep you and your car safe on the road.
Contact us
Please feel free to give your inquiry in the form below We will reply you in 24 hours