Wireless On-Ground Occupancy Sensors for Parking Lots: A Revolutionary Solution for EV Charger Availability Detection
Wireless On-Ground Occupancy Sensors for Parking Lots: A Revolutionary Solution for EV Charger Availability Detection
By:Admin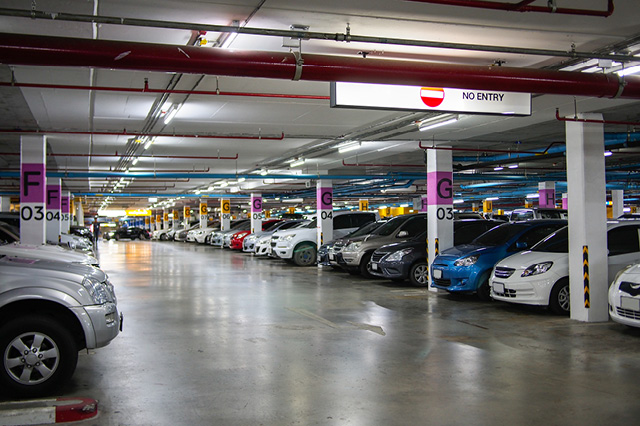 Parking Occupancy Sensors – Making Parking Hassle-Free

Finding a parking spot can be a tedious task for anyone, especially in crowded cities with limited parking space. Occupancy sensors for parking spaces were introduced to make parking more efficient and hassle-free. These sensors have revolutionized how we park our vehicles, paving the way for smarter and more effective parking management.

There are several types of parking sensors available in the market, but one of the most effective ones is the Parking Occupancy Sensor. This technology enables drivers to know the availability of parking spots in real-time, which ultimately saves time and reduces the congestion on roads.

The Parking Occupancy Sensor is wireless and fixed on the ground. It uses an adaptive algorithm-based detection system, which removes the need for manual intervention. This system detects the presence of a vehicle and sends a signal to the central control system, informing them of the availability of the parking space.

The Parking Occupancy Sensor can be installed in multiple locations, including parking garages, open parking lots, and even streets. These sensors are also compatible with most parking management systems, making it easier to integrate with existing setups.

The benefits of parking occupancy sensors are numerous. Firstly, it eliminates the need for drivers to circle around looking for a parking spot, which, in turn, reduces traffic congestion, air pollution, and fuel consumption. Secondly, it ensures that parking lots are utilized optimally, thereby increasing the revenue for parking facility operators. Finally, it saves time and offers convenience to drivers by providing a seamless and stress-free parking experience.

These occupancy sensors have gained immense popularity in recent years, particularly in densely populated areas. As public transport remains uncertain, people are more inclined to use their vehicles, leading to an increase in demand for parking spaces. Therefore, parking occupancy sensors have become an essential tool for drivers to navigate through busy streets and find available parking spaces.

In conclusion, Parking Occupancy Sensors have revolutionized the parking experience and have proved to be a valuable addition to urban infrastructure. With on-ground vehicle detection and wireless connectivity, these sensors offer a cost-effective and efficient solution for parking management. Therefore, parking facility operators, city planners, and municipalities should consider investing in these sensors to offer a stress-free and efficient parking experience for everyone.