Top Manufacturer of Head-up Display Systems in China - Wholesale Supplier and Exporter
Introducing the innovative head-up display system from ABC Company. Designed with advanced technology, our system projects crucial driving information onto the windshield in front of you, ensuring you never have to take your eyes off the road. With adjustable brightness, multiple display modes and the ability to connect with your smartphone, our head-up display system is the perfect accessory for any driver looking to enhance their driving experience. This cutting-edge system provides real-time speed, turn-by-turn navigation, and alerts for lane departure and nearby collision warnings. With its sleek and compact design, the ABC Company head-up display system comfortably fits in any vehicle without cluttering the dashboard. Improve your driving comfort and safety with our top-of-the-line system. Order now and experience the benefits of the ABC Company head-up display system.
Quanzhou Minpn Electronic Co., Ltd.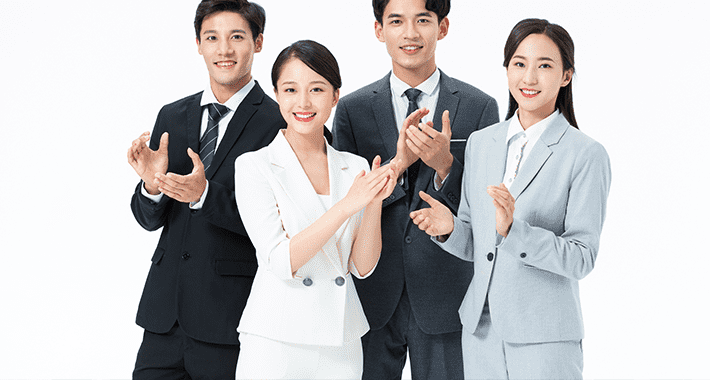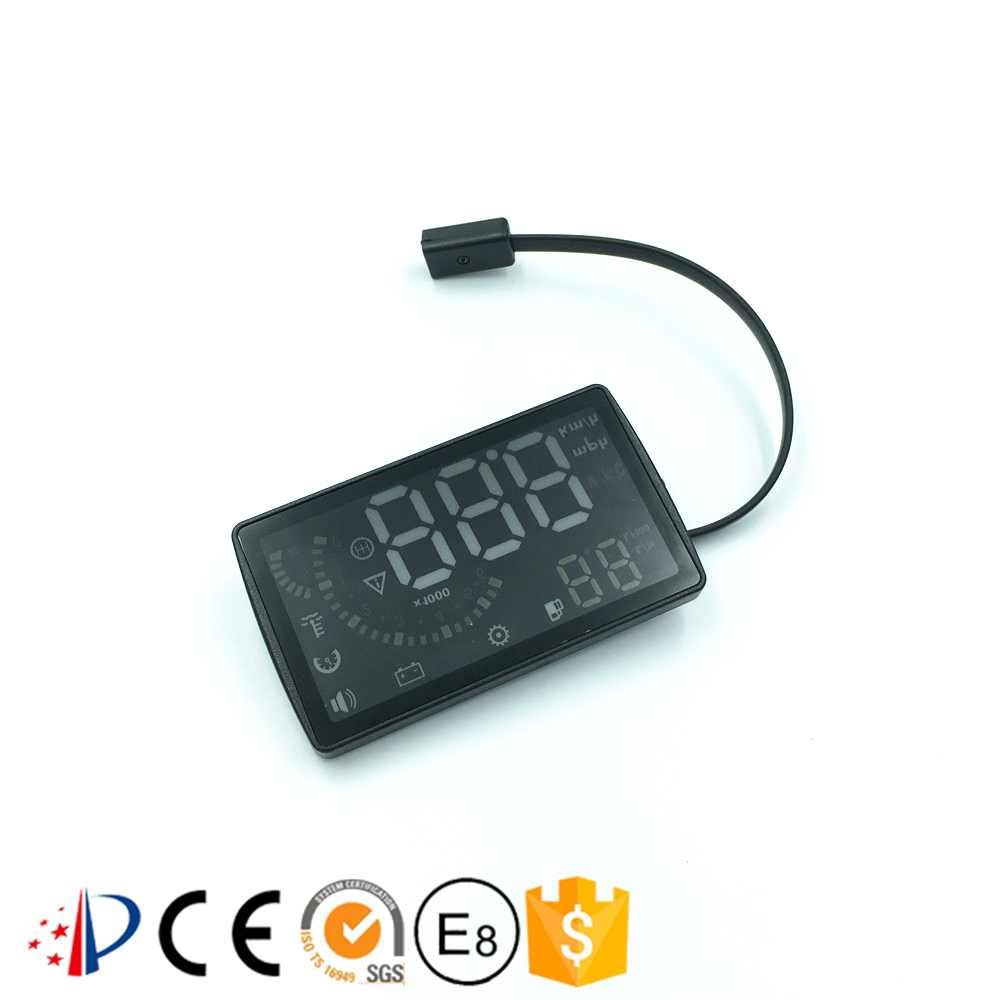 Top Head Up Display System Manufacturer in China - OEM Solutions Available
Reviews
Related Videos
Introducing our latest innovation, the Head Up Display System, designed to offer you a safer and more convenient driving experience. Our system projects critical information, such as speed, navigation, and notifications, right in front of you on the windshield, allowing you to keep your eyes on the road at all times. Our cutting-edge technology utilizes the latest advancements in optics, augmented reality, and artificial intelligence to produce a crystal-clear display, even in bright sunlight. Whether you're commuting to work or embarking on a long-distance drive, the Head Up Display System provides you with vital information without compromising your safety or disrupting your attention. Our user-friendly interface allows you to customize the display to your preferences, ensuring you always have the information you need at your fingertips. With our advanced sensors, the system automatically adjusts the display based on your driving conditions, ensuring maximum visibility and readability in any weather condition. The Head Up Display System is compatible with most modern vehicles and can be easily installed by our team of experts. Join the future of safe and convenient driving with our Head Up Display System today.
The Head-up display system is a revolutionary technology that is making driving a lot safer and easier. With this system, drivers can keep their eyes on the road and view all important information without having to look away. The display projects important data such as speed, directions, and incoming calls onto the car's windshield. This helps drivers stay focused on the road and avoid dangerous distractions. The system also provides a more immersive driving experience, allowing drivers to feel more connected to their vehicle. In short, the Head-up display system is a must-have for any modern car owner who wants a safer, more enjoyable driving experience.
The head-up display system is the perfect innovative product for those who are always on the go. This system enables the driver to view information without taking their eyes off the road, offering convenience and safety. It displays vital details such as speed, navigation directions, and other important messages without causing any distractions. The display is also adjustable, so it can be viewed from any position for ultimate convenience. The system is easy to install and compatible with most vehicles, making it a great addition to any car. The head-up display system offers a smart, effective solution to driving distractions, making it a must-have for any modern driver.
Contact us
Please feel free to give your inquiry in the form below We will reply you in 24 hours