Blind spot monitoring system
Blind Spot Monitoring System OEM: Advanced Safety Technology for Your Vehicle
Introducing the latest innovation in automotive safety - the Blind Spot Monitoring System by . With this system, drivers can now have an extra pair of eyes on the road, ensuring that no potential hazards are overlooked while maneuvering on highways or busy roads.

The Blind Spot Monitoring System uses radars and sensors to detect objects that may be outside the driver's line of sight. This technology is designed to accurately identify vehicles, pedestrians and other objects in the blind spot, and alert the driver with visual and auditory signals, enabling them to make safe and informed driving decisions.

At , we understand the importance of road safety, and that's why we've developed this cutting-edge technology that is not only reliable, but also easy to use. With Blind Spot Monitoring System, drivers can enjoy a smarter and safer driving experience. Get it install in your vehicle today and experience the peace of mind and confidence that comes with having the latest in automotive safety technology.
Quanzhou Minpn Electronic Co., Ltd.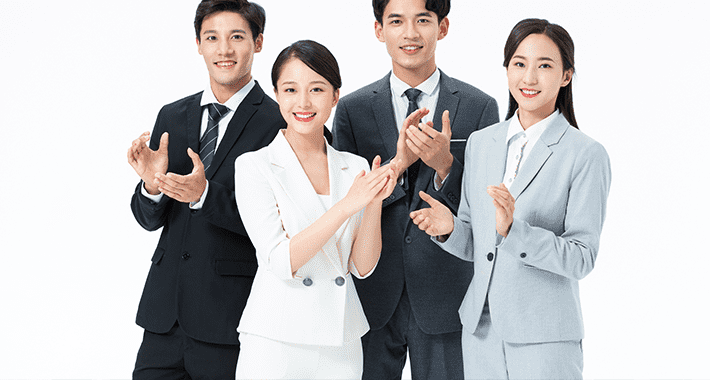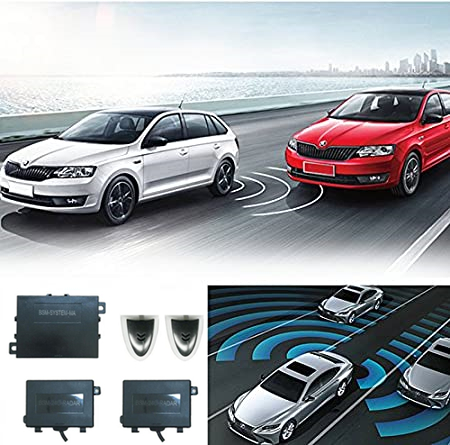 Blind Spot Monitoring System: Find the Best OEM Manufacturer
Reviews
Related Videos
Introducing our innovative new Blind Spot Monitoring System for drivers! With so many vehicles on the road today, it can be easy to miss other cars or obstacles when changing lanes or maneuvering through traffic. That's where our cutting-edge monitoring system comes in - designed to keep you and your passengers safe by alerting you to any potential hazards in your blind spot. Our system uses advanced sensors and cameras to constantly scan the area around your vehicle, detecting any objects that may be too close for comfort. When a potential issue is detected, a warning signal is immediately sent to the driver, allowing for quick and decisive action to be taken to correct the situation. Easy to install and use, our Blind Spot Monitoring System is the perfect addition to any vehicle. Say goodbye to the stress and danger of blind spots, and enjoy the peace of mind that comes with knowing you're always covered. Whether you're a seasoned driver or just starting out, this system is an essential tool for staying safe on the road. Don't take chances with your safety - invest in our Blind Spot Monitoring System today and drive with confidence.
The blind spot monitoring system is an absolute must-have technology for every vehicle. I have been using it for a few months now, and it has tremendously improved my driving experience. It detects any vehicles or objects that are in my blind spots, and it alerts me with a warning signal or sound. The system is effortless to use and is incredibly reliable, giving me a sense of security while driving. It is an excellent investment for those who are looking to enhance their driving safety. Overall, I would highly recommend this product to anyone looking to improve their driving safety and comfort.
The Blind Spot Monitoring System is an essential addition to any vehicle. The one I purchased was easy to install and provided me with peace of mind on the road. The system alerts me when there is an object in my blind spot, allowing me to change lanes with confidence. Not only does this system increase safety, but it also reduces the risk of accidents. I highly recommend the Blind Spot Monitoring System to anyone looking for a reliable, high-quality solution to help them safely navigate the roads. Overall, I am very satisfied with my purchase.
Contact us
Please feel free to give your inquiry in the form below We will reply you in 24 hours