-The system adopt 24GHz millimeter-wave radar to detect the target in the blind area of the rear side of the car and the range within the proximity area, measure the distance, speed and azimuth angle of the target, and provide security alarm information. -When the driver plans to change lanes, it provides the driver with warnings of whether the adjacent lane has a quick approach to the vehicle. https://www.minpn.com/factory-high-performance-microwave-sensor-24ghz-automotive-blind-spot-monitoring-system-blind-spot-detection-system-product/
Product Character:
1.OBD-II Connector  ,Easy installation and Quick response 2. 24GHz High performance microwave sensor, more accurate monitoring . 3. Cars left and right 4m to 7m away from a number of targets all-round monitoring. 4.Microwave sensor Valid for moving objects Far detection distance Installed inside car bumper, No holes, no line damage, no influence on the appearance of the car. 5.Strong anti-interference: Heavy rain, fog, snow nearly has no influence to its performance 6. Only detect areas near vehicles, and do not warn fixed objects, so as not to interfere with driving.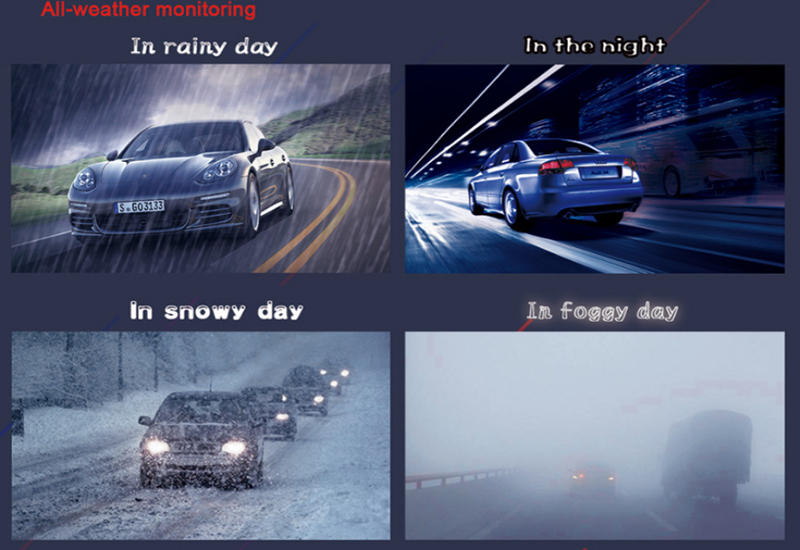 Blind Spot Monitoring System

Blind Spot Monitoring System is a system that uttilizes microwave technology to detect vehicles from behind and travelling in neighboring lanes.The system will alert the driver of vehicles into the blind area with audible and visual warnings when overtaking or changing lanes,improving driving safety. Almost all drivers driving on the road are inevitably confronted with blind spots which may result in collisions occurred when the driver is overtaking or changing lanes,especially in the harsh environments of rain,snow,fog,haze,glare or in the poor light at night. Minpn Blind Spot Monitoring System is designed to monitor in real time for approaching vehicles from behind or in other lanes by 24GHz microwave radar appached to the rear bumper.If other vehicles enter the blind areas when overtaking or changing lanes,audible and visual warnings will be issued to alert the driver to be cautions,reducing the potential risks of collisions.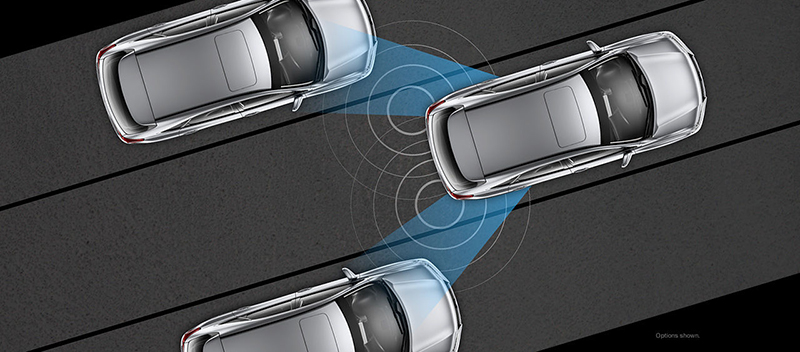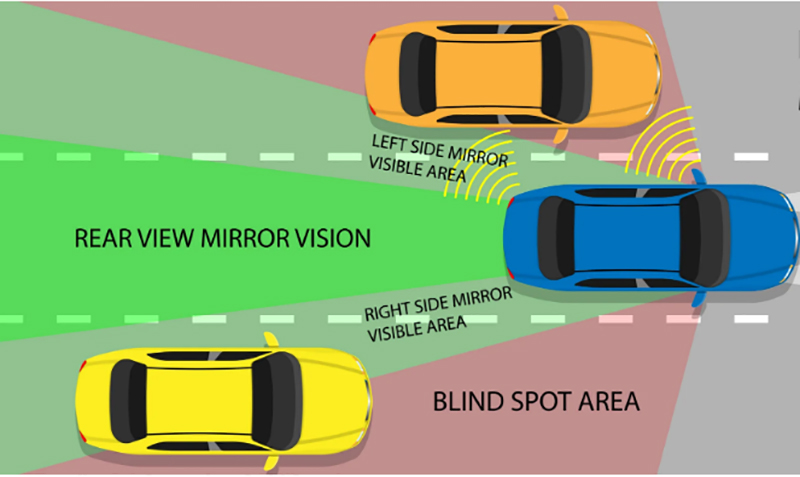 An aftermarket blind spot monitor system can keep you and your passengers safe by alerting you of potential hazards that you might not be able to see. These systems can offer you the following benefits:
Increases your driving awareness: Your eyes can only catch so many things outside the vehicle, and having a blind spot monitor can provide you with extra coverage. The system constantly views the spots you can't always track while you're driving.
Assists drivers of larger vehicles: If you own a larger vehicle, you know how difficult it is to see around it. The monitor can decrease your stress levels by looking at the unseen areas surrounding your vehicle.
Prevents crashes: In addition to keeping track of the area around your vehicle, a blind spot monitor can prevent you from driving into another vehicle moving in the same direction or an adjoining lane.
Increases response time: Blind spot monitors tend to be more accurate than mirrors and allow you to recognize potential dangers faster. That way you can step on the brake or turn the steering wheel quicker.
Helps passengers feel safer: Every passenger leaves his or her life in the hands of the driver. Having a blind spot monitoring system on your vehicle can reassure passengers that you are using the top safety features to keep them safe. They can also help you notice hazards in addition to the sensors.