High-quality Parking Sensors from a Leading Manufacturer in China
Introducing the latest technological advancement in car safety- Parking Sensor! is proud to bring you this innovative product that makes parking and reversing a breeze. The parking sensor consists of ultrasonic sensors that emit high-frequency sound waves, detecting obstacles in your path. The sensors activate an audible alarm, alerting you to the distance between your car and the obstacle, ensuring that you can easily manoeuvre your car without any chances of collision or damage. The user-friendly design of the Parking Sensor makes it easy to use for even inexperienced drivers. The device is customizable, allowing you to adjust the volume or switch off the audio alerts as per your preferences. The parking sensor is compatible with all makes and models of cars, making it the perfect addition to your car's safety kit. Upgrade your car's safety features with Parking Sensor, and enjoy the peace of mind that comes with reduced chances of accidental damage.
Quanzhou Minpn Electronic Co., Ltd.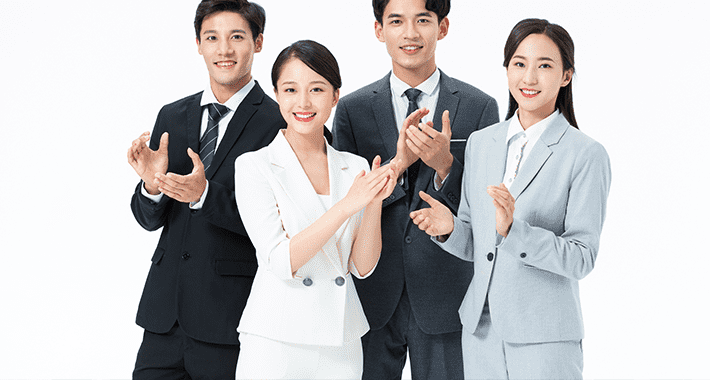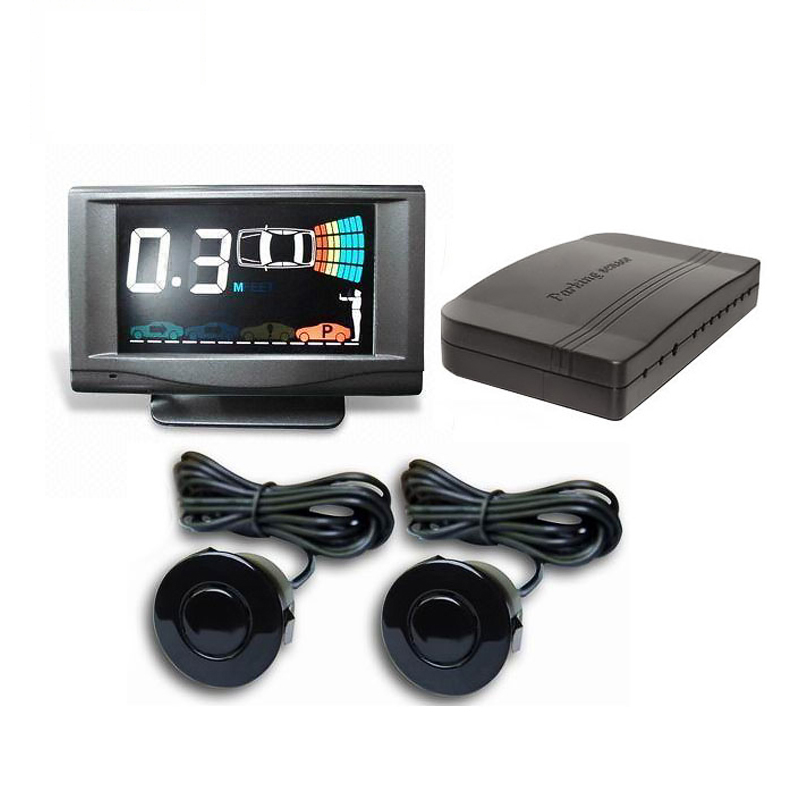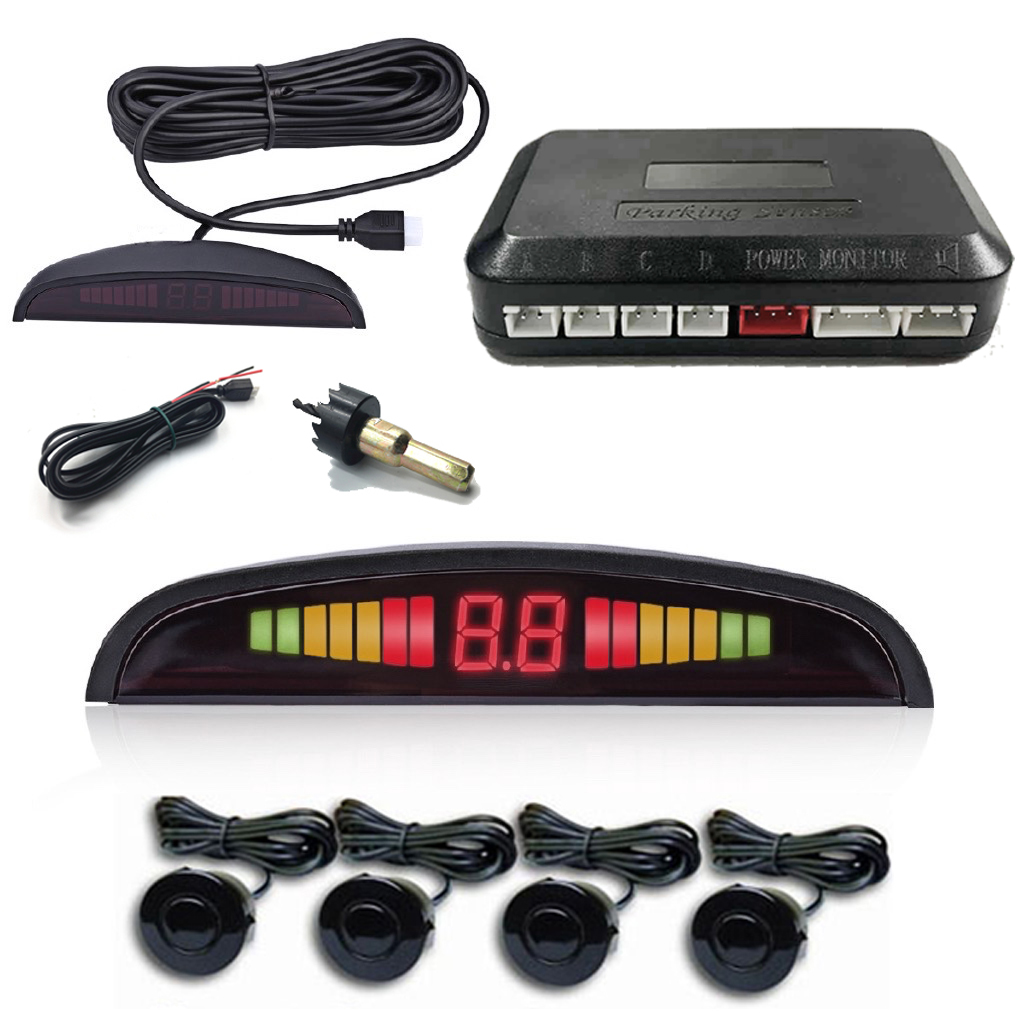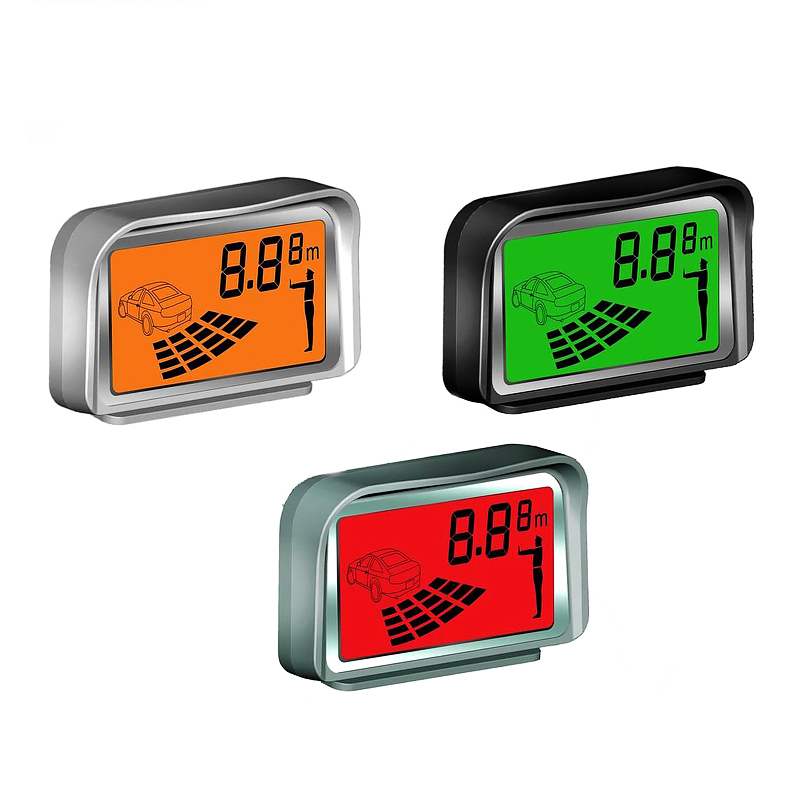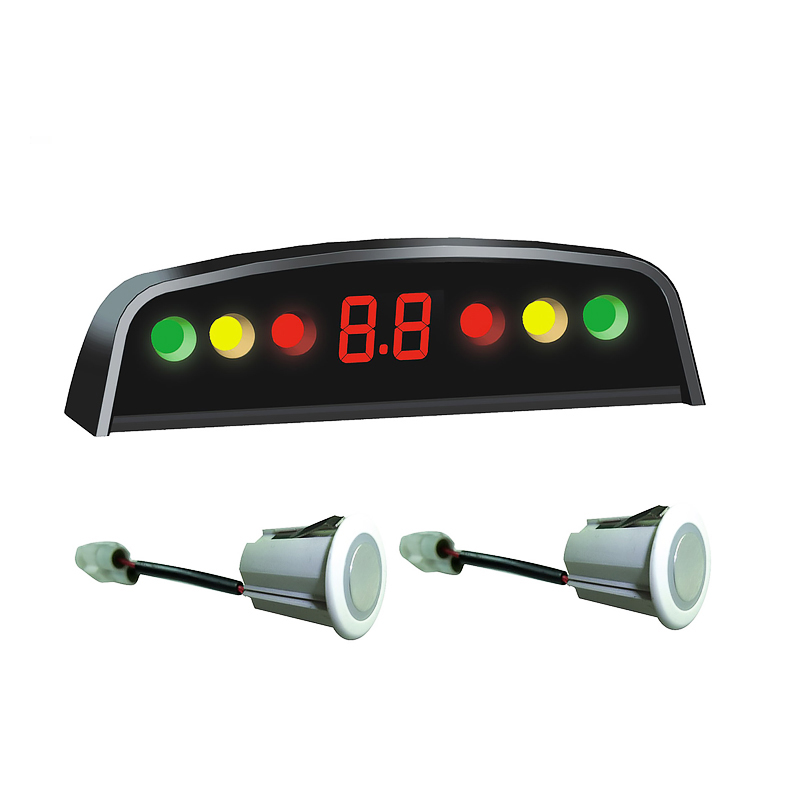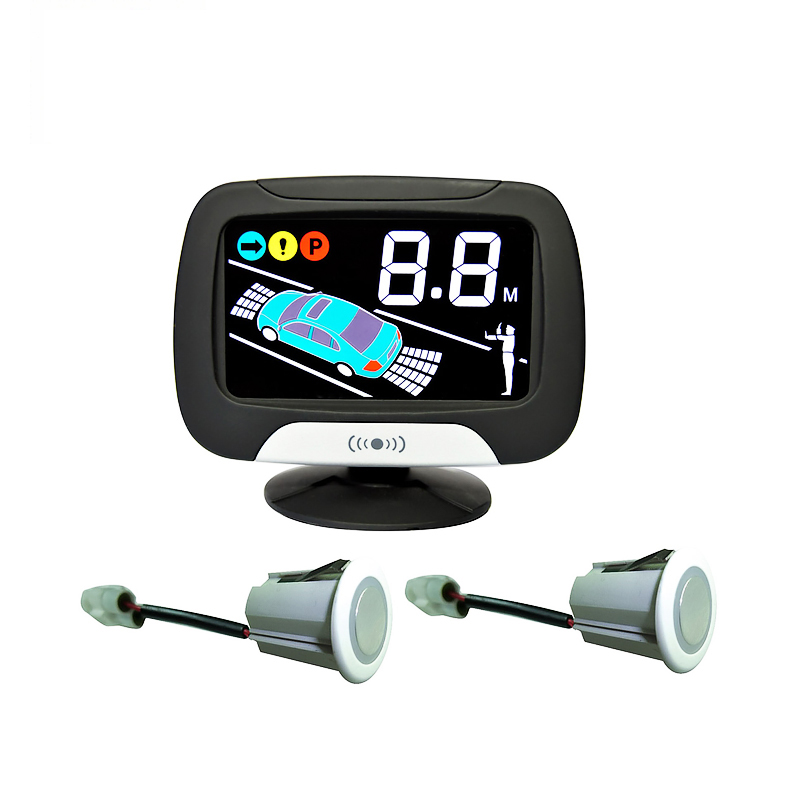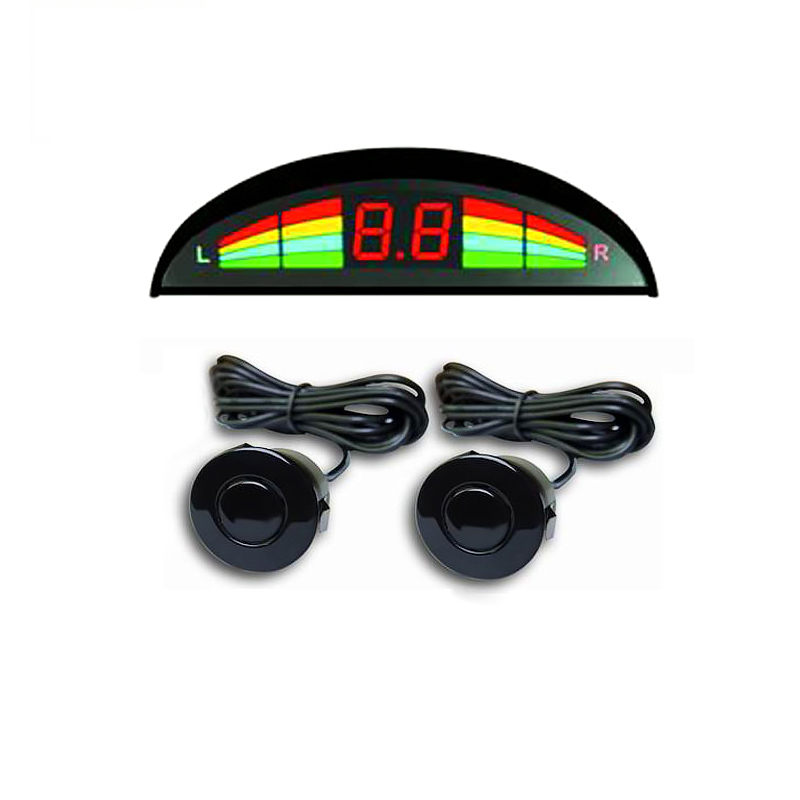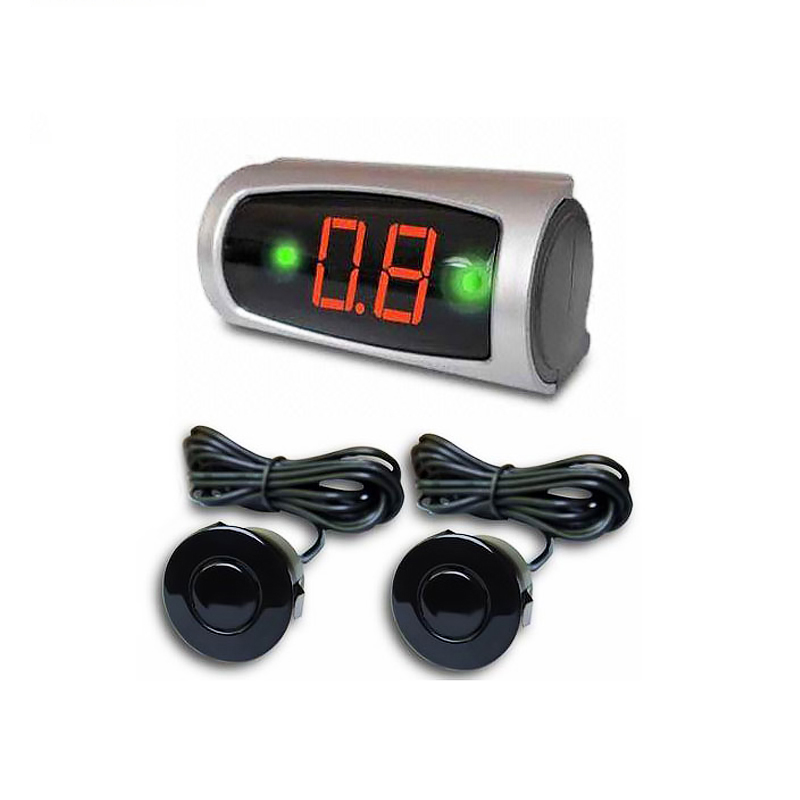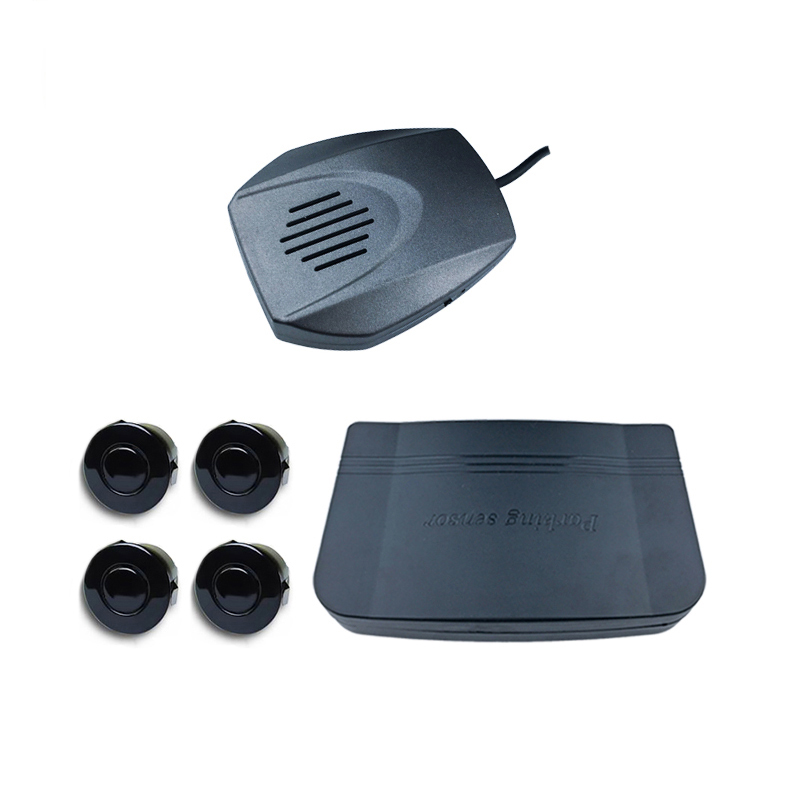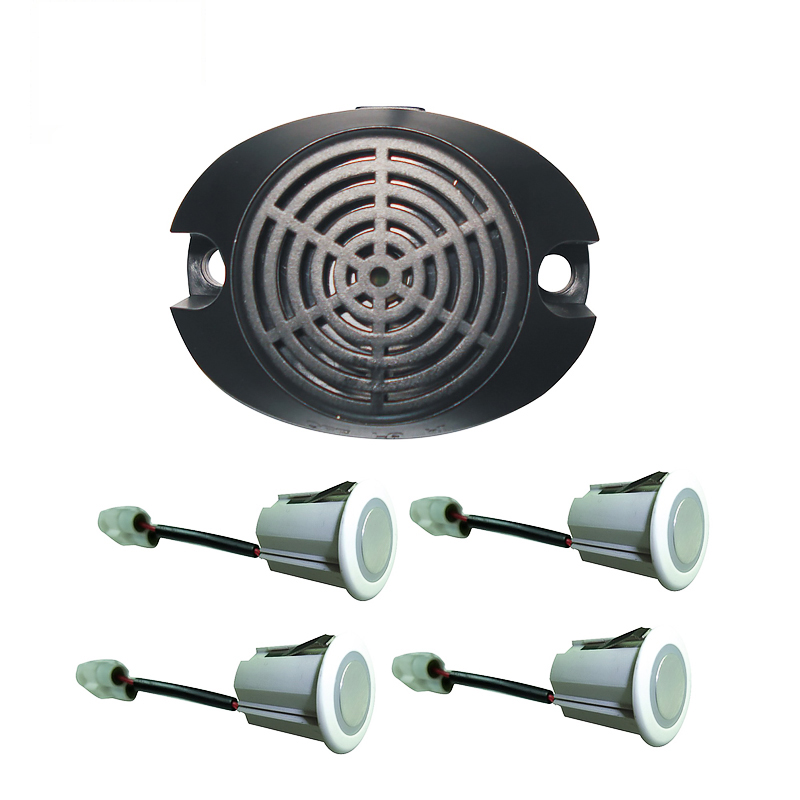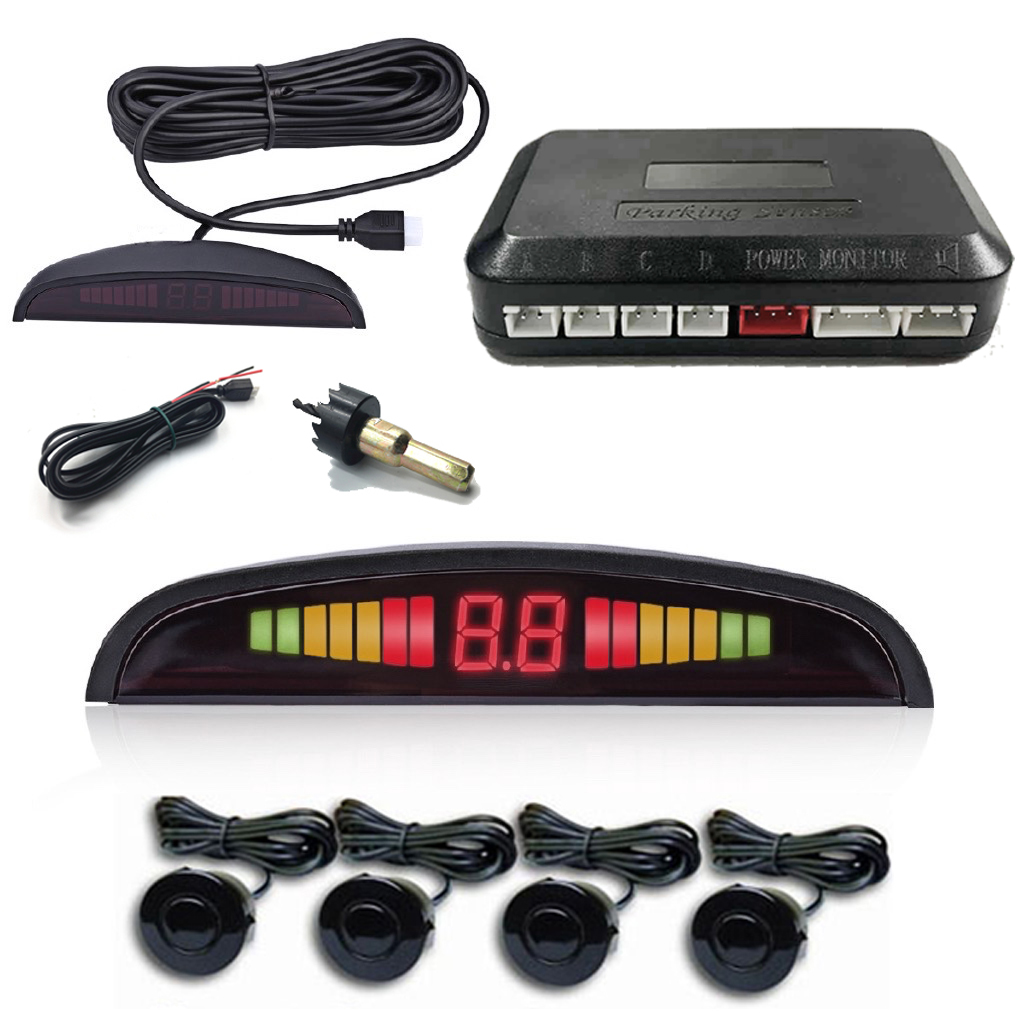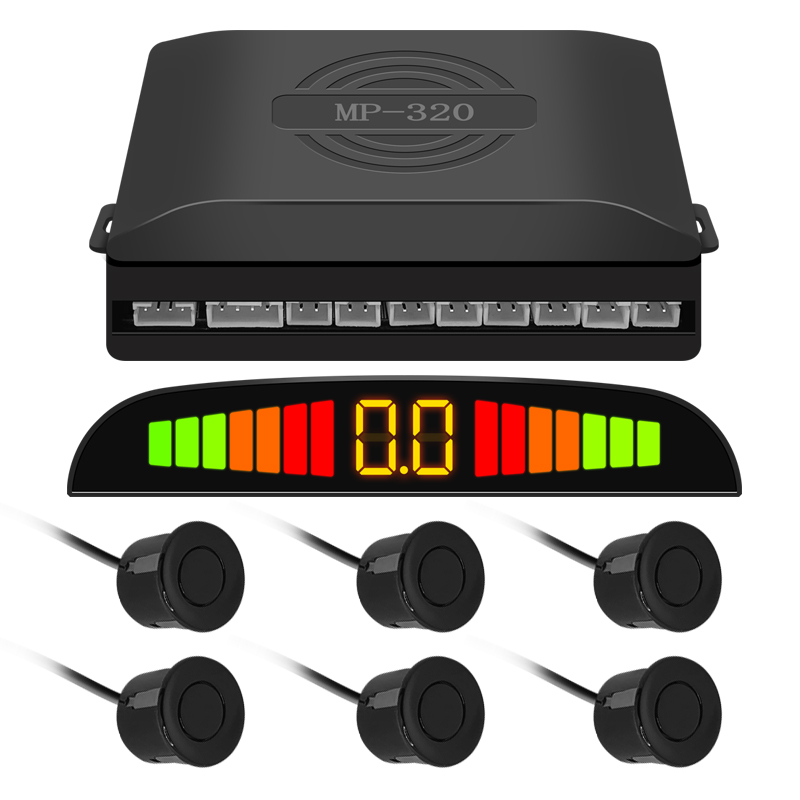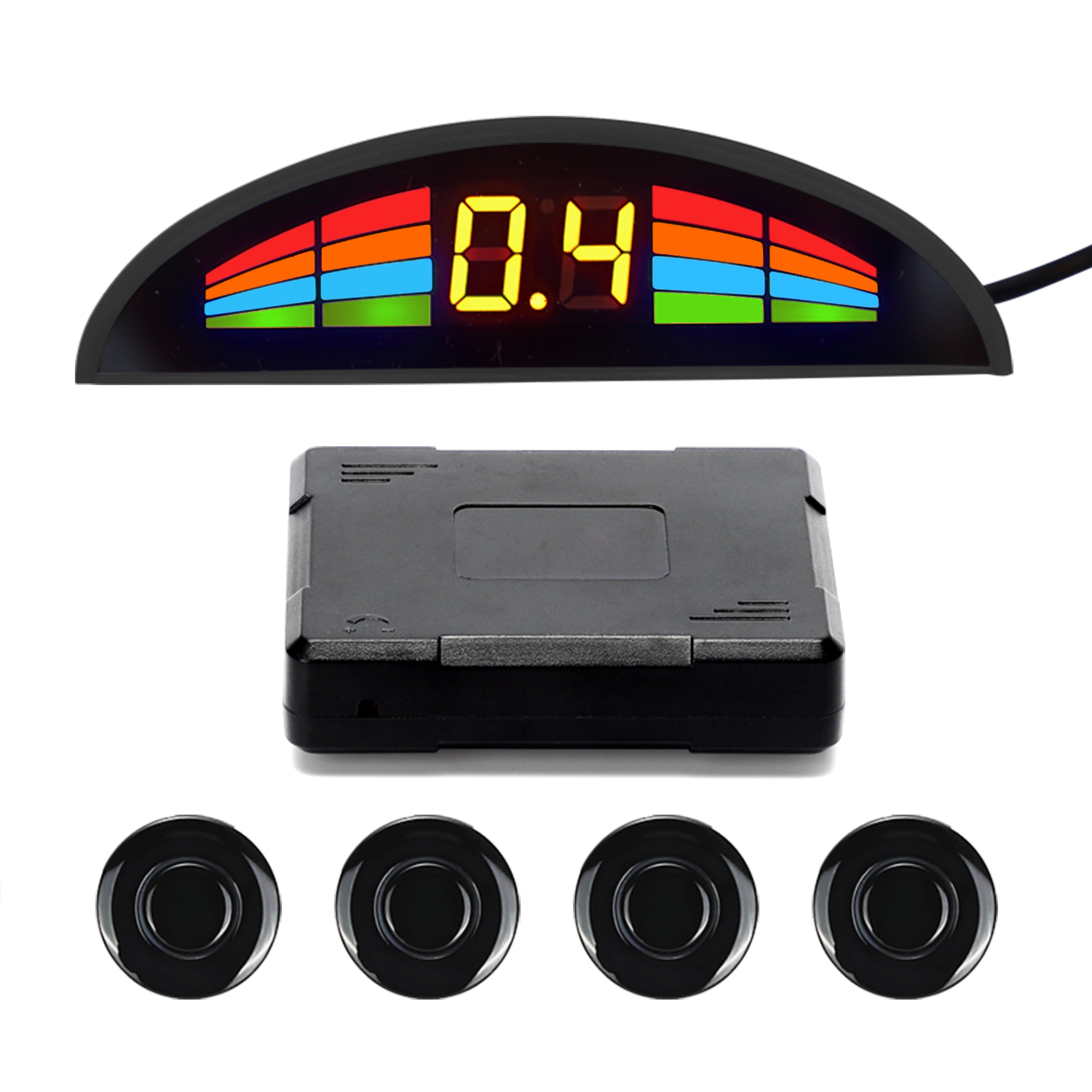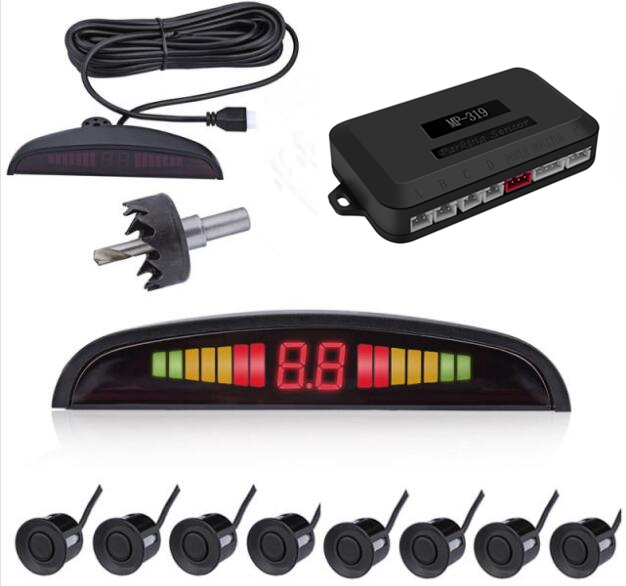 High-quality Parking Sensor: Supplier and OEM Manufacturer from China
Reviews
Related Videos
Introducing our latest product, the parking sensor - an essential tool for any driver looking to improve their parking skills and avoid costly accidents. Our parking sensor is designed to make parking easier and stress-free, giving drivers a greater level of confidence and control when navigating tight spaces. Equipped with advanced sensing technology, our parking sensor is able to detect obstacles and provide audible and visual alerts to the driver, making it incredibly easy to park even in the most challenging of spaces. Whether you're a seasoned driver or a newly-licensed teenager, our parking sensor can help you avoid fender benders, scratches, and other parking mishaps. Our parking sensor is easy to install and can be fitted to any type of vehicle, whether you drive a compact car or a large SUV. It is also highly adjustable, allowing you to customize the sensitivity and volume of the sensor to fit your specific needs and preferences. With its sleek and discreet design, our parking sensor is the perfect addition to any vehicle, making parking simpler and more efficient. Give yourself the gift of peace of mind on the road with our innovative and reliable parking sensor.
The parking sensor is an absolute game changer for those who have to park in tight spaces. Its compact size and easy installation make it a great addition to any vehicle. The sensor accurately detects if there is an obstacle near your car, preventing any accidental damages. It comes with an LED display that indicates the proximity of the obstruction, making parking safer than ever before. This product is affordable and effective, making it a must-have for anyone who owns a car. I highly recommend this parking sensor to anyone who wants to eliminate stress and make parking a breeze.
The parking sensor is a must-have for any driver who wants to avoid damage to their vehicle while parking. This compact device can be installed easily and provides real-time audio alerts when objects are detected within the range of the sensor. The sensor is accurate, reliable, and helps to prevent accidents and collisions, making parking more stress-free. It works well even in dark or low-light situations, thanks to its LED display on the sensor. The product provides the perfect solution for those with limited visibility or spatial awareness. If you're looking for a stress-free way to park, then the parking sensor is a must-have addition to your vehicular safety equipment.
Contact us
Please feel free to give your inquiry in the form below We will reply you in 24 hours