Truck Parking Sensor Manufacturer: Top Quality and Affordable Prices
Introducing the latest innovation in truck safety technology - 's Truck Parking Sensor! Designed to help drivers park their trucks with confidence, this sensor uses cutting-edge technology to detect obstacles and alert the driver through audible and visual alerts.

The Truck Parking Sensor is easy to install and can be mounted on any truck model. Its weather-resistant design ensures maximum durability, making it suitable for use in all weather conditions. The sensor's advanced features include a wide detection range and an adjustable alert volume, allowing drivers to customize it to their liking.

With the Truck Parking Sensor, drivers can avoid accidents and prevent damage to their vehicles while parking in tight spots. Its reliable performance and accuracy provide high levels of safety and convenience, giving truck drivers peace of mind on the road.

Invest in the Truck Parking Sensor today and drive safely with confidence!
Quanzhou Minpn Electronic Co., Ltd.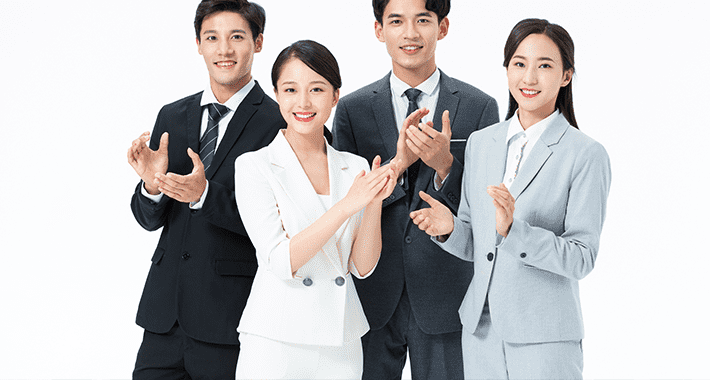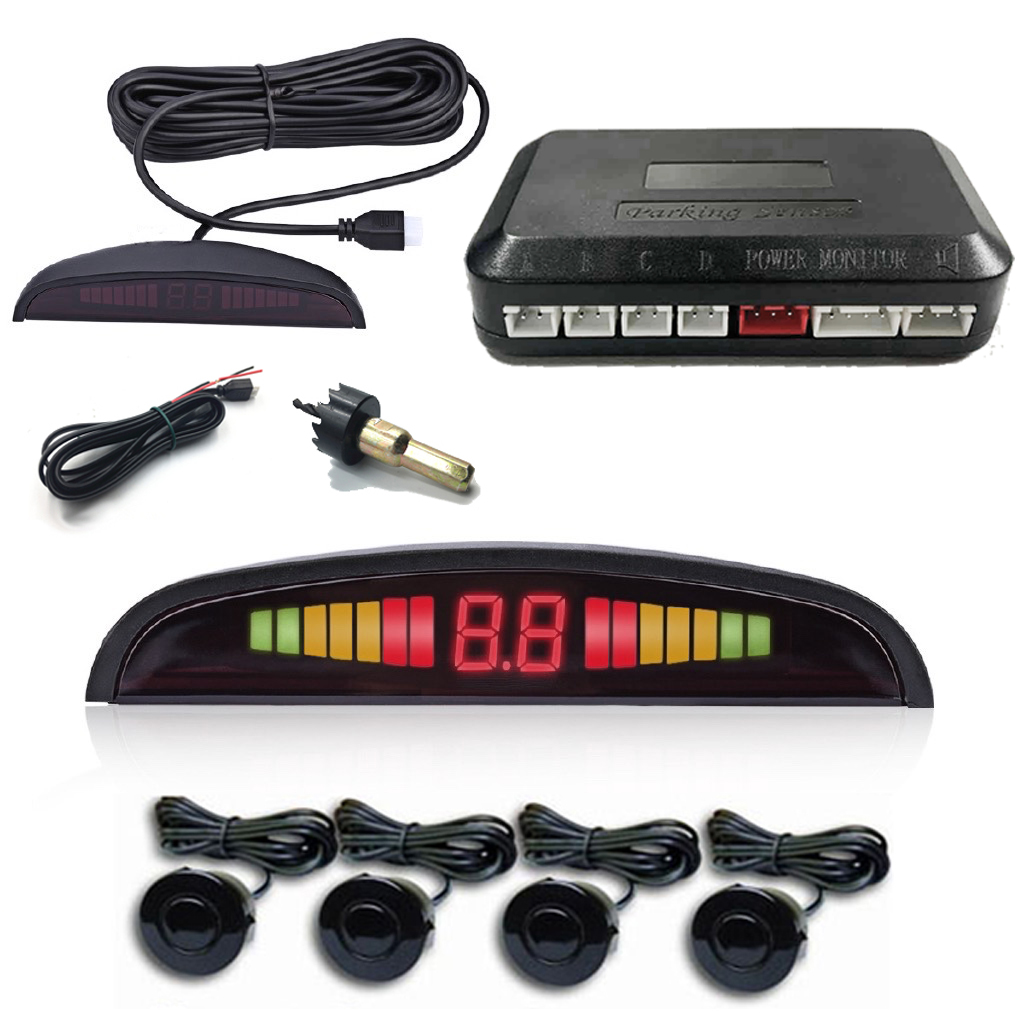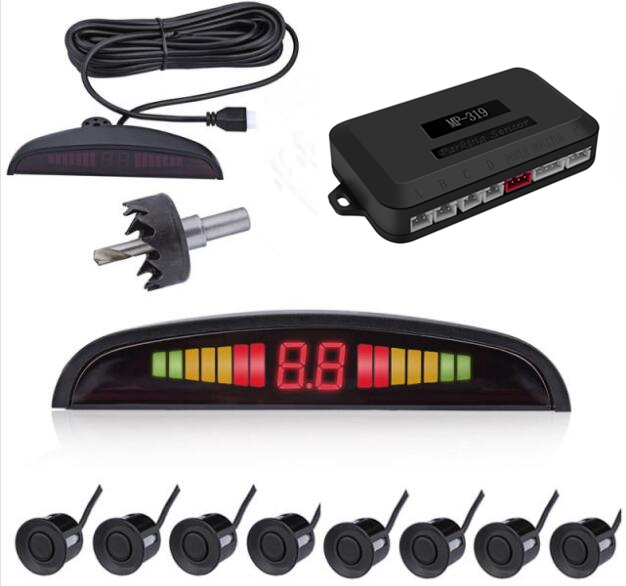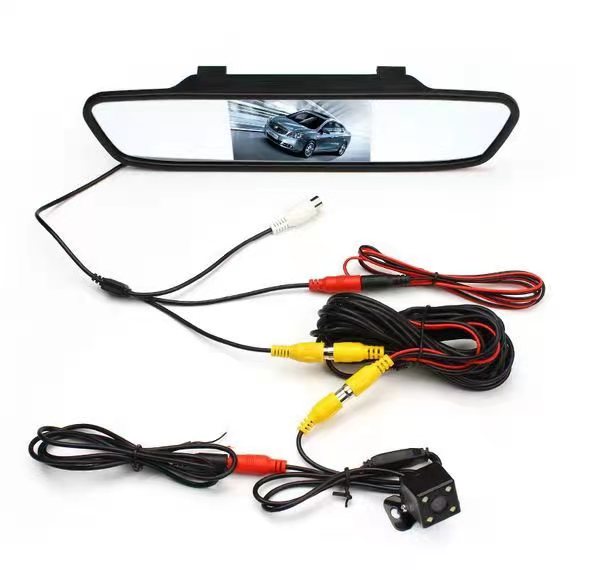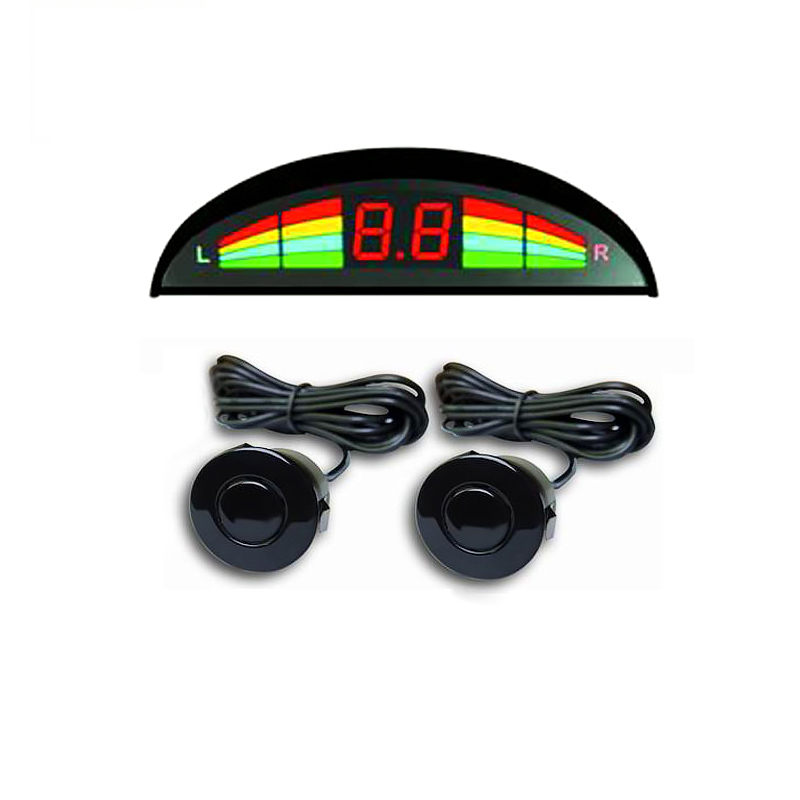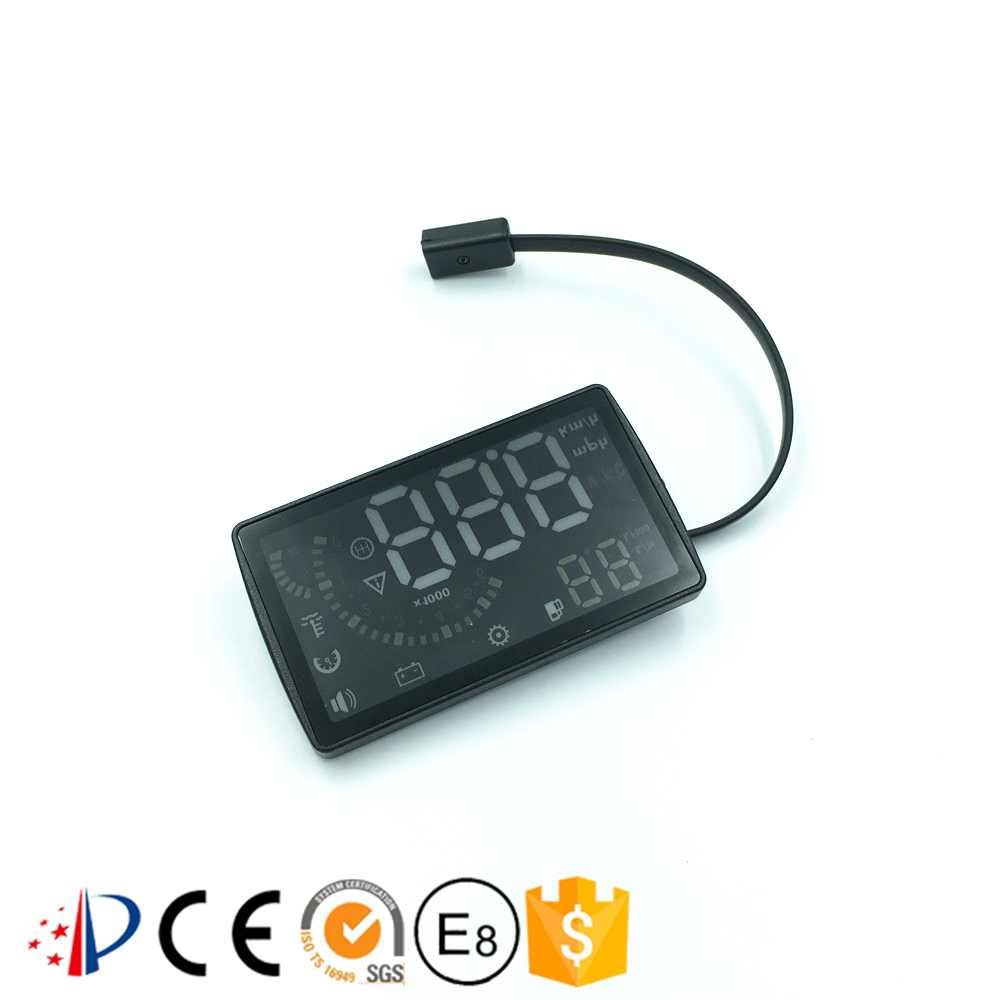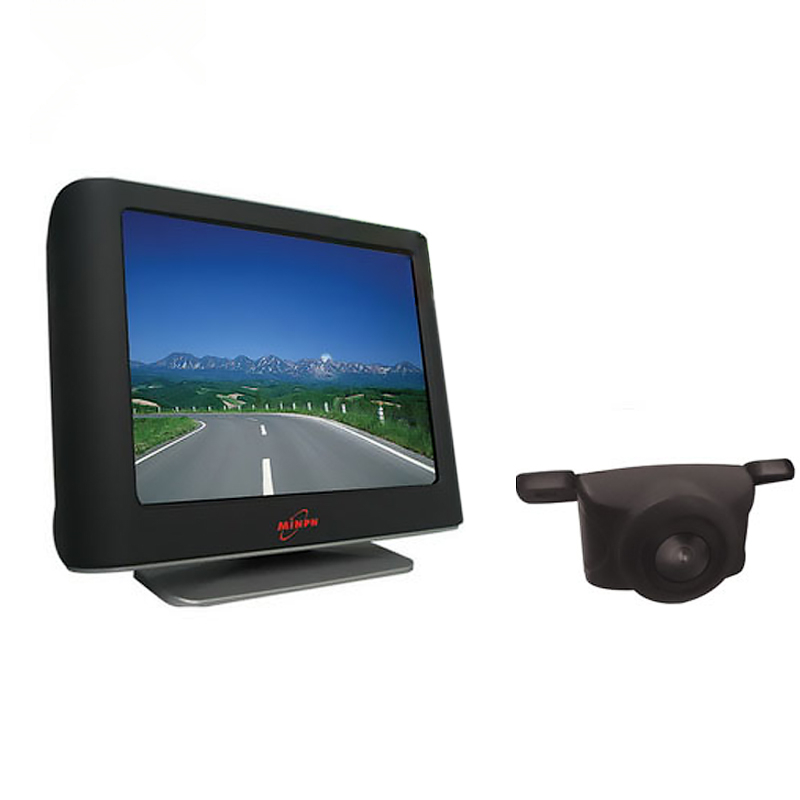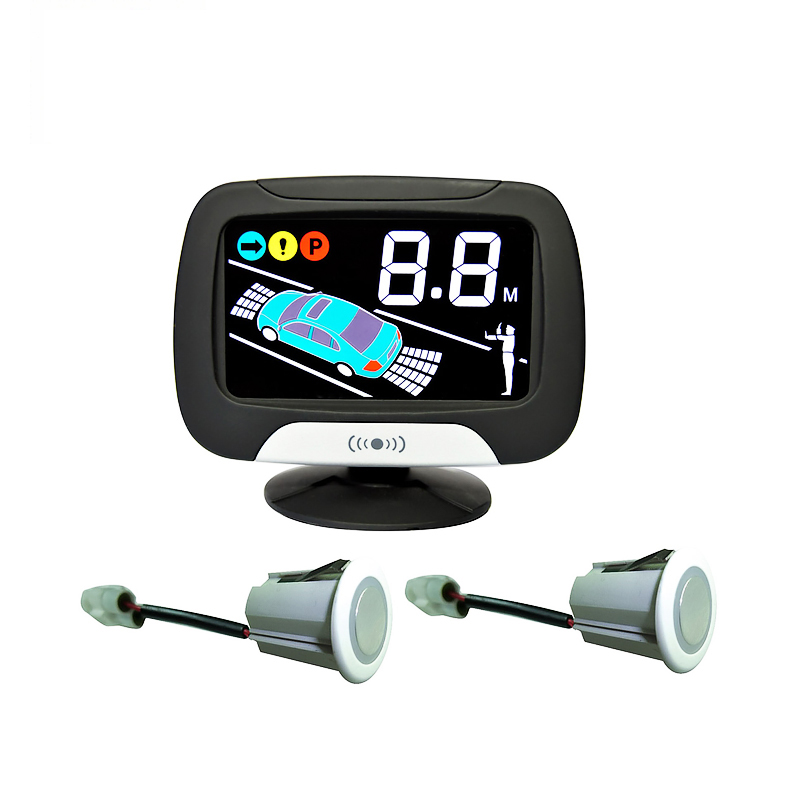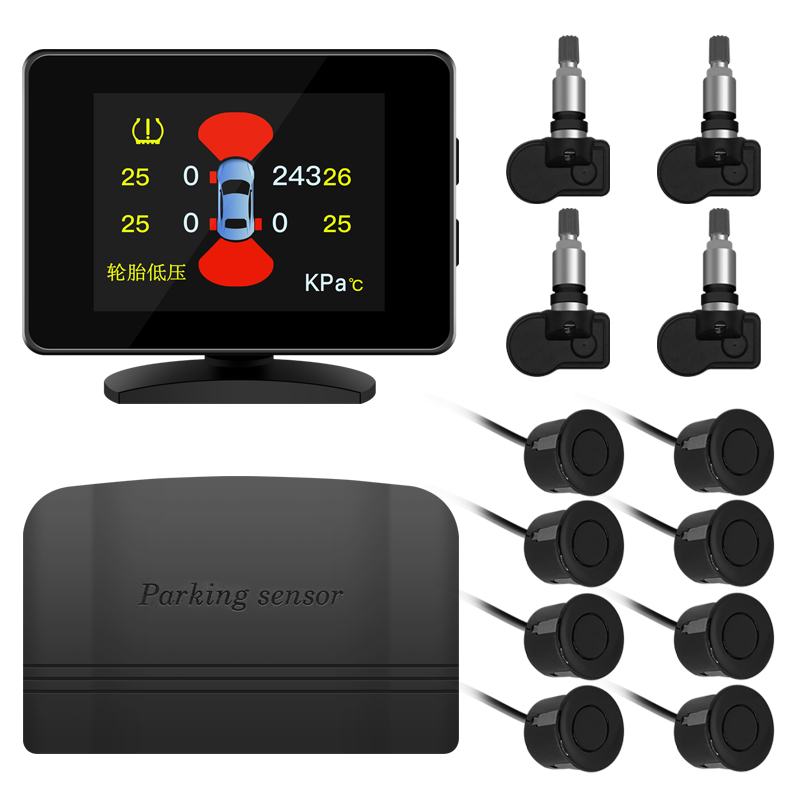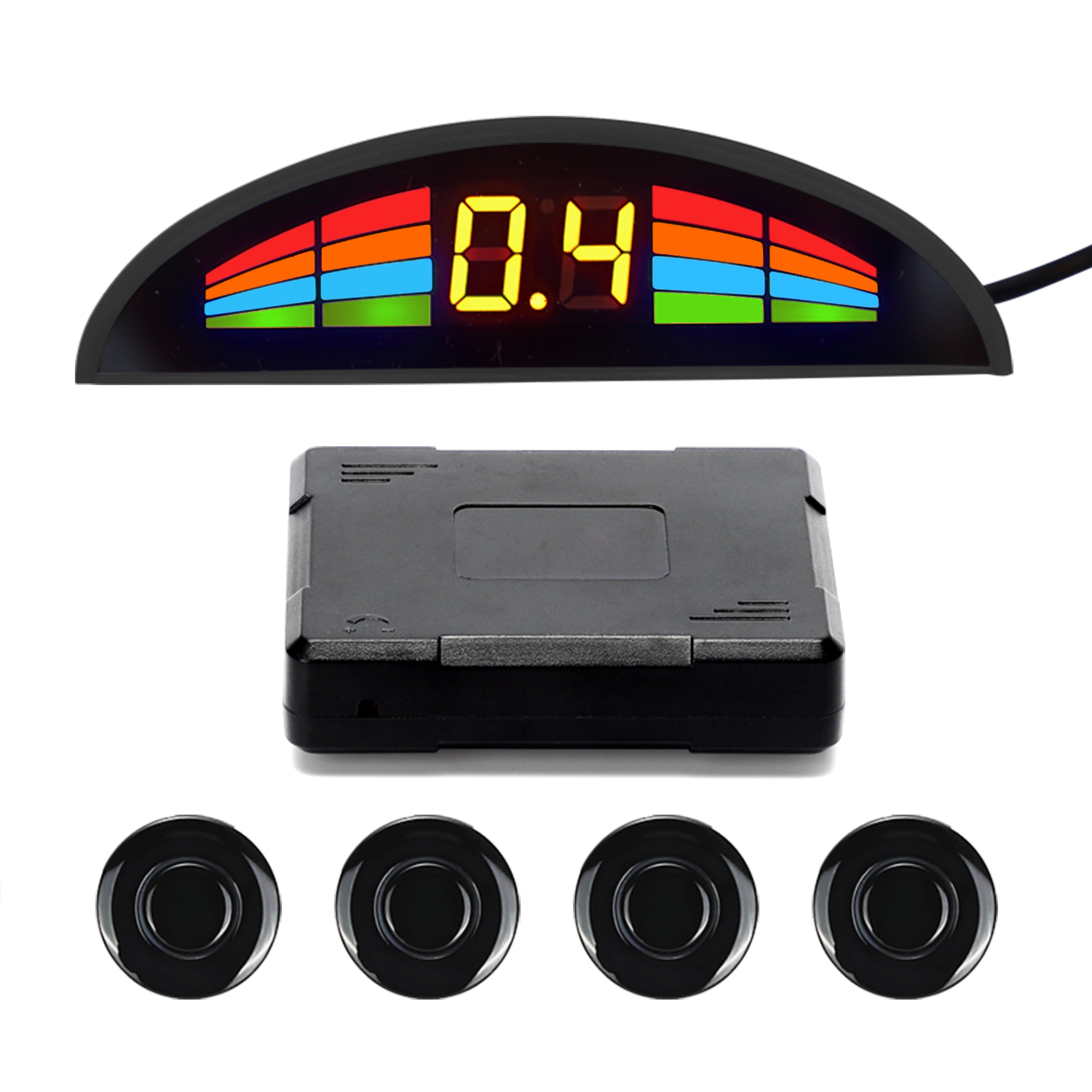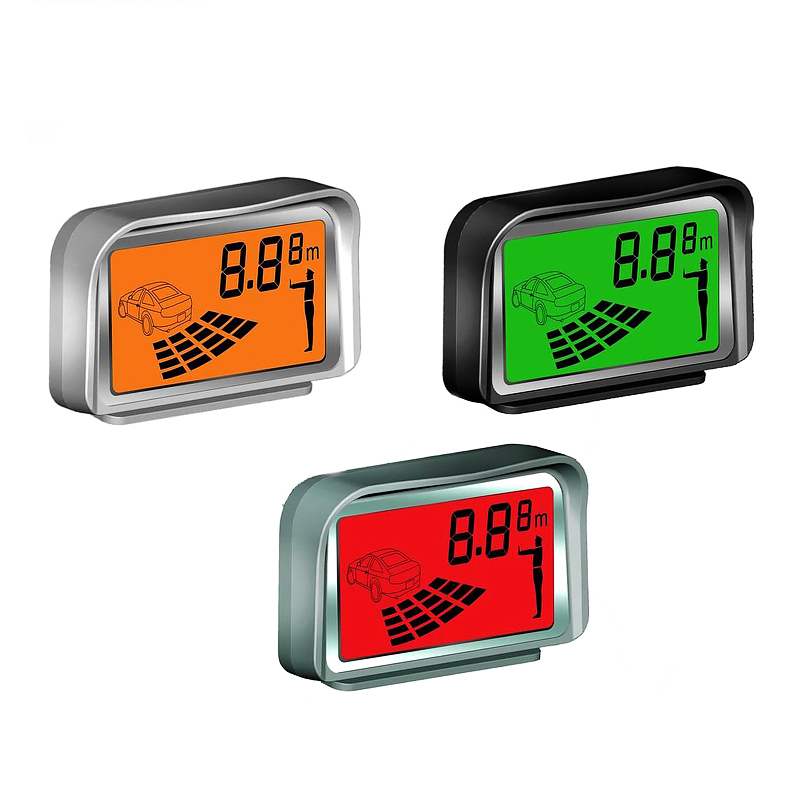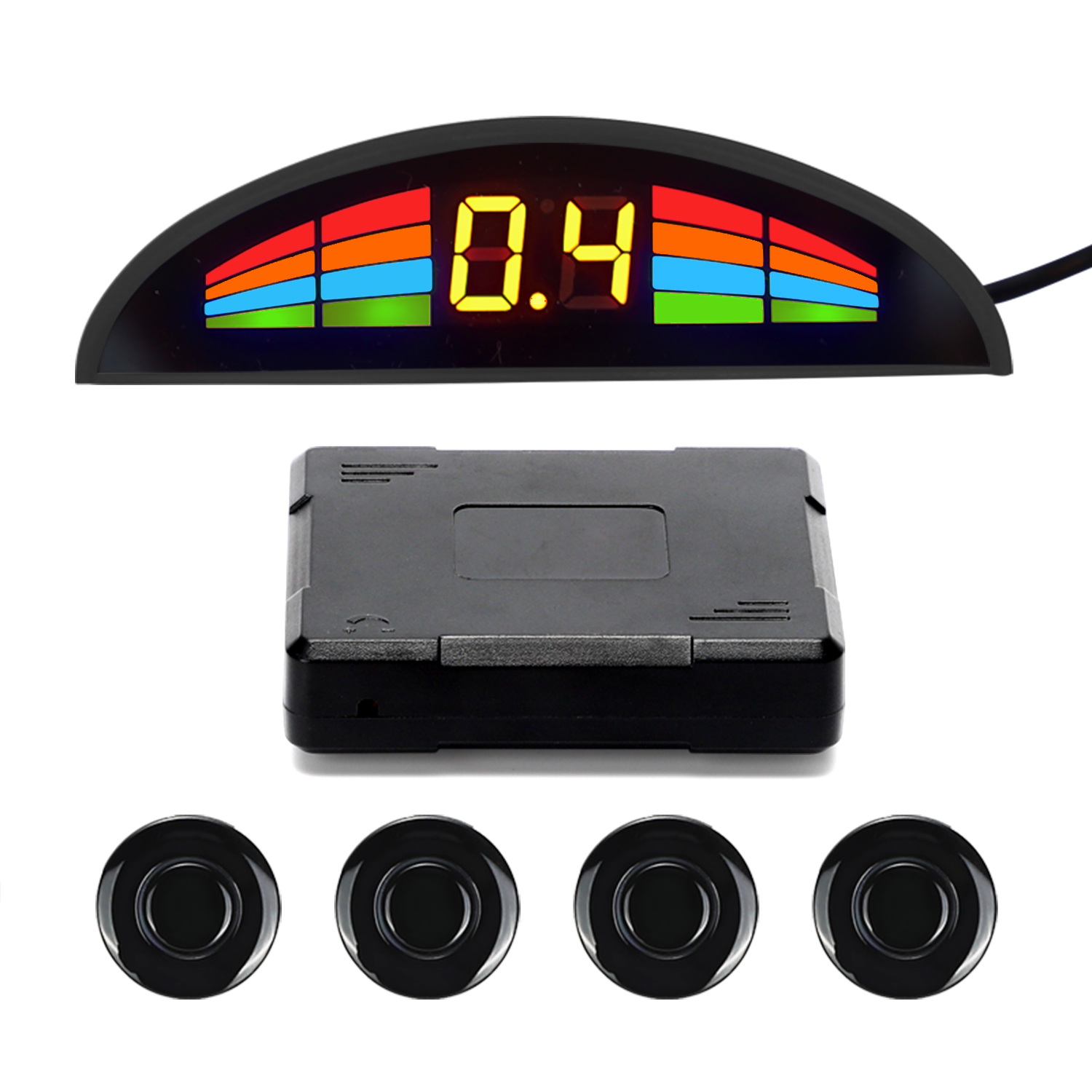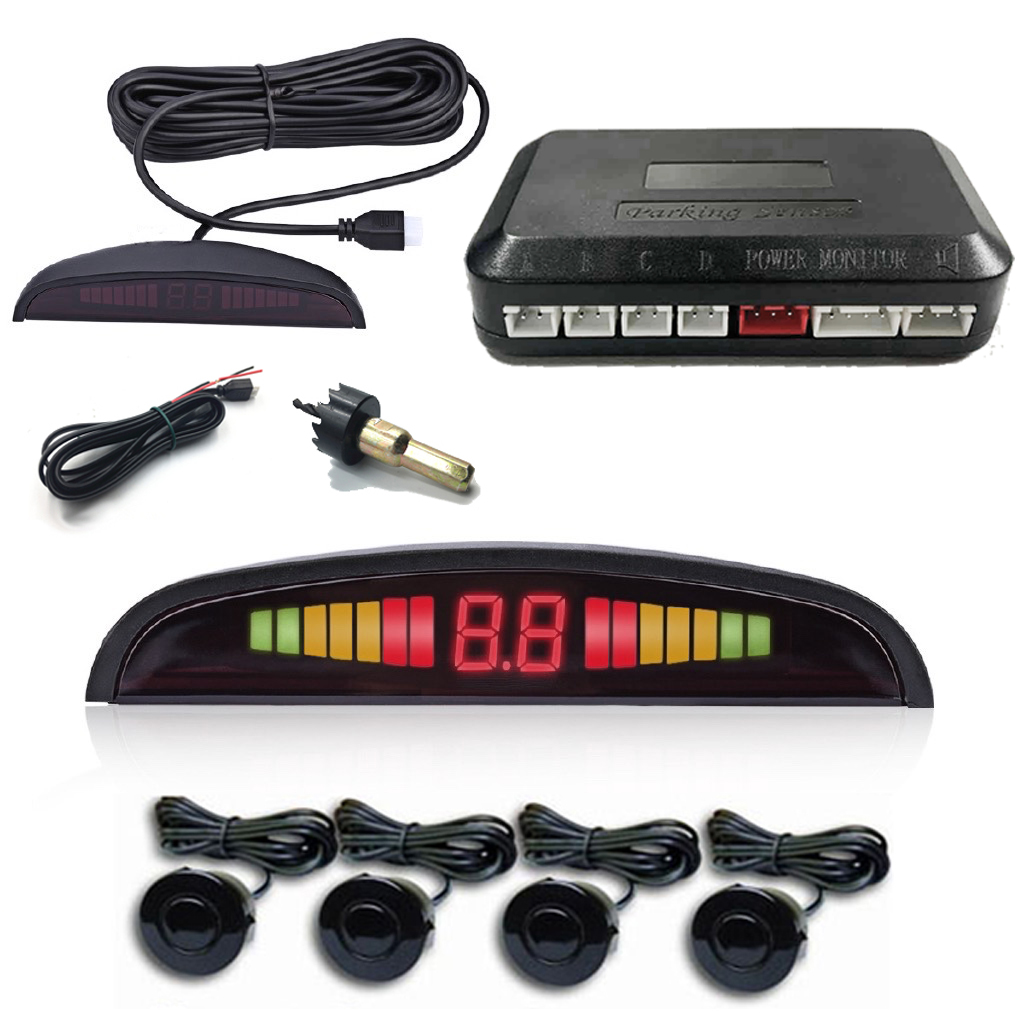 Truck Parking Sensor Manufacturer for Wholesale and OEM Supply in China
Reviews
Related Videos
Introducing our latest innovation in trucking safety, the Truck Parking Sensor! Designed to make your life easier and your cargo safer, this cutting-edge technology is the perfect solution for truck drivers who struggle with maneuvering in tight spaces and parking lots. Equipped with advanced sensors that detect obstacles and provide real-time warnings, our parking sensor helps you avoid collisions and minimize damage to your truck. The Truck Parking Sensor is incredibly easy to install and use. Simply attach the sensors to the back of your truck and connect them to the monitor in your cabin. As you approach obstacles, the sensors will beep, giving you time to adjust and maneuver into the best possible position. With our state-of-the-art technology, you'll never have to worry about scraping your truck against a wall or accidentally hitting another vehicle again. But that's not all! Our parking sensor is also equipped with night vision, making it ideal for use in low-light situations. Whether you're parking in a dark alley or a dimly-lit lot, you can trust the Truck Parking Sensor to provide clear and accurate results every time. Don't take chances with your cargo. Invest in the Truck Parking Sensor today and enjoy the peace of mind that comes with knowing you're equipped with the best in trucking safety technology!
The Truck Parking Sensor is a game-changer for truck drivers. This device accurately alerts drivers when they are approaching a potential parking spot. It saves time and reduces the frustration of circling a truck stop or rest area in search of a free space to park. The sensor detects open spots using advanced technology, which means drivers can easily park in less congested areas. This compact and easy-to-install device has been designed with the needs of truck drivers in mind. The product saves valuable time and adds convenience to the often-challenging task of finding parking for your truck. Overall, the Truck Parking Sensor is the perfect solution for any truck driver seeking a stress-free parking experience.
The Truck Parking Sensor is an amazing gadget for all truck owners! It makes parking a breeze by alerting you when you're getting too close to an obstacle. The sensor uses ultrasonic waves to detect objects in its path, so you can be assured of its accuracy. The device not only helps you avoid accidents, but also saves you time and money from not having to fix any damages caused by a collision. The ease of installation ensures that you can have it set up in no time. This product is highly recommended for any truck driver who wants to make parking stress-free and safe.
Contact us
Please feel free to give your inquiry in the form below We will reply you in 24 hours