How to Retrofit Parking Sensors in Your 2008 Hatchback: A Guide
By:Admin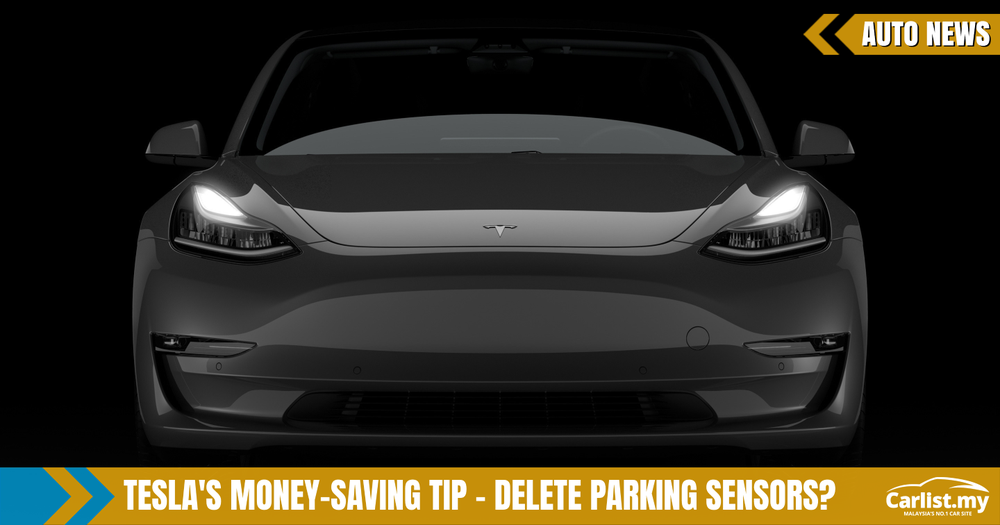 If you own an older vehicle, you may be wondering if it's possible to retrofit parking sensors. If you have a 2008 plate hatchback, you may be considering the possibility. In this post, we will discuss the process of retrofitting parking sensors into your car and how much it will cost you. We'll also cover the benefits of having parking sensors and if you should consider it.

Can You Retrofit Toyota Parking Sensors?

The answer is yes, you can retrofit parking sensors into your Toyota hatchback. However, it isn't as simple as buying the sensors and installing them into your car. You would need to purchase the sensors, drill holes for the sensors, and wire them to the car's electrical system.

Some newer cars may have the wiring already set up for parking sensors, but this isn't always the case for older vehicles. Typically, the sensors need to be wired to the reverse light system so that they turn on when the car is put in reverse.

Aftermarket kits are available that make the installation process easier, but it's still recommended to have a professional install them for you. This is because drilling holes in your car without proper knowledge could potentially damage the car's structural integrity.

Rear Parking Sensor Cost

The cost of retrofitting rear parking sensors in your Toyota hatchback will vary, depending on various factors. Typically, the cost of the sensors will be anywhere from $50 to $150, depending on the quality of the sensors. If you purchase an aftermarket kit, this can add an additional cost of about $30 to $50.

Installation costs will also vary depending on your location and if you choose to have the installation done by a professional or DIY installation. Professional installation can cost anywhere from $200 to $400, while DIY installation can be less expensive if you have the tools and the know-how to complete the installation.

Benefits of Rear Parking Sensors

Rear parking sensors provide many benefits for car owners. First and foremost, they can help you avoid accidents when backing up. Rear parking sensors are particularly useful in tight spaces, where visibility may be limited. They can also help you park faster and more accurately.

Additionally, parking sensors can help you save money in the long run. Parking sensors can help you avoid accidents, which can result in costly repairs. Also, having parking sensors installed could help you save money on your car insurance, as some insurers offer discounts for vehicles equipped with certain safety features.

Conclusion

Retrofitting parking sensors into your Toyota hatchback is possible and can provide you with numerous benefits. Having parking sensors installed can help you avoid accidents, park more accurately, and save money in the long run. Before deciding to install rear parking sensors, be sure to weigh the costs of installation and the benefits you'll receive. It's recommended to have a professional install them to ensure they are installed correctly. With the technology available today, retrofitting parking sensors has never been easier.