Manufacturer of Car Seat Heating Systems - OEM Supplier from China
Introducing the latest innovation in car comfort technology - the Car Seat Heating System by . Enjoy the ultimate comfort while driving with this cutting-edge system that keeps you warm and cozy during those chilly winter months.

With easy installation and user-friendly controls, the Car Seat Heating System fits any car seat and can be customized to your temperature preferences. Say goodbye to the discomfort of cold seats and shivering in traffic. The Car Seat Heating System guarantees an enjoyable driving experience even in the coldest of weather conditions.

Built with safety in mind, the system is designed to prevent overheating and is equipped with an automatic shut-off feature. It is also environmentally friendly, consuming low energy levels, and reducing carbon footprints. Don't let the cold weather ruin your driving experience, get your hands on the Car Seat Heating System by and take control of your comfort today.
Quanzhou Minpn Electronic Co., Ltd.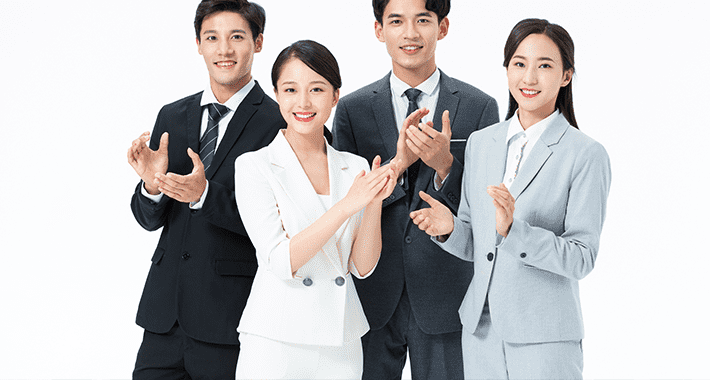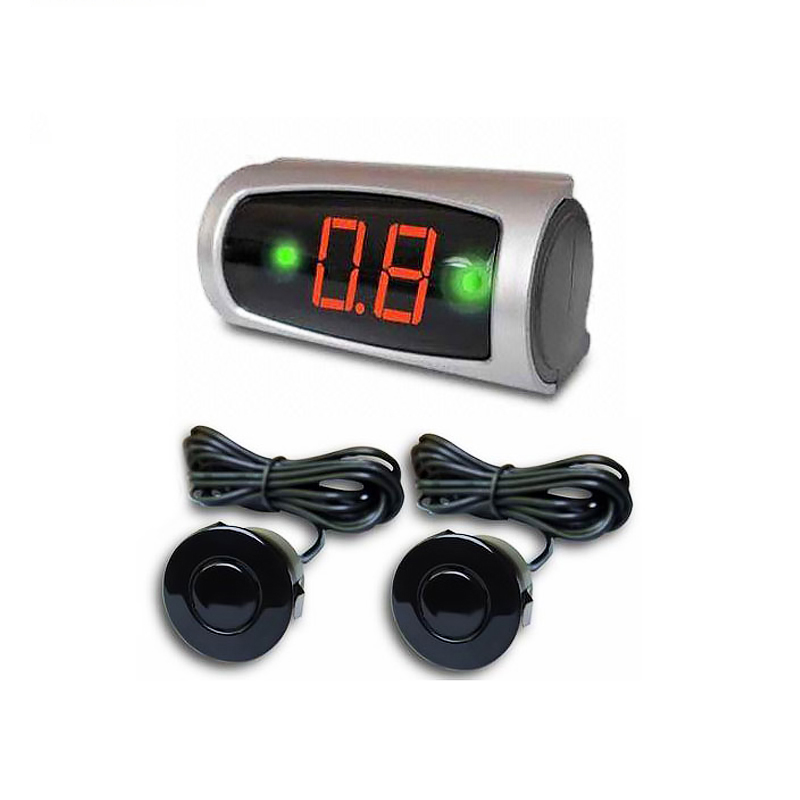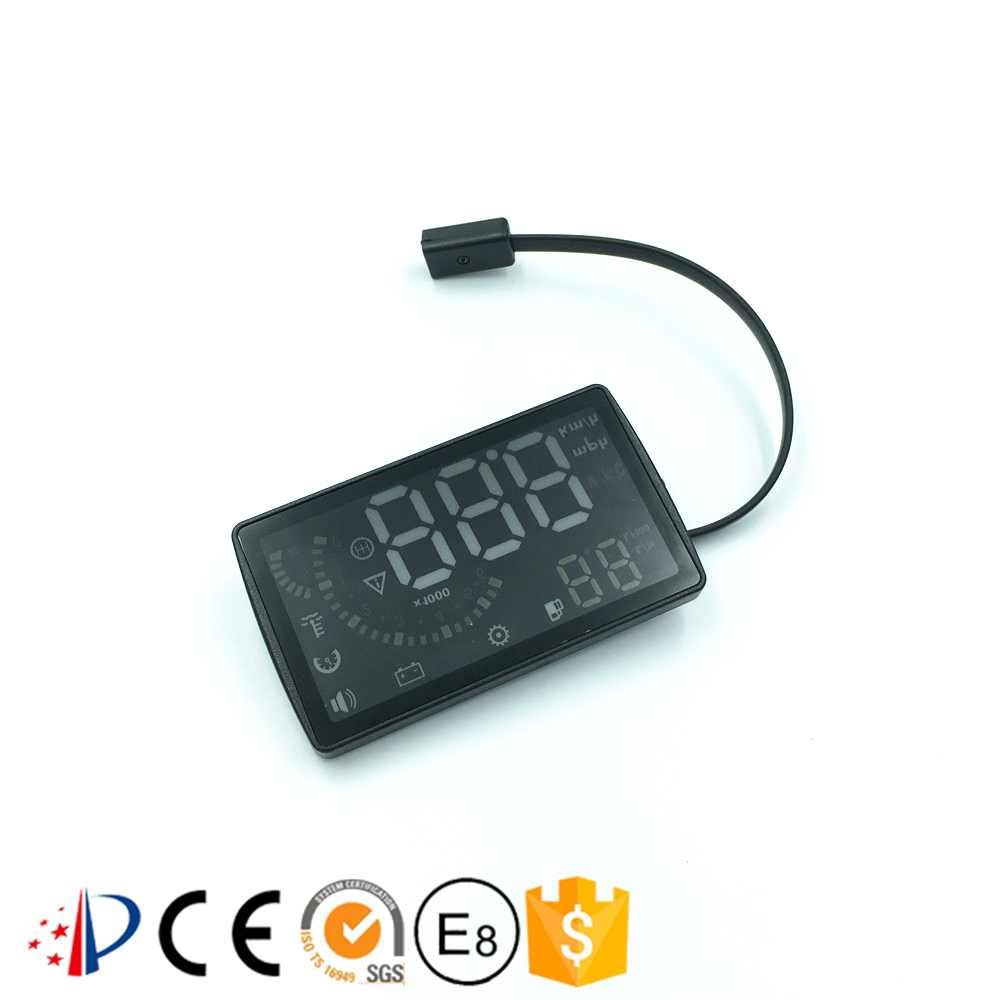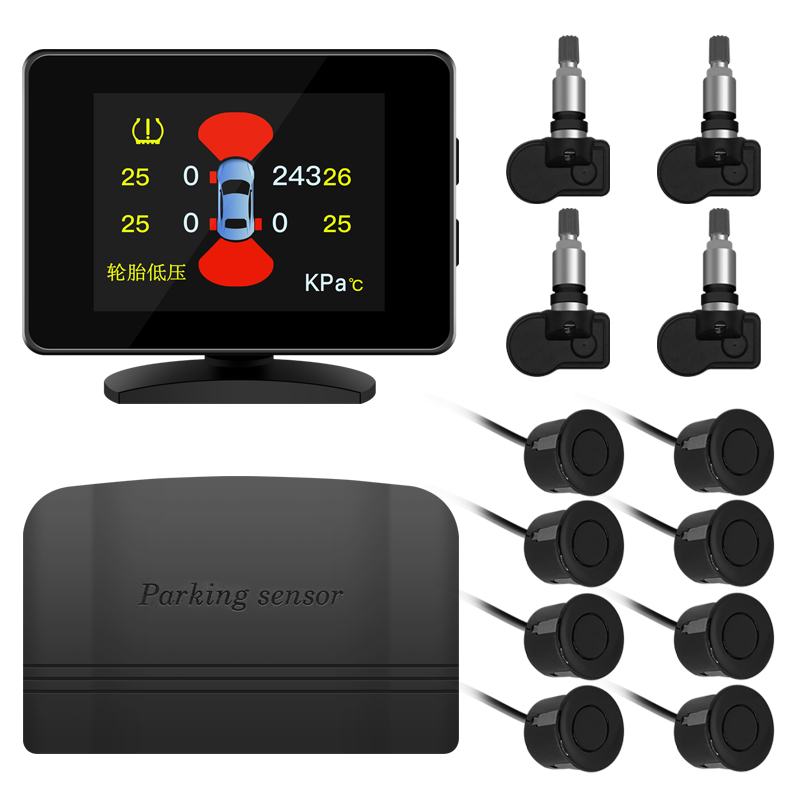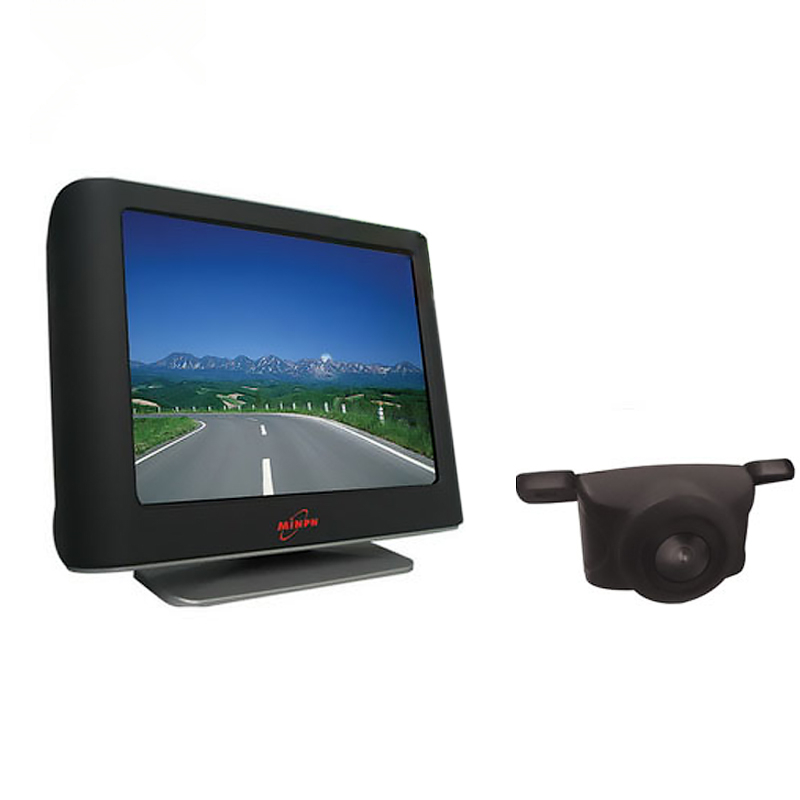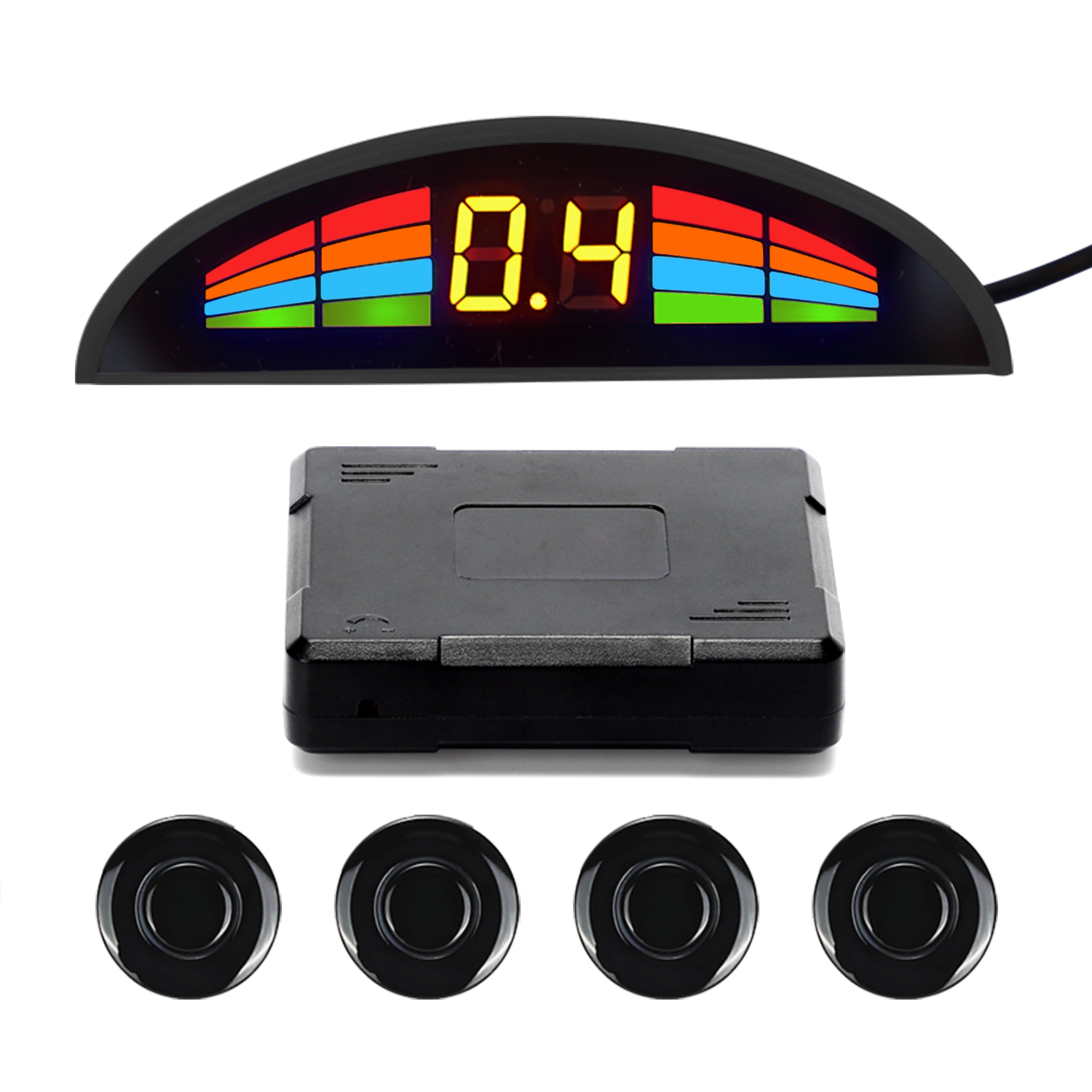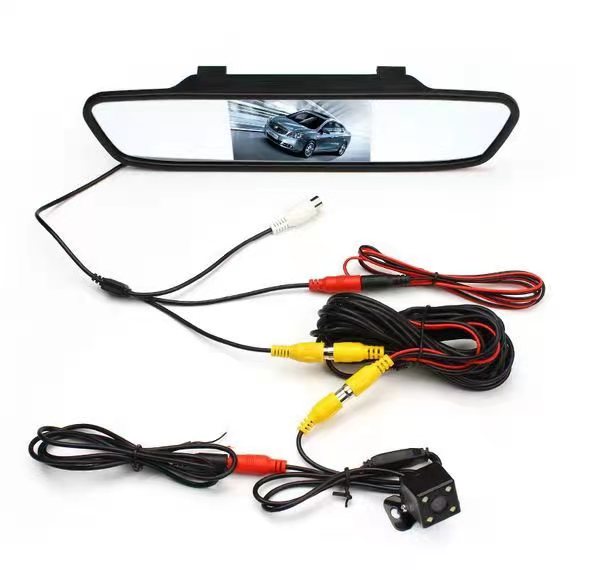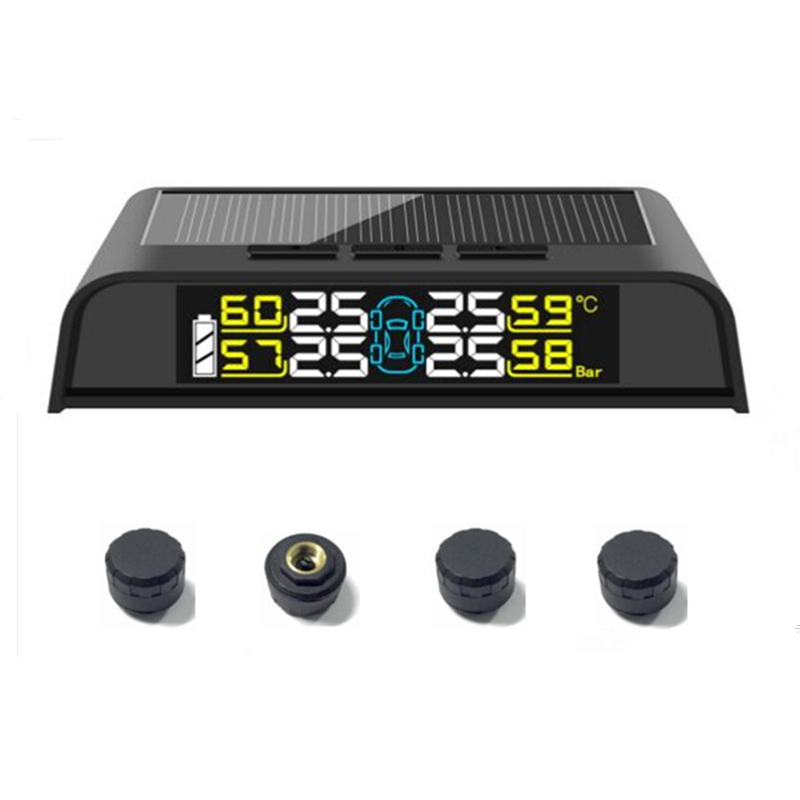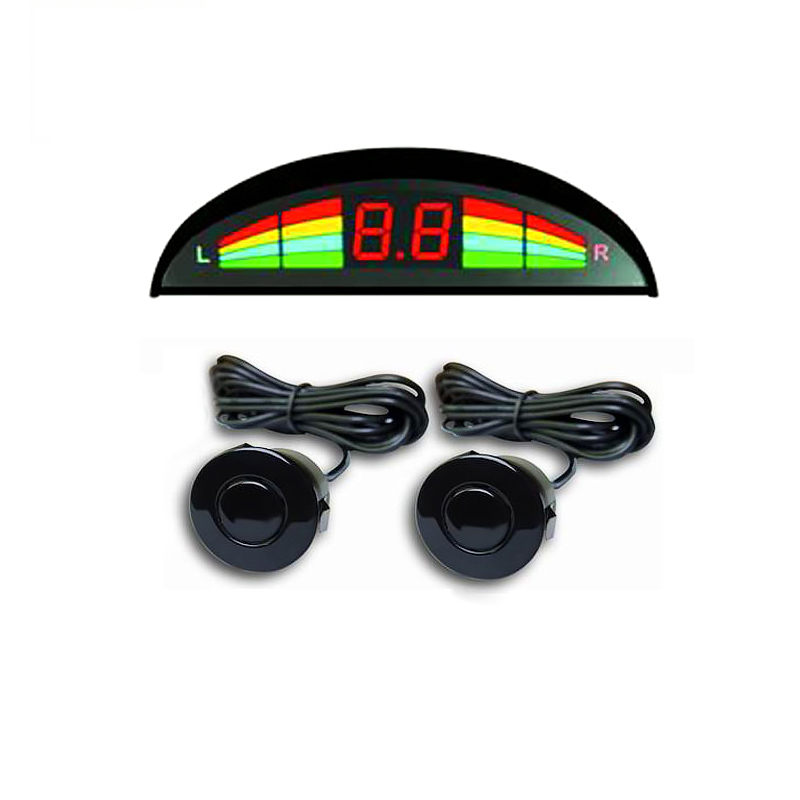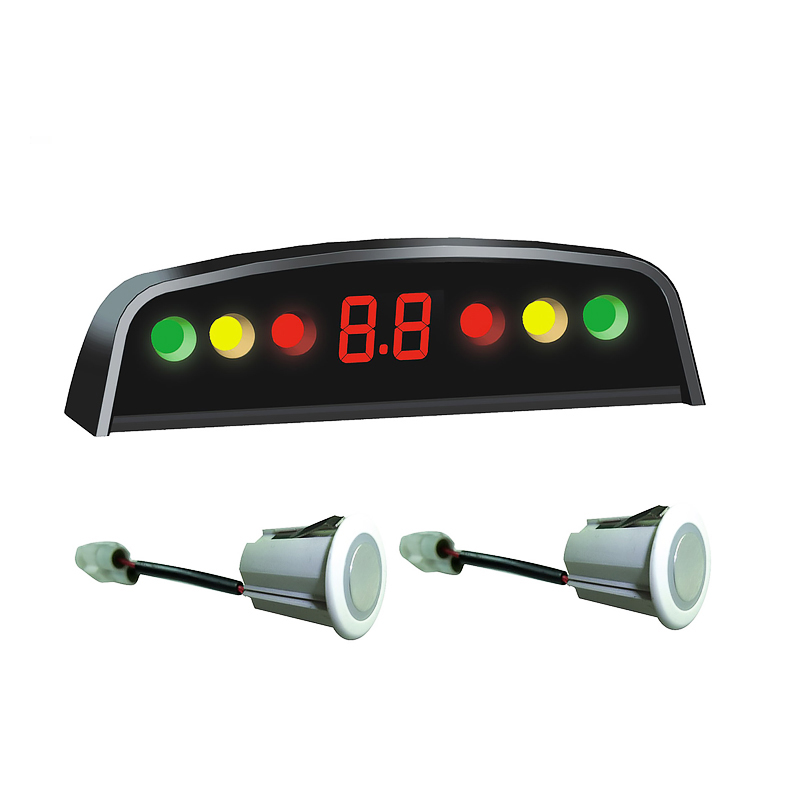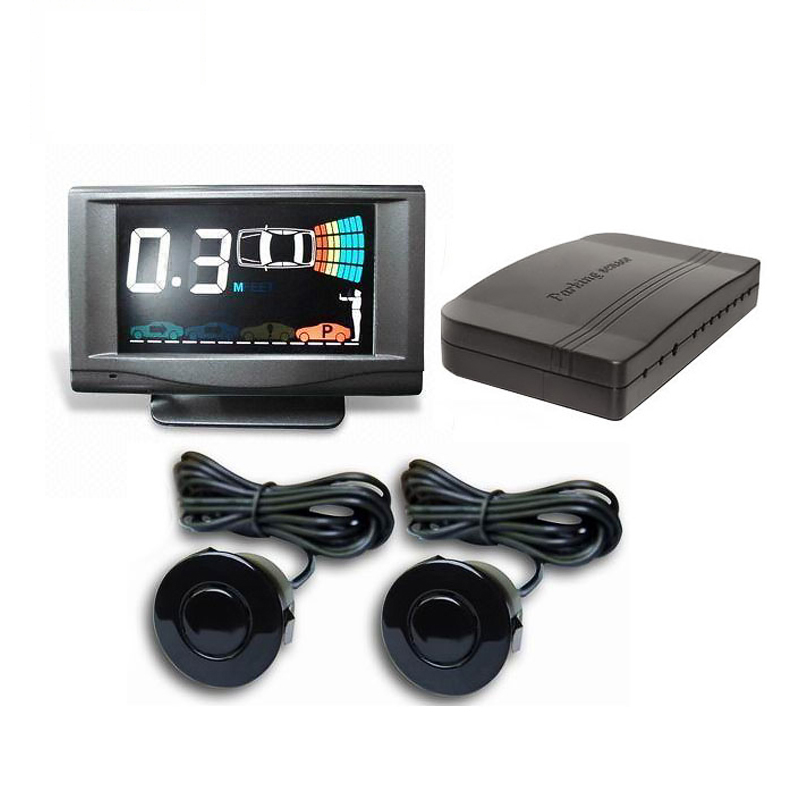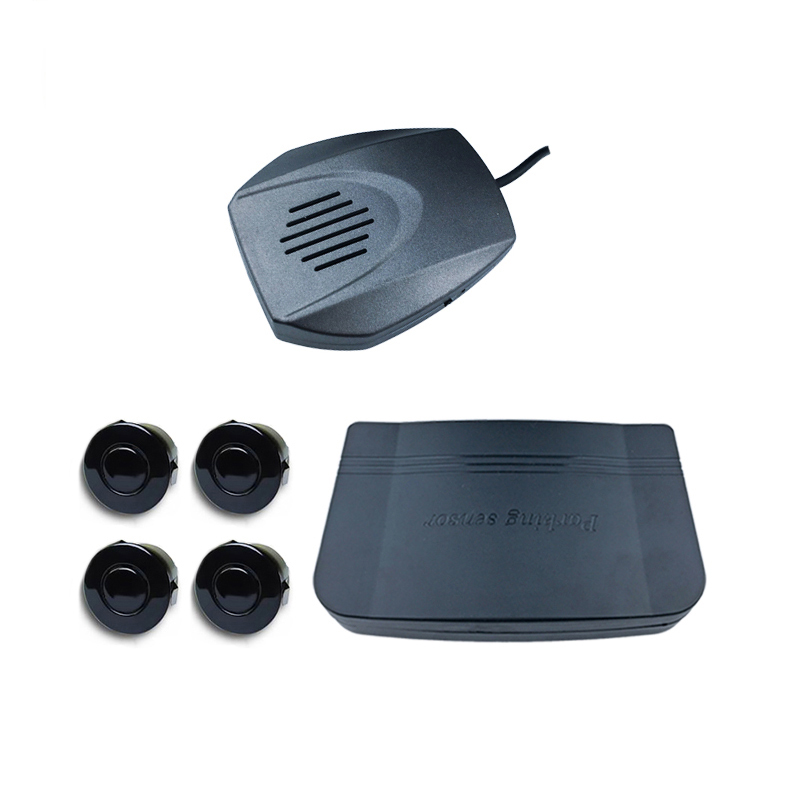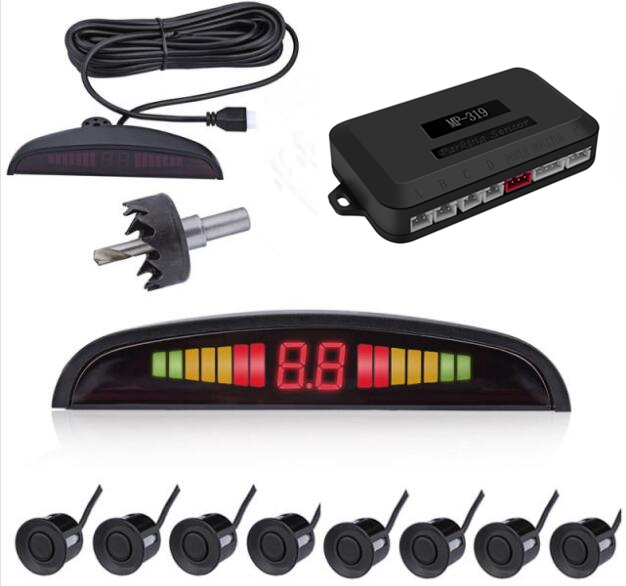 Top Car Seat Heating System Manufacturer in China: Supplying Quality OEM Solutions
Reviews
Related Videos
Introducing our new car seat heating system, designed to provide you with a comfortable and luxurious driving experience. With the push of a button, you can now enjoy a warm and cozy seat even on the coldest days. Our system features advanced heating technology that evenly distributes heat throughout the seat, ensuring maximum warmth and comfort. The temperature can be adjusted to suit your preferences, so you can customize your driving experience to your liking. Whether you're driving to work, running errands, or embarking on a long road trip, our car seat heating system will deliver the comfort and relaxation you deserve. In addition to providing warmth, our system also has therapeutic benefits. The heat can help alleviate muscle stiffness and reduce tension, making it ideal for those who suffer from back pain or other related ailments. It can even improve circulation, keeping you energized and alert on long trips. Installing our car seat heating system is easy, and it is compatible with most vehicles. You can enjoy the benefits of a heated seat without having to replace your entire car. In fact, our system is so discreet that you won't even notice it's there. Experience the luxury and comfort of a heated seat with our car seat heating system. It's the perfect addition to any car, and it's sure to make your driving experience more enjoyable. Order now and get ready for cozy, relaxing drives on even the coldest days.
This car seat heating system is a game-changer! The warmth it provides on cold winter mornings makes my commute to work much more comfortable. The installation was a breeze; it took just a few minutes to get it up and running. The heating system is very efficient and heats up quickly. It comes with automatic shut off, which makes it safe to use. I am also impressed by the quality of materials used for this product. It is durable and built to last. Overall, I highly recommend this car seat heating system to anyone looking for a comfortable driving experience in cold weather.
The car seat heating system from this brand is simply amazing! The system installed in my car is so efficient that it heats up my seat within a matter of seconds, even during the coldest winter mornings. The heating mechanism is smooth and comfortable on my skin, ensuring that I enjoy a cozy and warm seating experience every time I take my car out. The system is easy to install and integrates seamlessly with all kinds of car seats. I highly recommend this product for anyone who wants to upgrade their car seat to a luxurious and comfortable experience. So go ahead and treat yourself, you won't regret it!
Contact us
Please feel free to give your inquiry in the form below We will reply you in 24 hours