specifications:
1)Easy installation, no display 2)Four beeping tone as a reminder 3)Anti-jamming technology, low error report.
Packaging & Shipping
* Box Dimension: 30CM (L) * 21.5CM (W) * 5CM (H) * Carton Dimension: 50CM (L) * 35CM (W) *35CM (H) * Net Weight (SET): 0.5KG * Gross Weight (CTN): 12.7 KG * Minimum Order Qty: 24ETS * Price Clause: FOB XIAMEN CHINA * Terms of Payment: T/T In Advance or L/C * Delivery Time: 15-20 DAYS AFTER RECEIVED DEPOSIT * Sample delivery: 3 days Parking sensor system is supplementary safety equipment that is specially designed for car reversing.There is hidden trouble while reversing because of blind zone behind the car.After installing parking sensor,when reversing: *LED system displays the distance on the screen and sends out four beeping tone as a reminder. So that it is more relax and safety while reversing.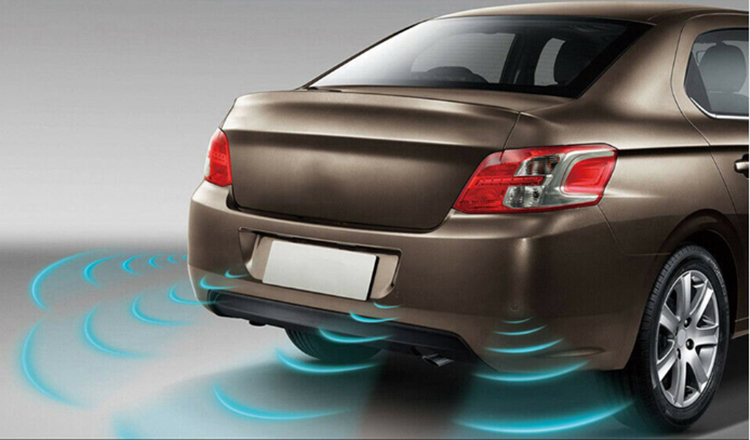 Minpn is a leading manufacturing and engineering company that markets complete automotive safety driving solutions. Our mission is to make the roads a safer place. We aim to protect and focus on improving drivers' safety with the highest quality and advanced vehicle safety solutions. We adopt and utilize the most innovative Parking Assist System (also known as the Advanced Parking Guidance) to reduce pressure for drivers.