Aftermarket Reverse Sensors
Aftermarket Reverse Sensors - Wholesale Supplier for OEM Manufacturers
Quanzhou Minpn Electronic Co., Ltd is a renowned manufacturer and supplier of aftermarket reverse sensors in China. We are proud to introduce our top-quality reverse sensors that give drivers safer and more comfortable driving experiences.

Our aftermarket reverse sensors are meticulously designed and manufactured using cutting-edge technology and high-quality materials to ensure they meet the desired standards. These sensors come with features such as acoustic signals and visual warnings, making it easier for drivers to detect obstacles and avoid collisions. They are also made to be waterproof and highly durable, ensuring they can withstand harsh weather conditions and last longer.

Our aftermarket reverse sensors are compatible with a wide range of vehicles, from sedans to SUVs and trucks of various makes and models. They are easy to install and affordable, enabling vehicle owners to upgrade their safety features without breaking the bank.

In conclusion, Quanzhou Minpn Electronic Co., Ltd provides a wide range of aftermarket reverse sensors at competitive prices, supplying vehicle owners with the safety and reliability they need. Contact us for quotes and purchase inquiries.
Quanzhou Minpn Electronic Co., Ltd.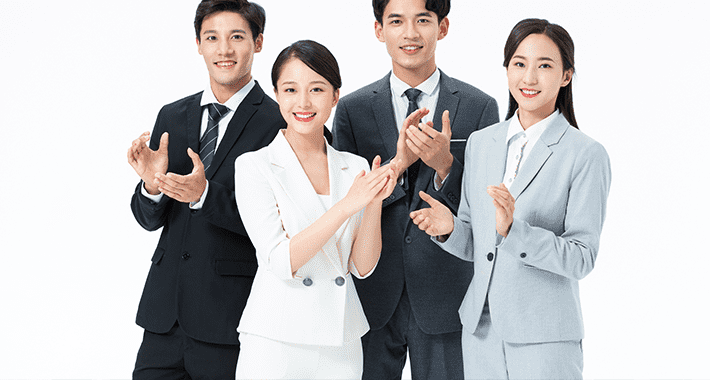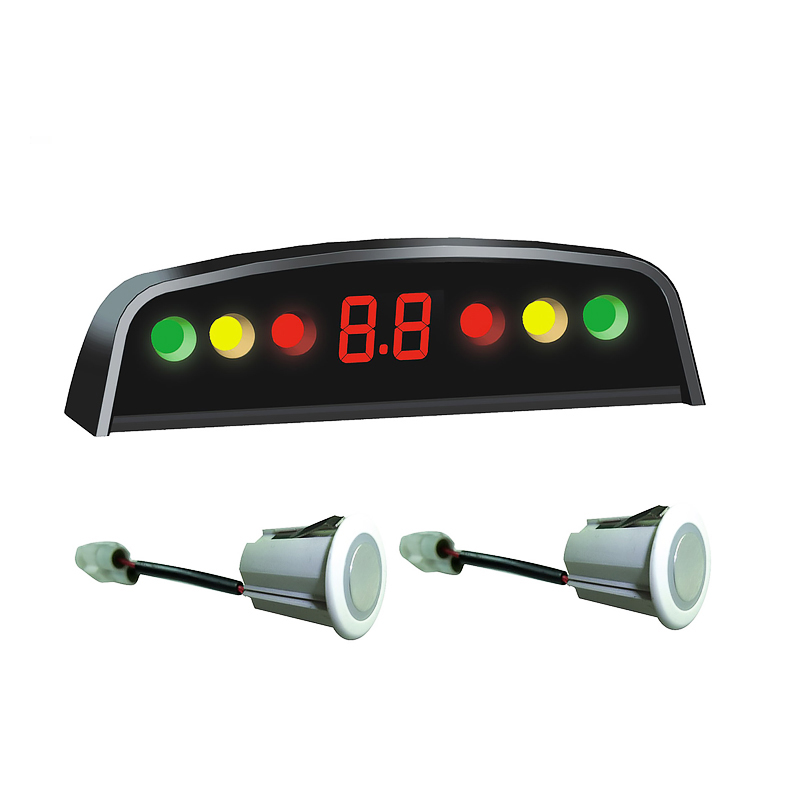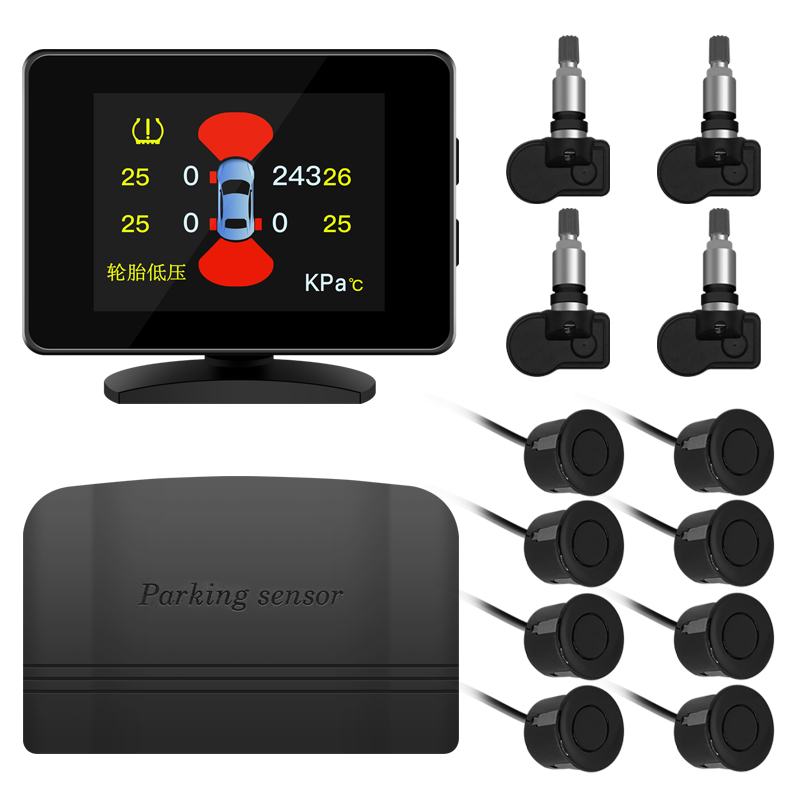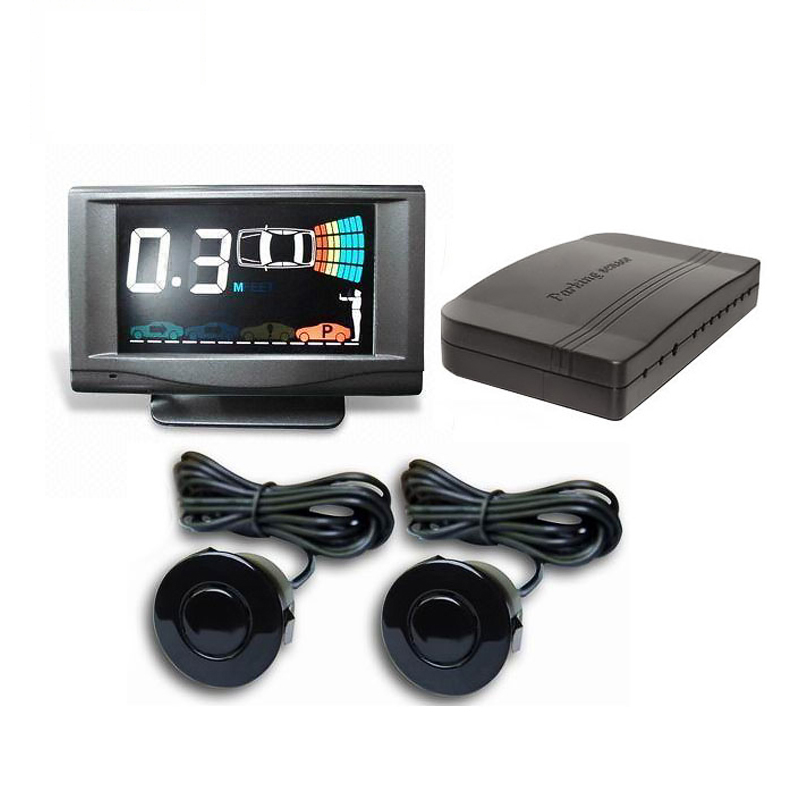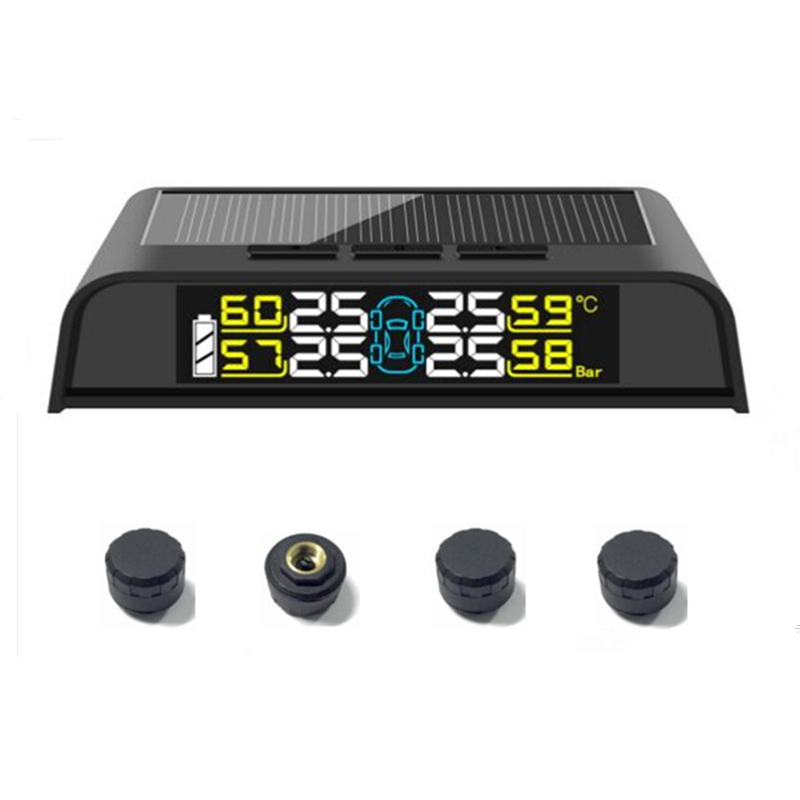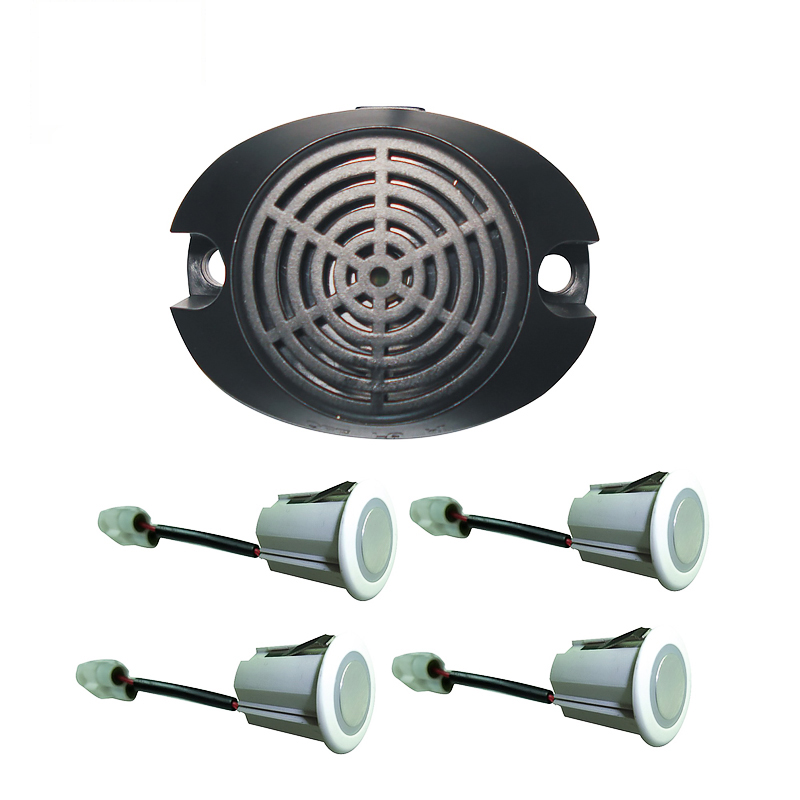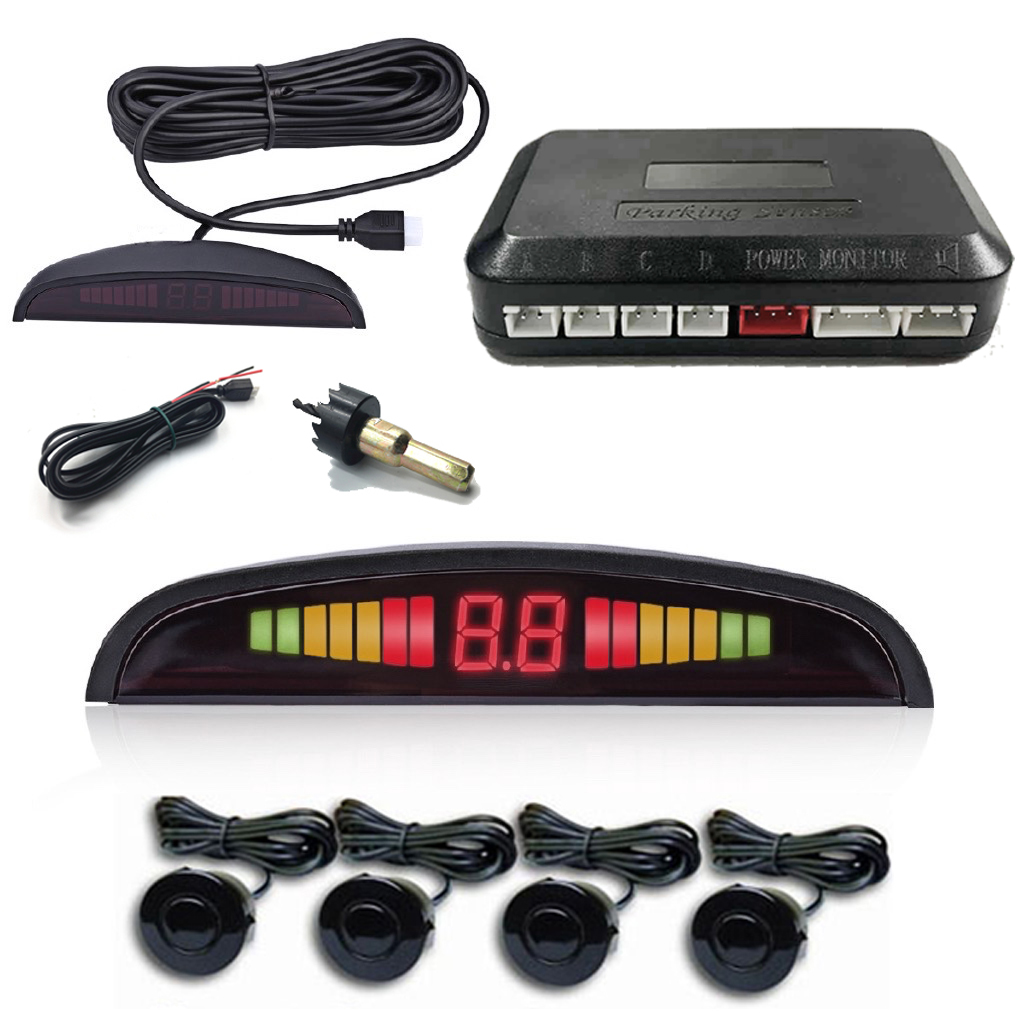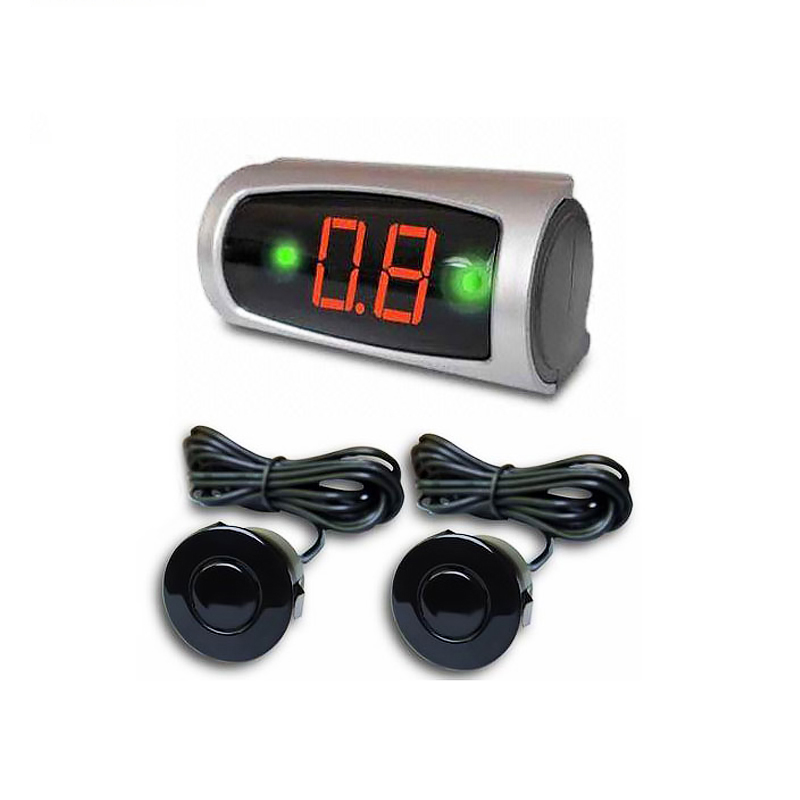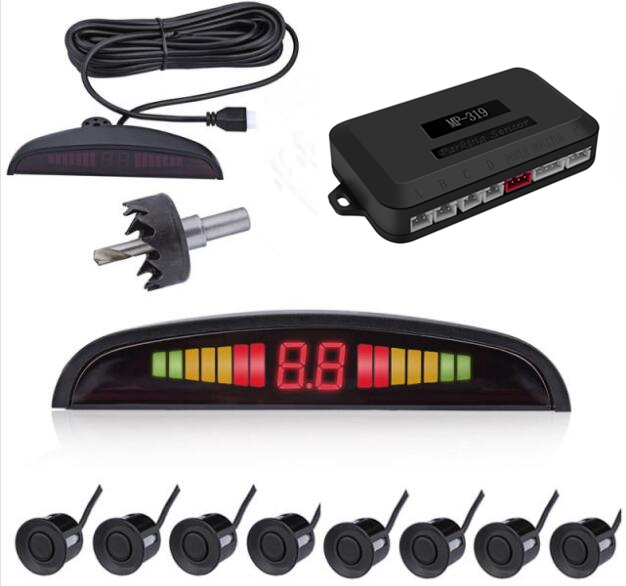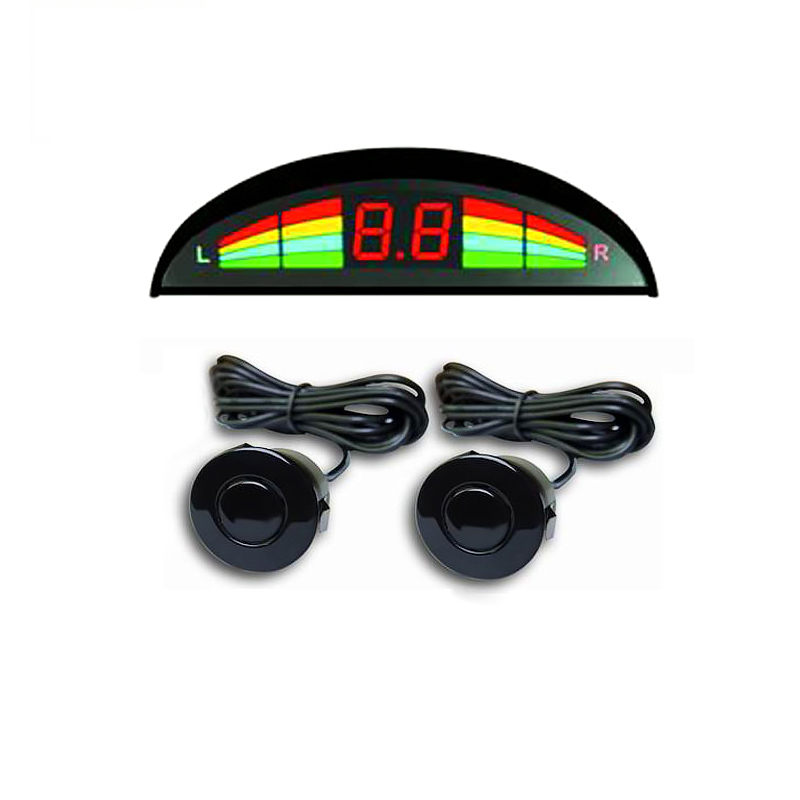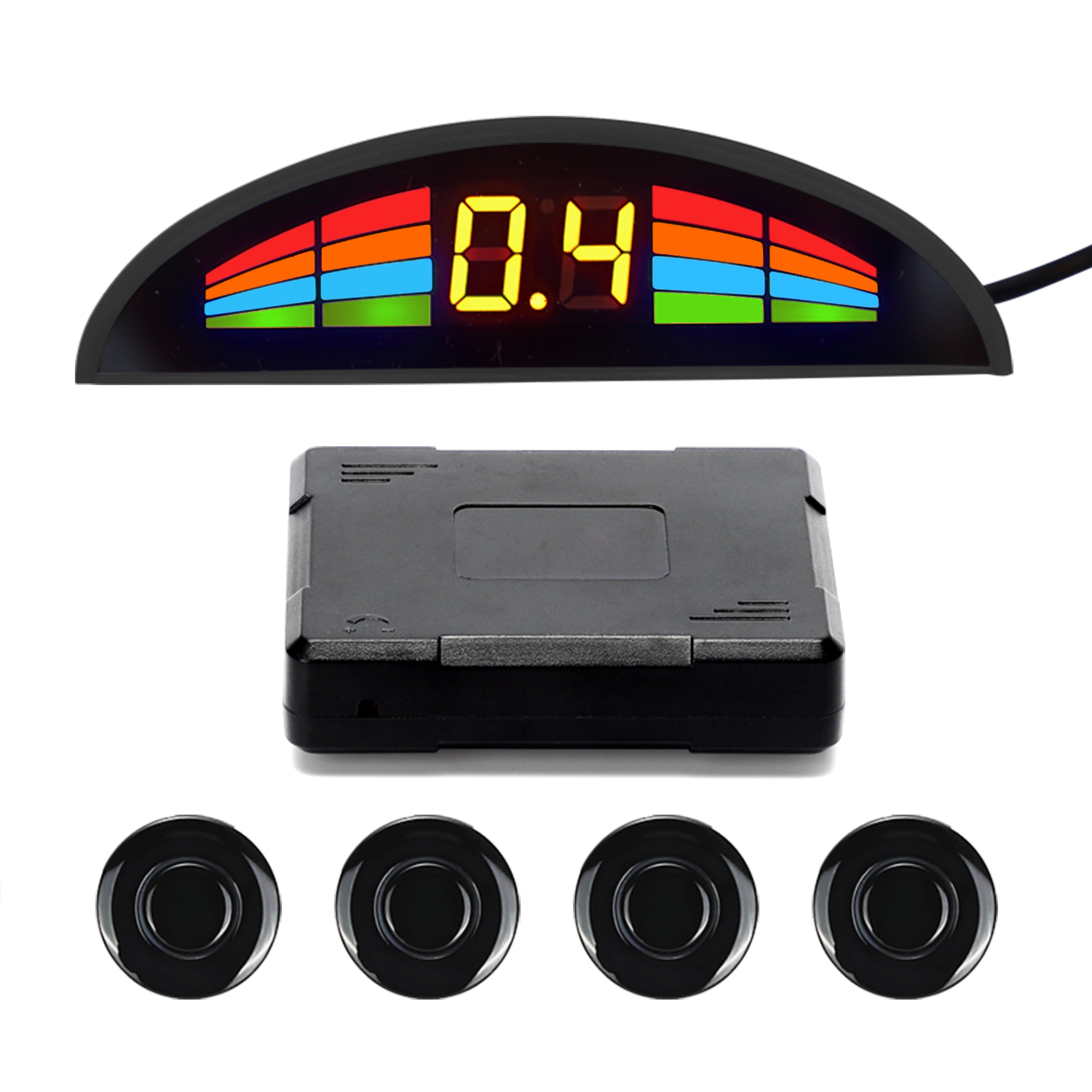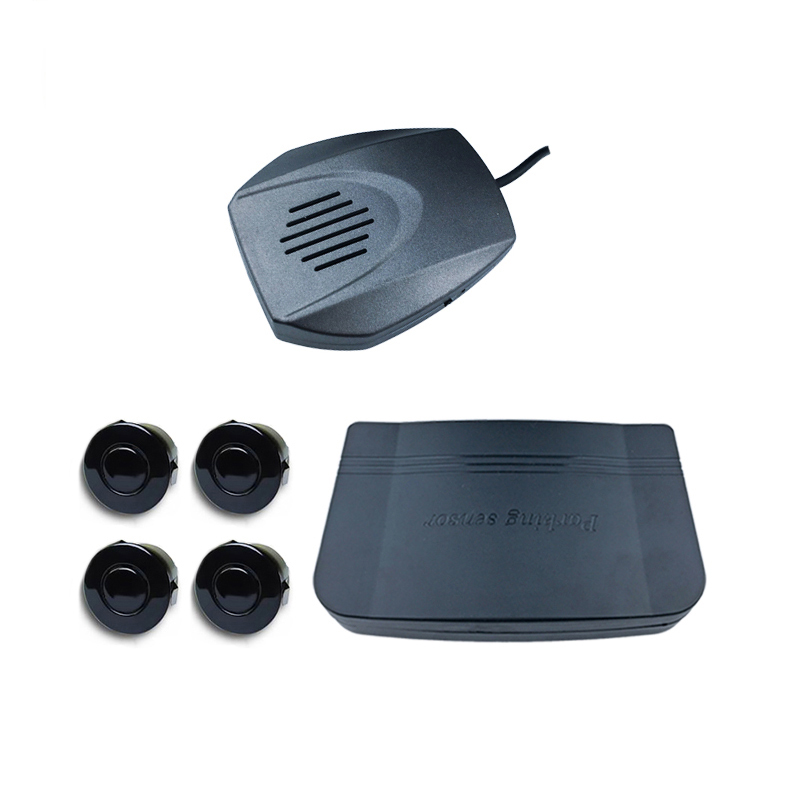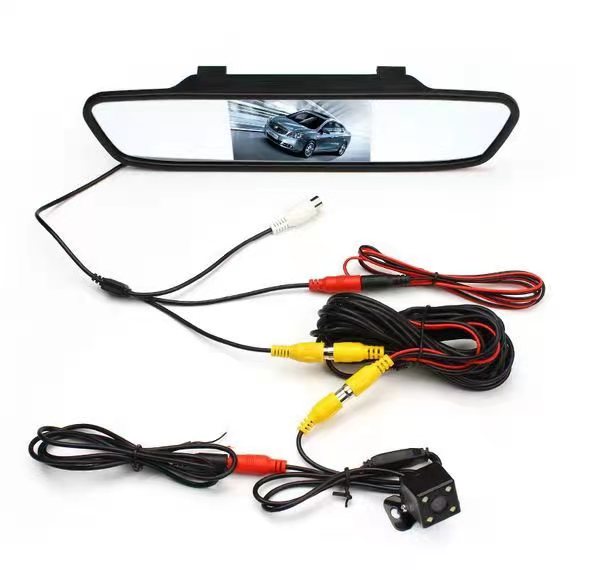 Top Manufacturer of Aftermarket Reverse Sensors: Your Ultimate Supplier
Reviews
Related Videos
Introducing our latest product, Aftermarket Reverse Sensors! This innovative technology provides a solution to the age-old problem of blind spots while reversing. Our sensors are designed to be easy to install and incorporate into any vehicle type, making it accessible to a wider audience. With its state-of-the-art design, the sensors are extremely accurate and sensitive in detecting objects, helping to prevent accidents and collisions. The sensors emit warning signals that increase in frequency as the object gets closer, allowing the driver to react and avoid a potential collision. Our aftermarket reverse sensors are made with the highest quality materials that ensure long-lasting durability and reliability. It has also been meticulously tested to ensure that it works under all weather and lighting conditions. We understand the importance of safety, and this is why we have made it our mission to develop a product that helps to increase the safety of vehicles, not just for drivers but also for pedestrians. Investing in our aftermarket reverse sensors is a wise decision, considering the consequences of even the slightest mistake while reversing. Don't compromise on safety. Choose our aftermarket reverse sensors and drive with confidence.
The Aftermarket Reverse Sensors I purchased were a great addition to my car. Installation was easy and the sensors were a perfect fit. The sensors provide added safety when backing up and prevent any unnecessary accidents. Their ability to detect objects in my blind spot has been invaluable and the warning beeps are loud enough to be heard even while inside the car. The sensors are also very reliable and have not given me any problems. Overall, I highly recommend these aftermarket reverse sensors for anyone looking to upgrade their car's safety features.
The Aftermarket Reverse Sensors are an excellent addition to any vehicle. They provide peace of mind when backing up, and make parking a breeze. These sensors are easy to install and work seamlessly with your existing electronics. The audible warnings ensure that you won't accidentally back into something or someone. The sleek design looks like it was factory installed, and the sensors are weatherproof and durable. Overall, the Aftermarket Reverse Sensors are a great investment for any vehicle and are definitely worth considering whether you're a new driver or a seasoned veteran.
Contact us
Please feel free to give your inquiry in the form below We will reply you in 24 hours