Wholesale Car Alarms: Trusted Supplier from China for OEM Brands
Introducing the latest car alarm system from Quanzhou Minpn Electronic Co., Ltd. Designed to provide maximum protection for your vehicle, this car alarm allows you to breathe easy knowing that your car is secure. Our top-quality product includes a range of advanced features such as a remote control, siren alarm, and keyless entry. With our car alarm system installed, you can ensure that your car will be safe from theft or intrusion, providing you with peace of mind and security.

As a leading manufacturer and supplier of electronic products in China, Quanzhou Minpn Electronic Co., Ltd prides ourselves on delivering high-quality, reliable, and innovative products to our customers. Our car alarm system is no exception. We've spent years perfecting our design and manufacturing processes to ensure that we deliver products that meet or exceed our customer's expectations. Our team of dedicated professionals is committed to providing exceptional service, competitive quotes, and timely delivery to our customers around the world. Order your car alarm system from us today and experience the premium quality!
Quanzhou Minpn Electronic Co., Ltd.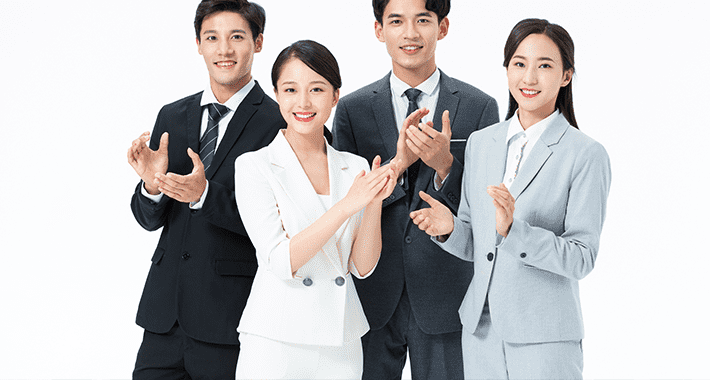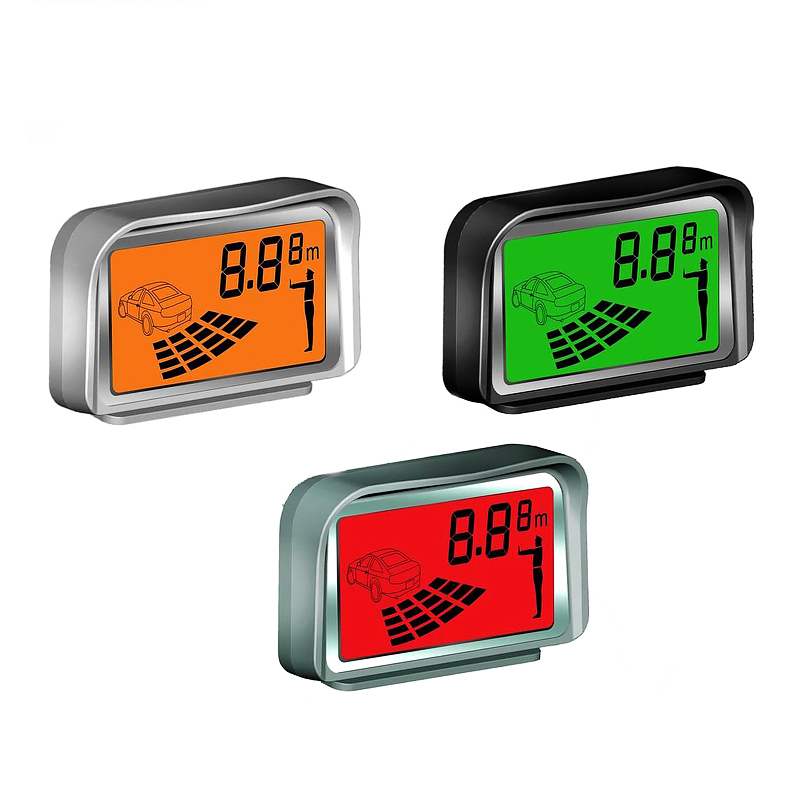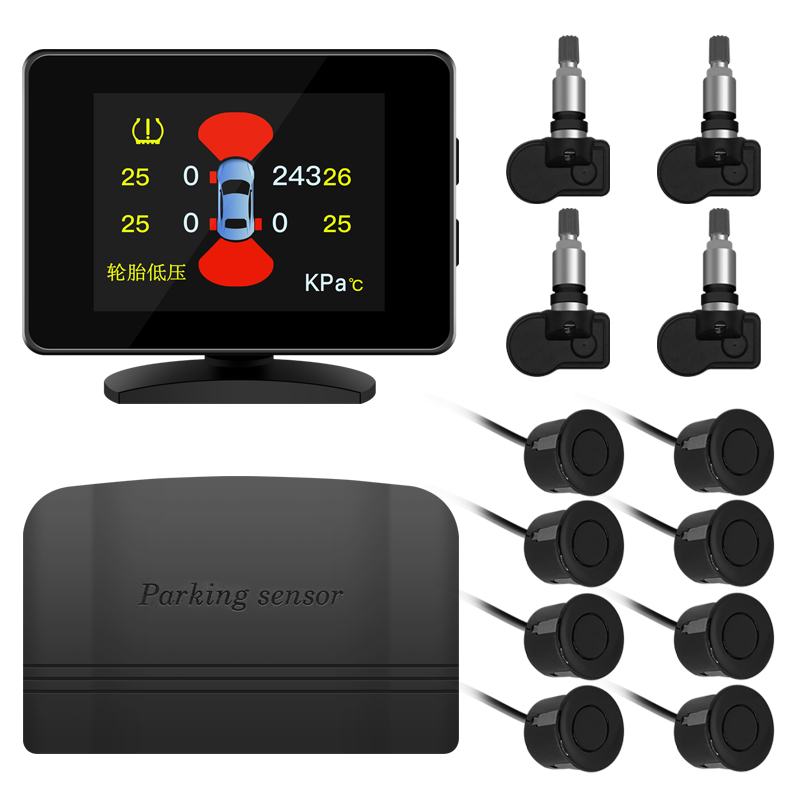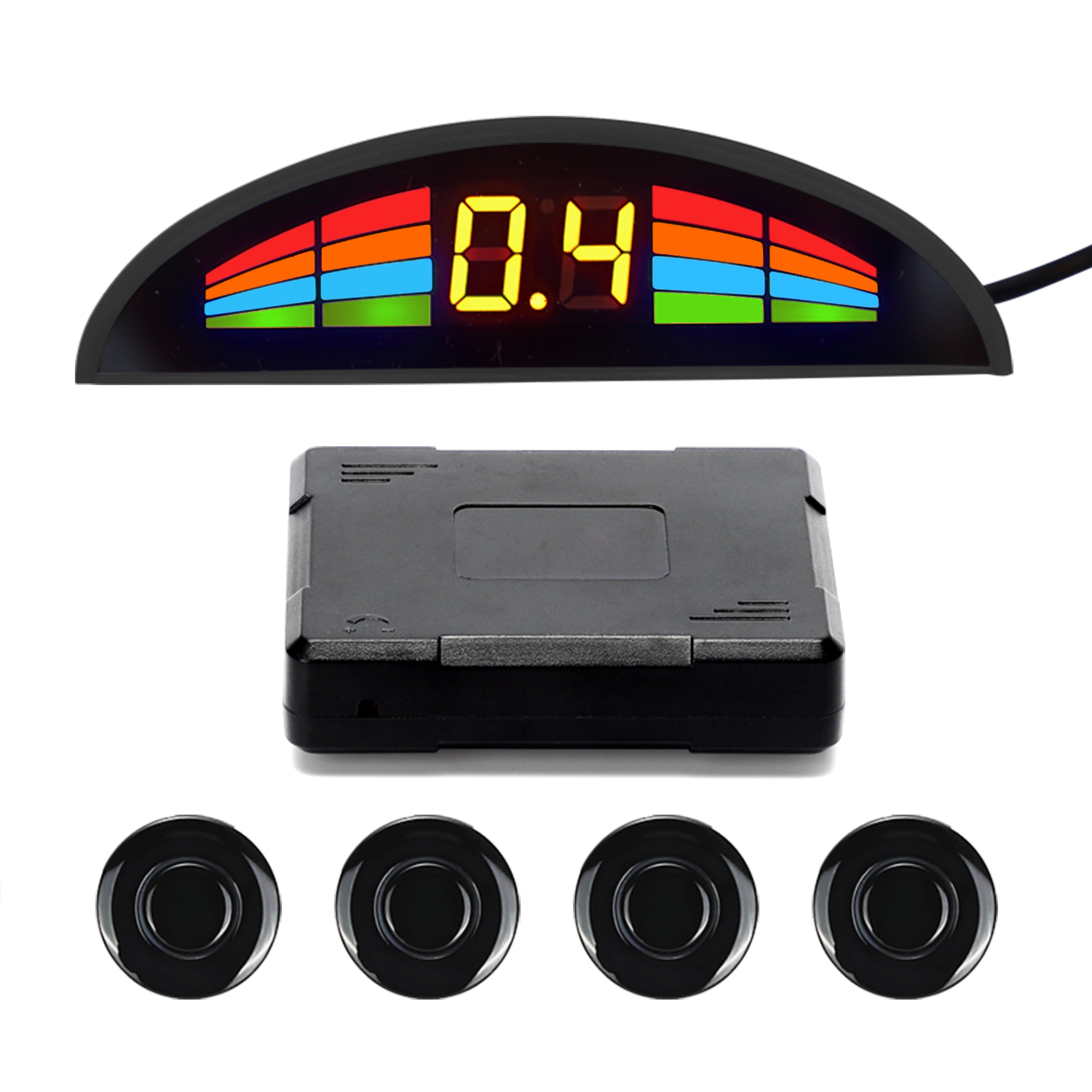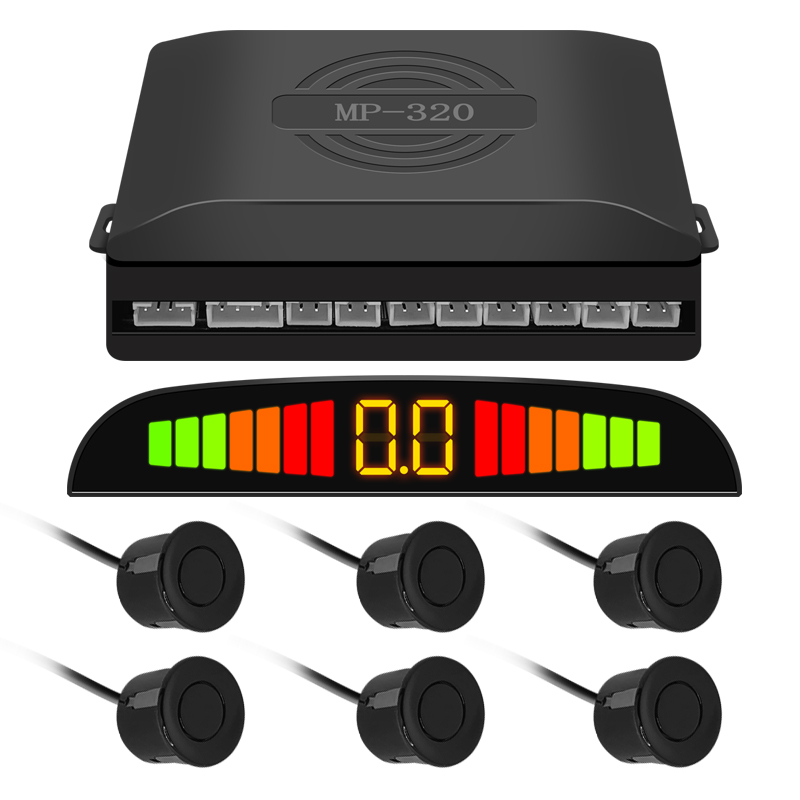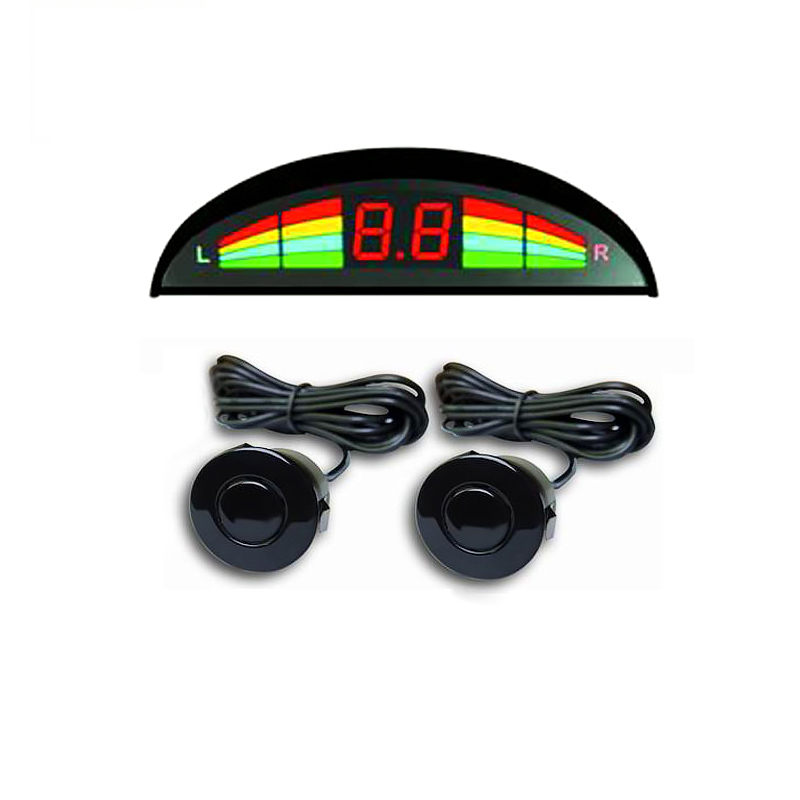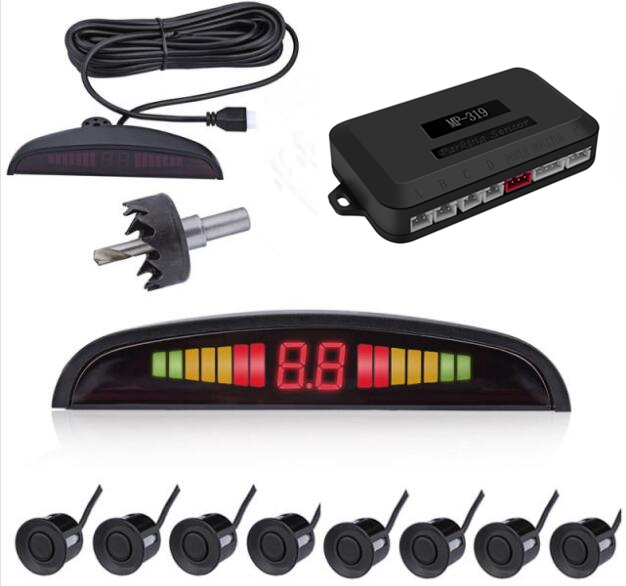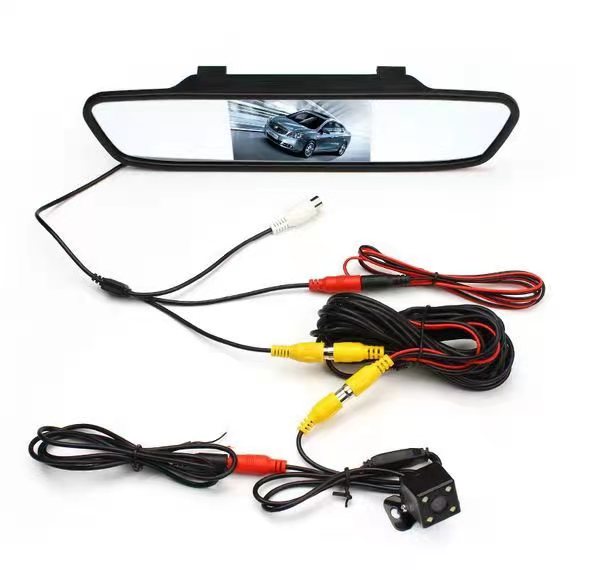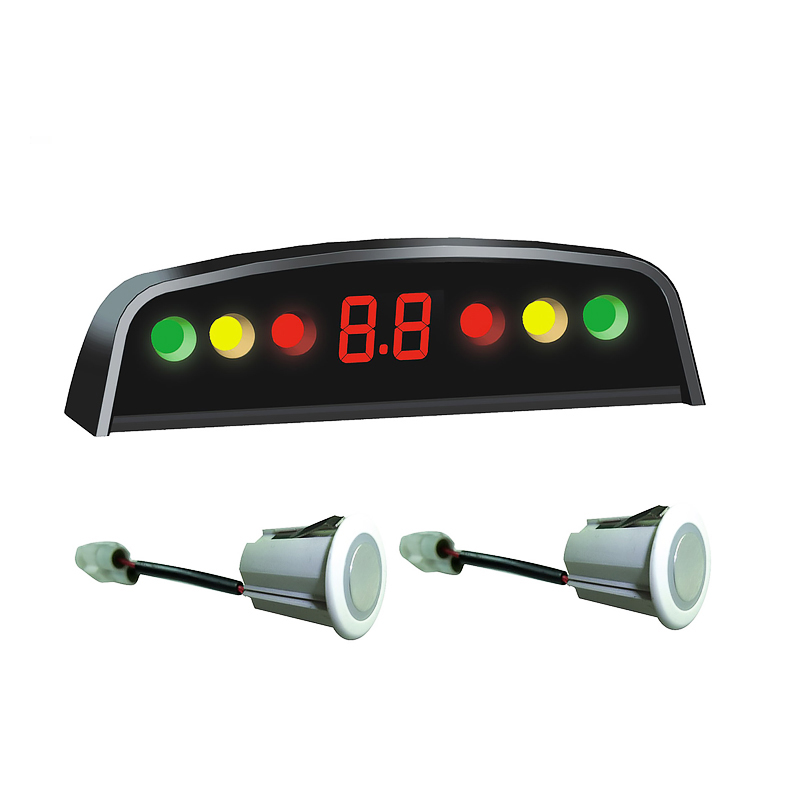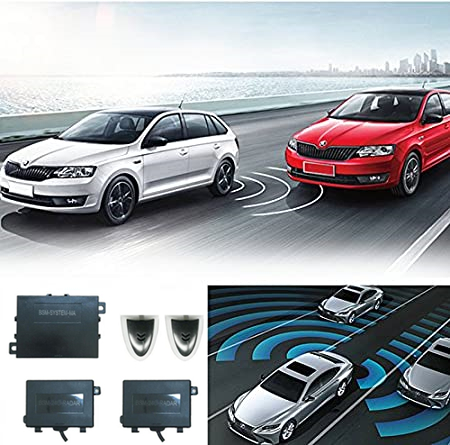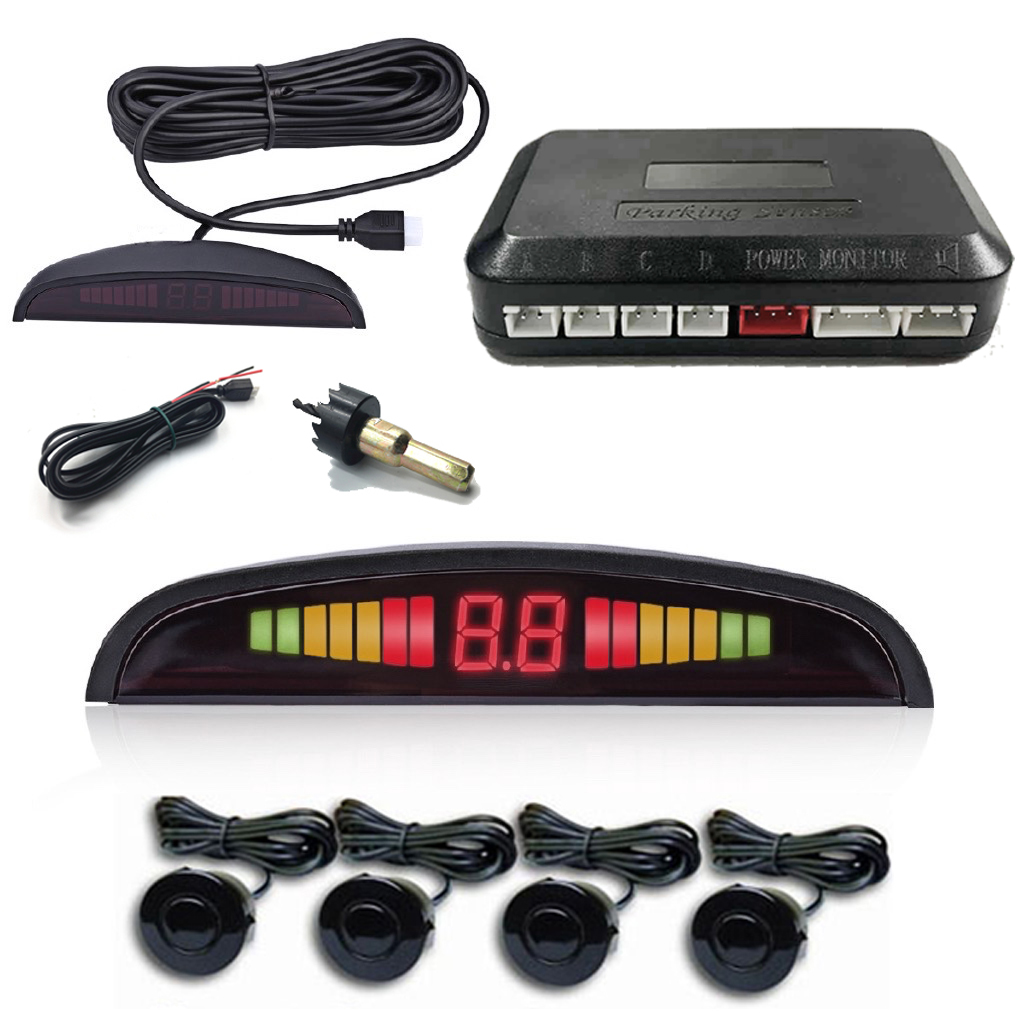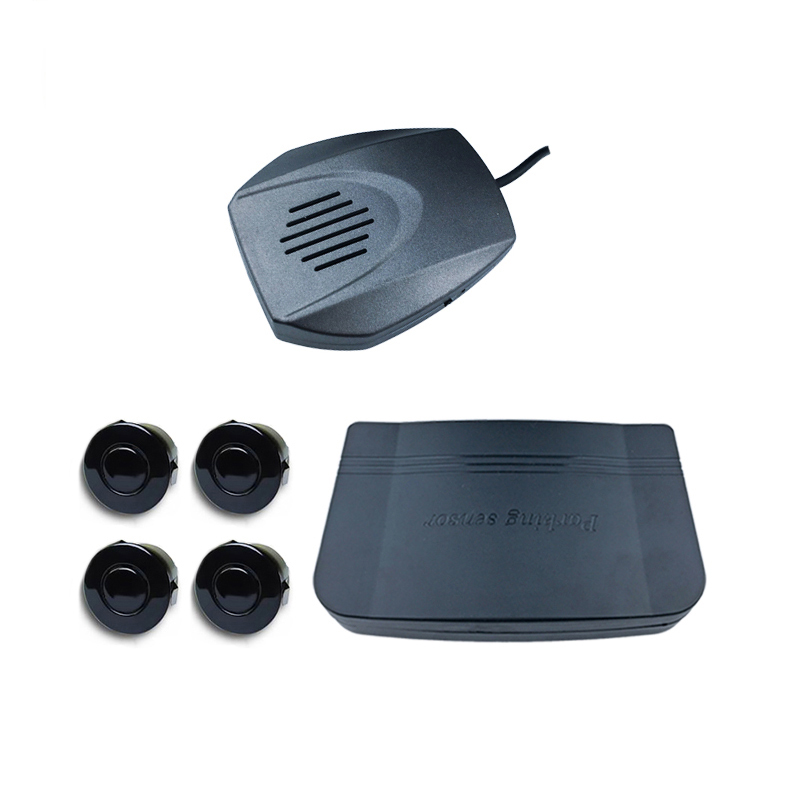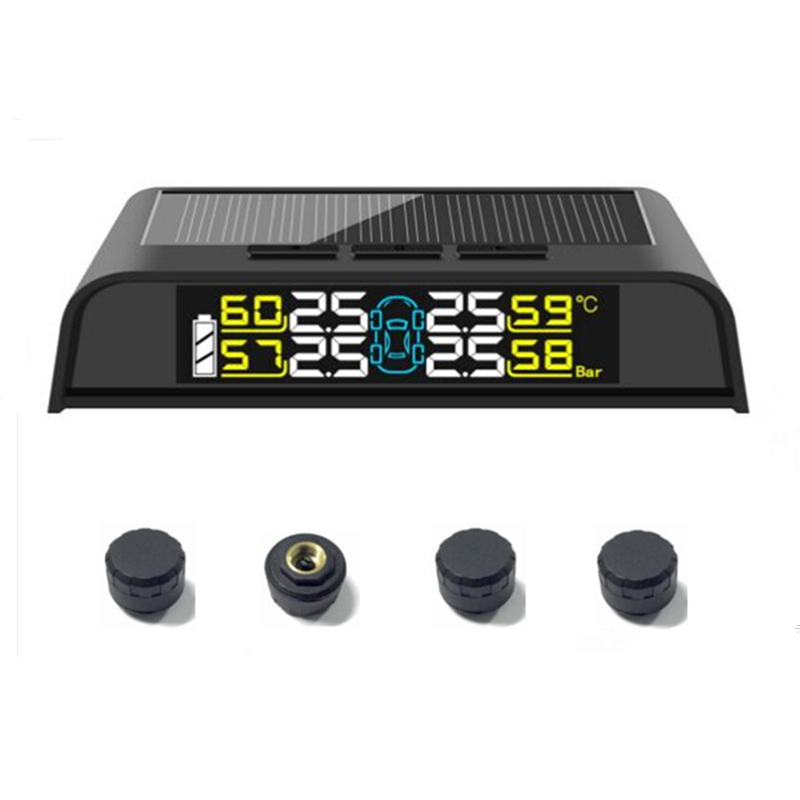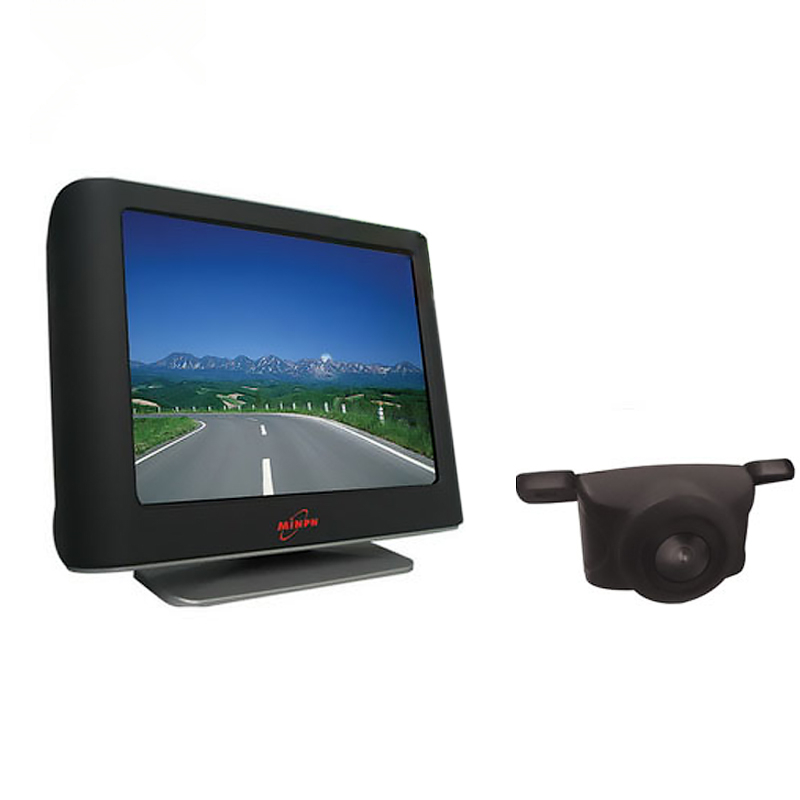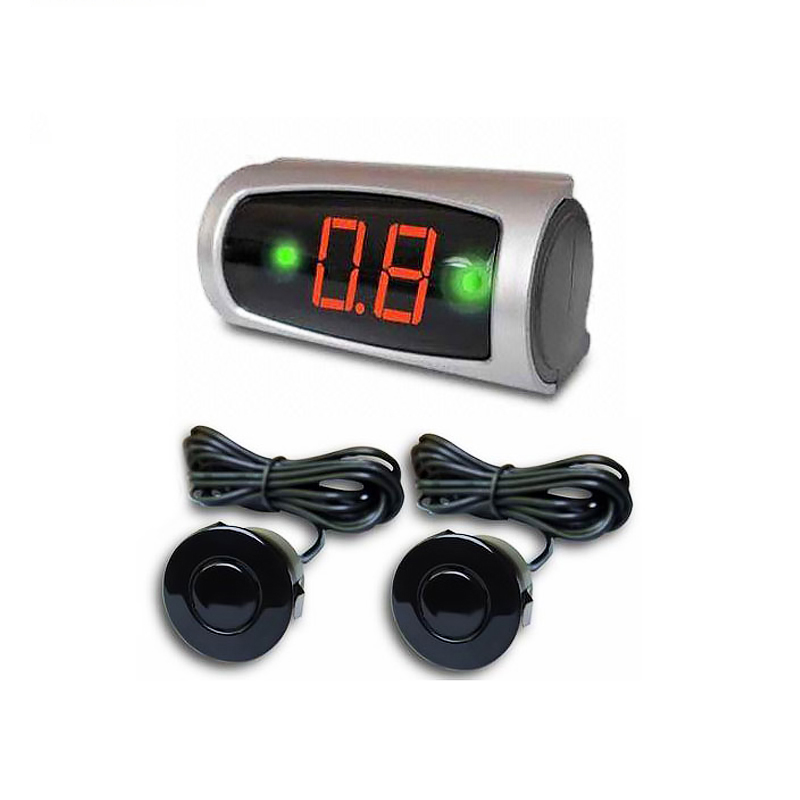 Top-rated Car Alarm Manufacturer and Exporter in China - Wholesale Supply and OEM Services Available
Reviews
Related Videos
Introducing the latest car alarm technology that will give you peace of mind while you're away from your vehicle. This state-of-the-art car alarm ensures that your vehicle remains safe and secure from potential thieves. With its advanced features and secure locking system, this car alarm is designed to resist any attempt to bypass its security measures. It includes powerful sensors that can detect even the slightest vibrations, ensuring that any attempt to tamper with your vehicle will trigger the alarm. The car alarm also comes equipped with a long-range transmitter that allows you to lock and unlock your car from a distance. It also features a panic button that instantly alerts the authorities if you find yourself in an emergency situation. This car alarm has a sleek and modern design that compliments any vehicle, and it's easy to install, making it accessible to all car owners. So whether you're parking your car outside your house, going shopping, or leaving it at an airport parking lot, our car alarm system has got you covered and will give you the peace of mind you deserve. Get yourself one today and enjoy the ultimate protection for your vehicle!
If you are looking for a reliable car alarm system, the Viper car alarm is definitely worth considering. This alarm system is packed with features like remote start, keyless entry, panic mode, and a security alarm. It is incredibly easy to install and the instructions are very clear and easy to follow. The user interface is simple and modern which makes it easy to navigate. The alarm is incredibly loud which is perfect for deterring any potential thieves. Overall, the Viper car alarm is an excellent investment for keeping your car safe and secure.
The Viper SmartStart System is the perfect car alarm for those who need top-notch security and control of their vehicle. With a quick installation and easy-to-use interface, this system delivers excellent features to any car. One of its standout features is the ability to control your car's alarm and locks remotely through your smartphone. The system allows you to control your vehicle even when you're not around it. It sends you alerts whenever your car is tampered with or stolen, and you can track it down using GPS technology. The Viper SmartStart System also features a powerful noise siren, which will draw attention to anyone who tries to enter your car. Overall, if you're looking for a reliable, easy-to-use car alarm system, the Viper SmartStart System is an excellent choice.
Contact us
Please feel free to give your inquiry in the form below We will reply you in 24 hours