Premium Backup Sensor Manufacturer: Wholesale Supply from China
Introducing Quanzhou Minpn Electronic Co., Ltd, a reputable manufacturer and supplier of top-quality automotive products. We are proud to present our latest innovation: the Backup Sensor.

Our Backup Sensor is an essential accessory for any vehicle that provides drivers with an extra layer of security. It is specially designed to assist drivers in reversing their cars by detecting obstacles and alerting them with a warning signal. This must-have device is equipped with advanced sensor technology, making it extremely reliable and precise in detecting any objects within its range.

Furthermore, our Backup Sensor is easy to install and requires minimal maintenance. It is also durable and weather-resistant, guaranteeing long-lasting, trouble-free performance. Our product conforms to the highest standards of quality, ensuring that you receive only the best value for your money.

Get your Backup Sensor from Quanzhou Minpn Electronic Co., Ltd today and improve your driving safety with the peace of mind that you deserve! Contact us for quotes and more information.
Quanzhou Minpn Electronic Co., Ltd.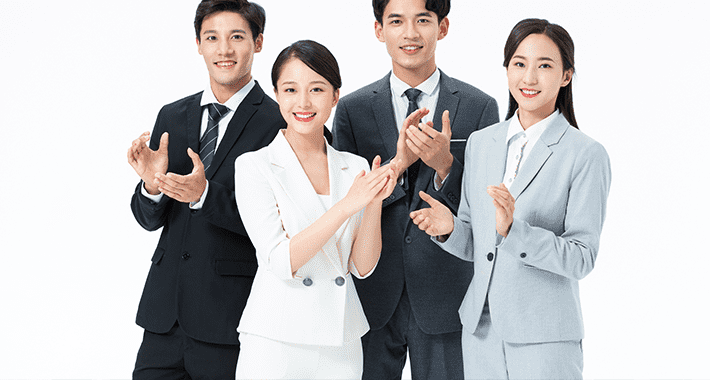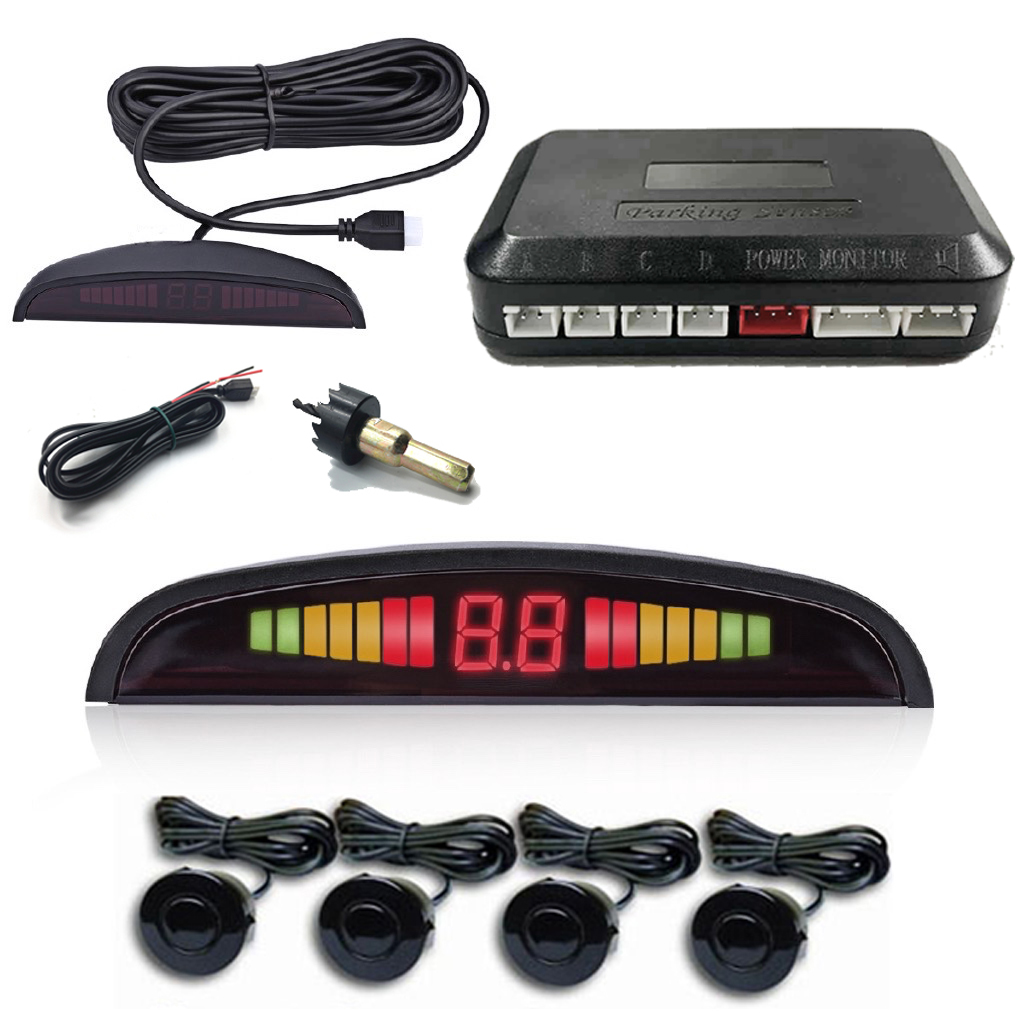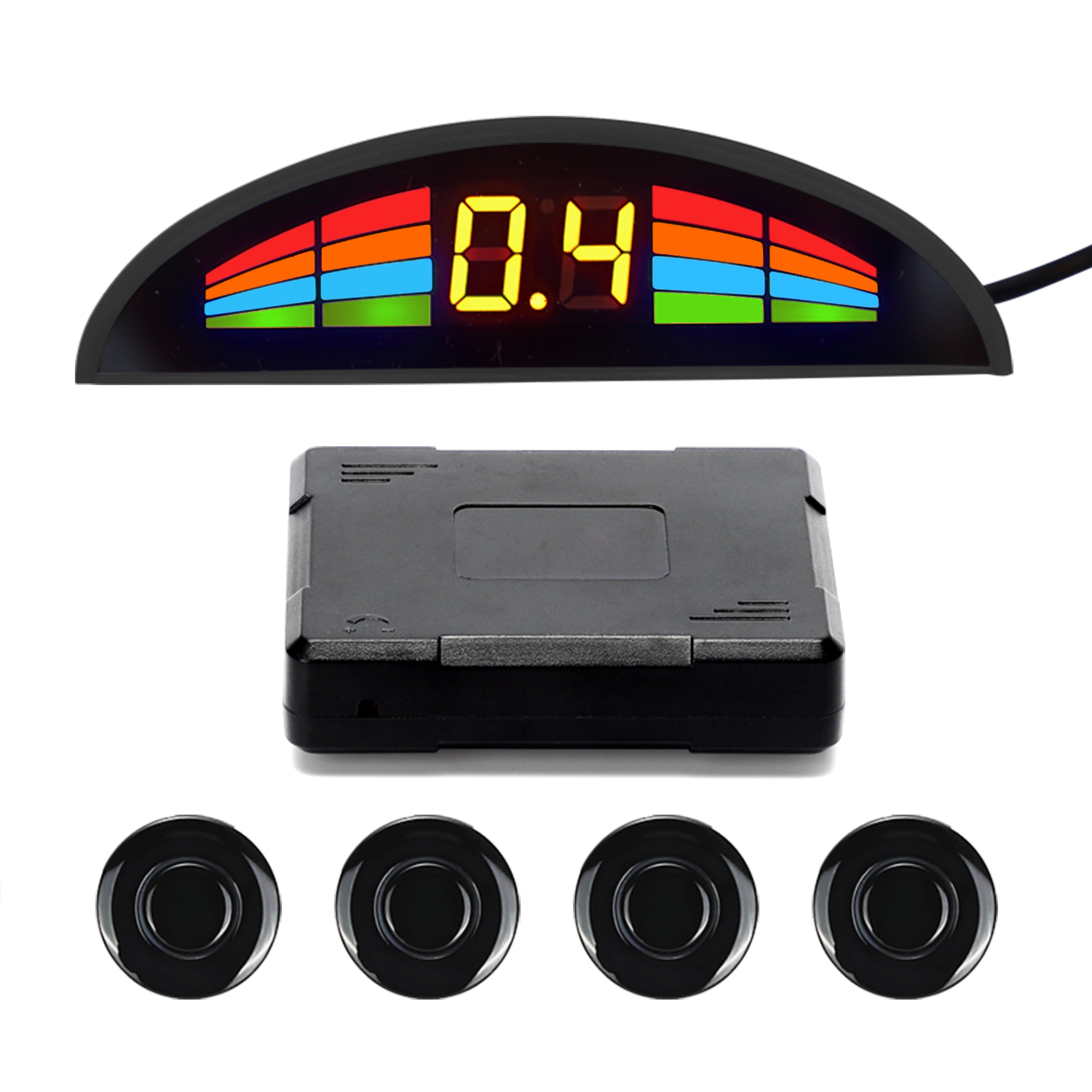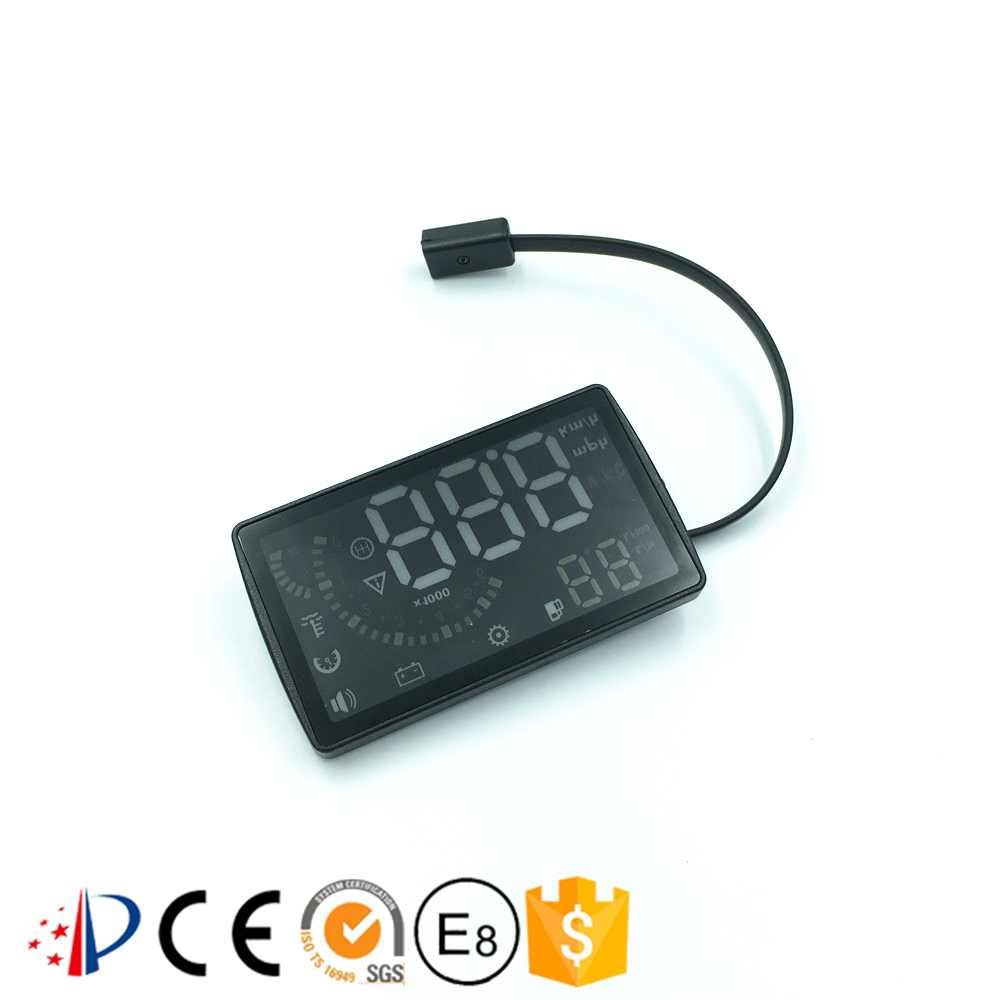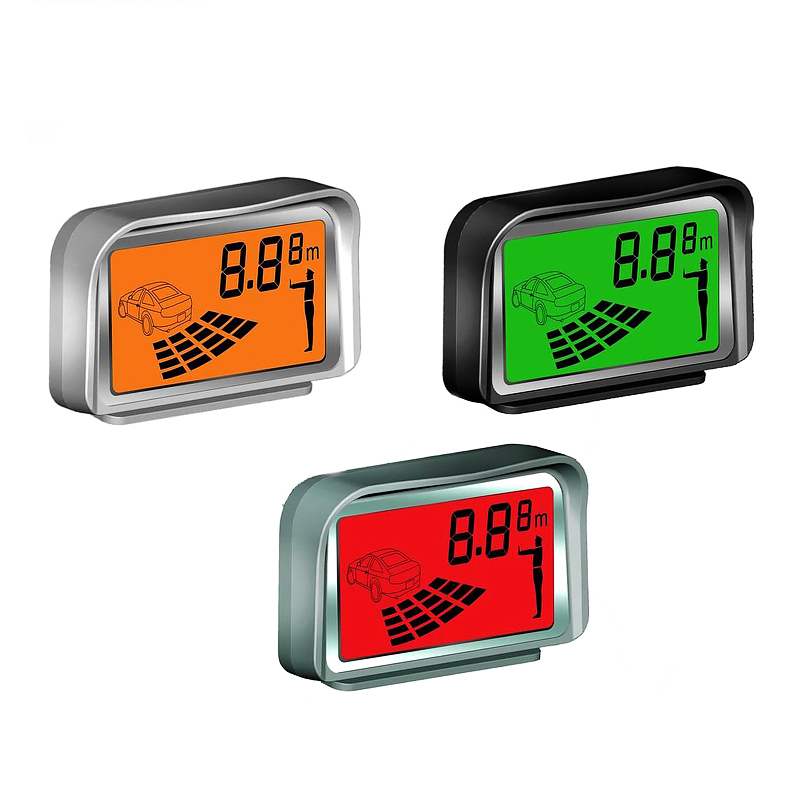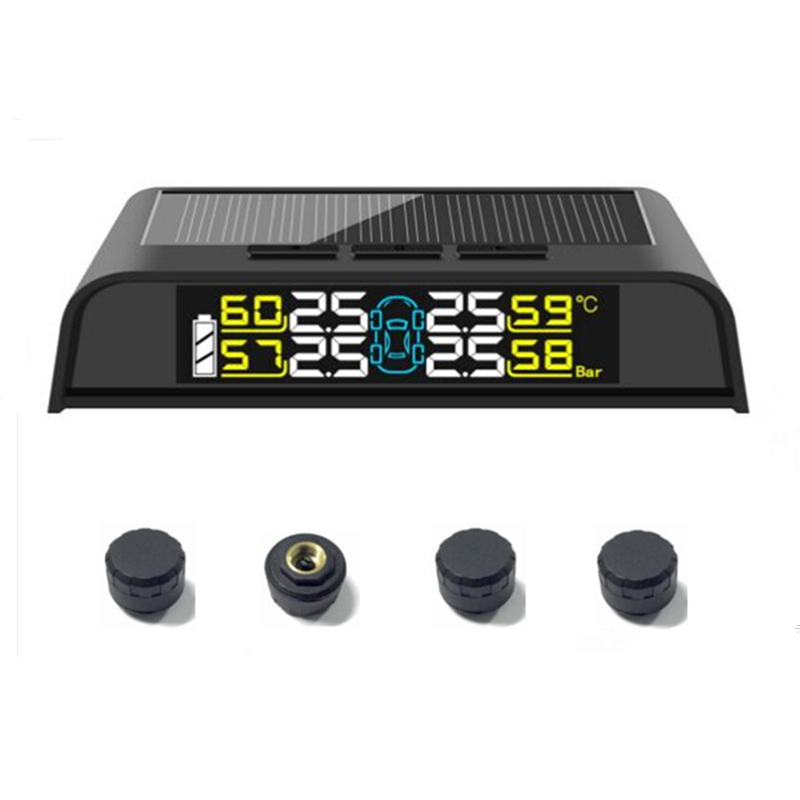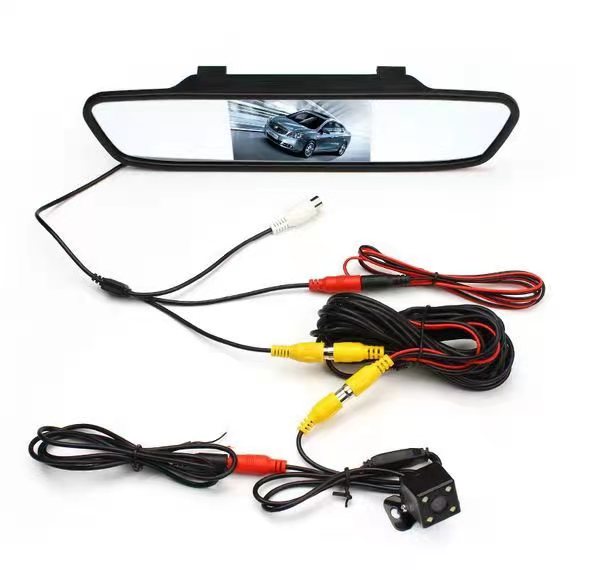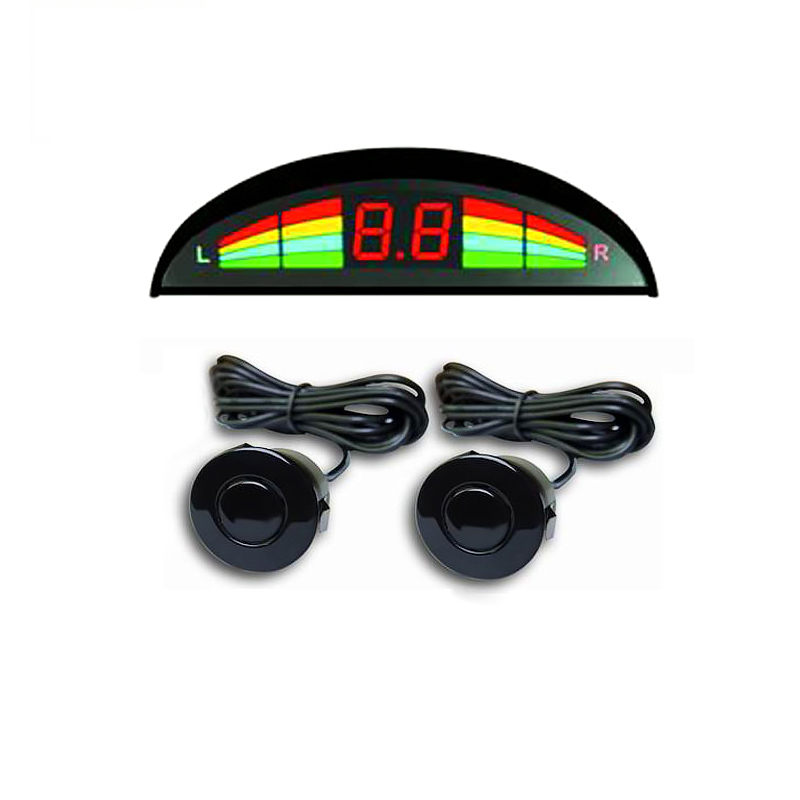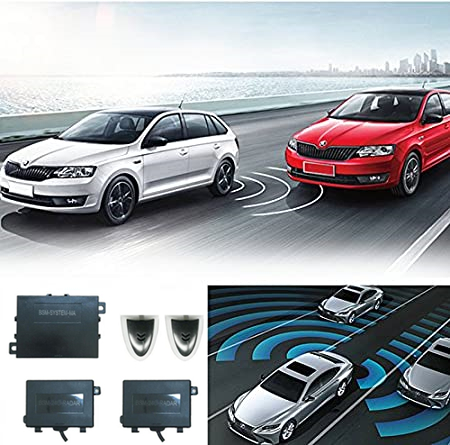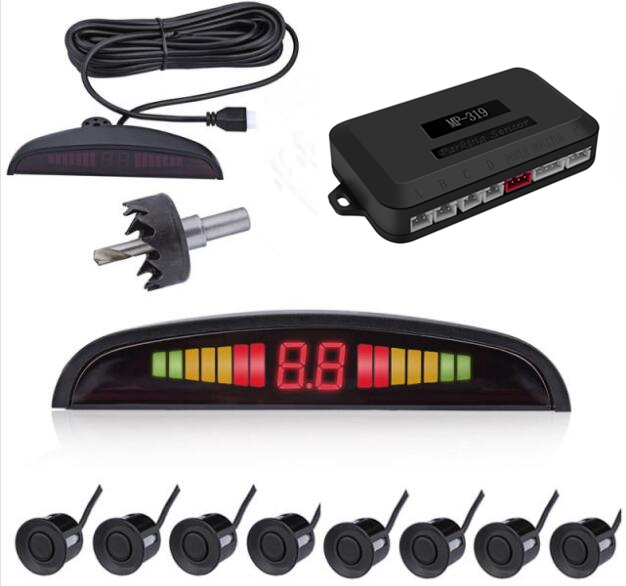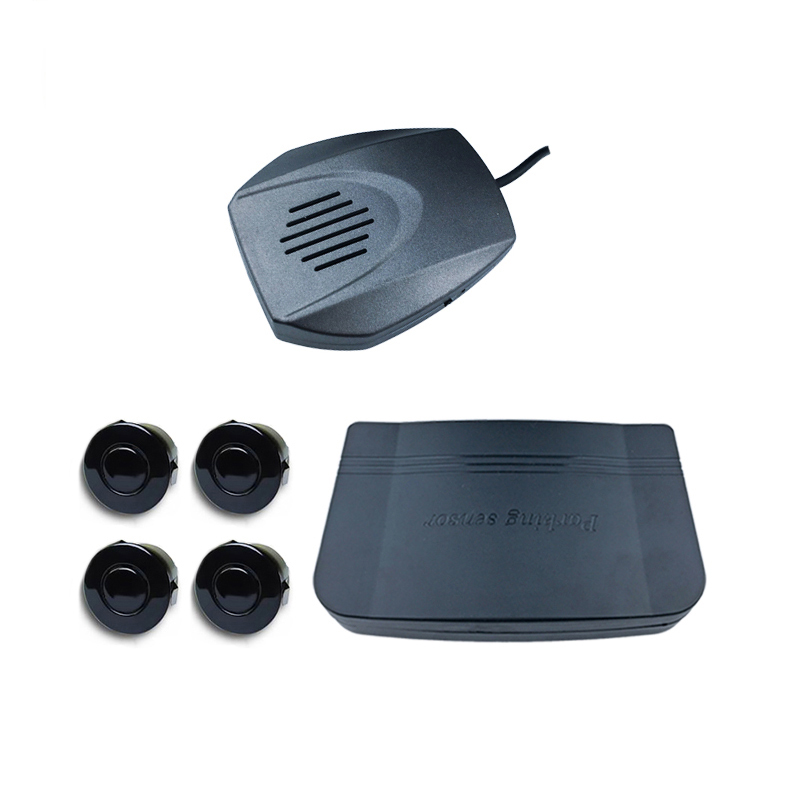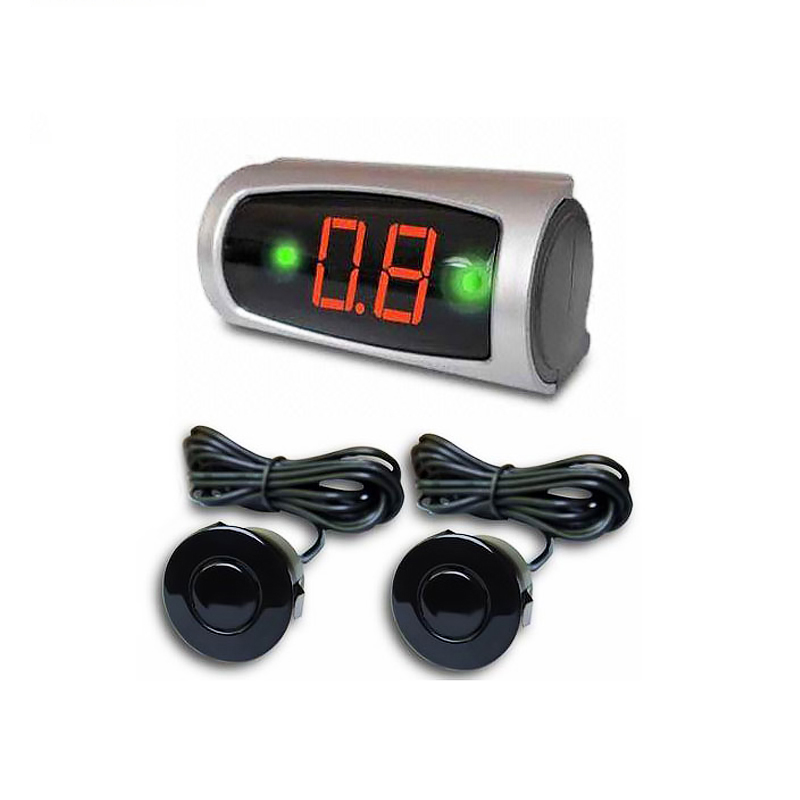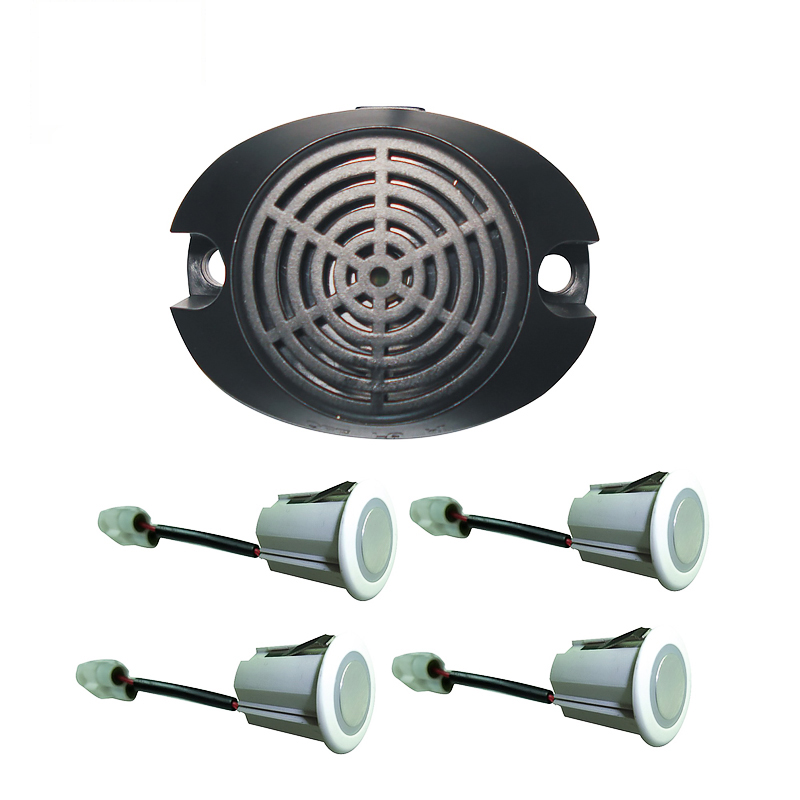 Reliable Backup Sensor Manufacturer for Wholesale and Export
Reviews
Related Videos
Introducing our all-new Backup Sensor, designed to give you peace of mind with every reverse maneuver. With its state-of-the-art technology, this sensor detects any obstacle in your path and alerts you in real-time. Our Backup Sensor is easy to install and can be added to any vehicle, making it an essential accessory for every driver. No longer worry about backing up into a parked car or hitting a wall in tight parking spots. The Backup Sensor eliminates blind spots and provides a clear view of your surroundings. Its sensitivity can be customized to suit your needs, and the LED display makes it easy to read even in low-light conditions. Our Backup Sensor is built to last, with durable materials that can withstand all types of weather conditions. Its compact size and sleek design blend seamlessly into your vehicle's exterior, providing an innovative and practical solution that enhances your driving experience. Stay safe on the road and avoid costly accidents with our Backup Sensor. Upgrade your car today and experience the convenience and reliability of this state-of-the-art technology.
The Backup Sensor is a must-have item for any car owner. It ensures the safety of not only the driver but also the passengers and the pedestrians. The sensor has the ability to detect obstacles in the car's path and sends out alerts to the driver. This helps in avoiding collisions while parking or reversing the car. The sensor is easy to install and use with a user-friendly interface. It is also highly durable and cost-effective, making it a great addition to any car. With the Backup Sensor, you can now park or reverse your car with more confidence and safety.
The Backup Sensor is a must-have safety feature for any vehicle. This piece of technology helps drivers avoid collisions and accidents by alerting them to obstacles behind their car. With its advanced sensor technology, this product detects anything that is behind the vehicle and sends a warning signal to the driver. The sound alerts are loud and clear, so you cannot miss them. It is easy to install and compatible with most vehicles. If you care about your safety and the safety of others around you, then the Backup Sensor is a great investment. It takes the worry out of reversing your car and gives you peace of mind.
Contact us
Please feel free to give your inquiry in the form below We will reply you in 24 hours