Top Parking Sensor Manufacturer in China - Wholesale and OEM Supplier
Introducing our latest product, the Parking Sensors, from Quanzhou Minpn Electronic Co., Ltd, one of the leading manufacturers and suppliers in China. Designed to make parking easier and safer, our Parking Sensors provide drivers with a complete 360-degree view of their surroundings, alerting them to any obstacles in their path. Installed discreetly on your vehicle's bumper, our sensors are made from high-quality materials, ensuring durability and longevity. With our sensors, you'll be able to park your car with ease, even in tight spaces, without the fear of bumping into anything. Our sensors are easy to install, and our experts are always on hand to provide you with any guidance you may need. As a leading supplier of Parking Sensors in China, we offer competitive quotes, ensuring that you receive the best value for your money. Invest in our Parking Sensors today and experience the ultimate in driver convenience and safety.
Quanzhou Minpn Electronic Co., Ltd.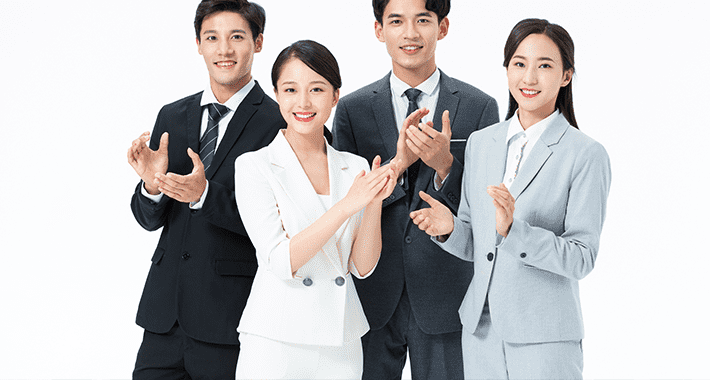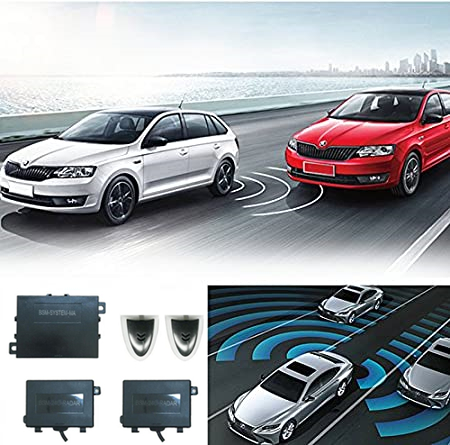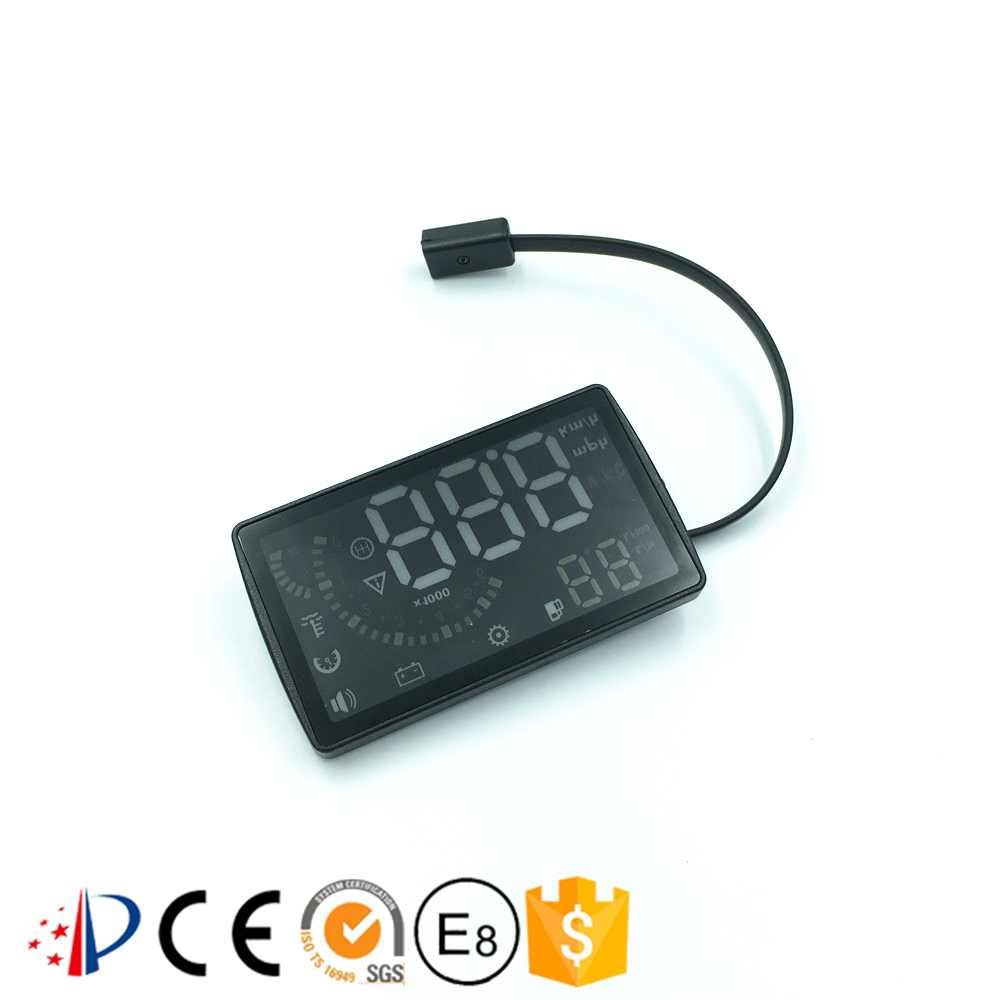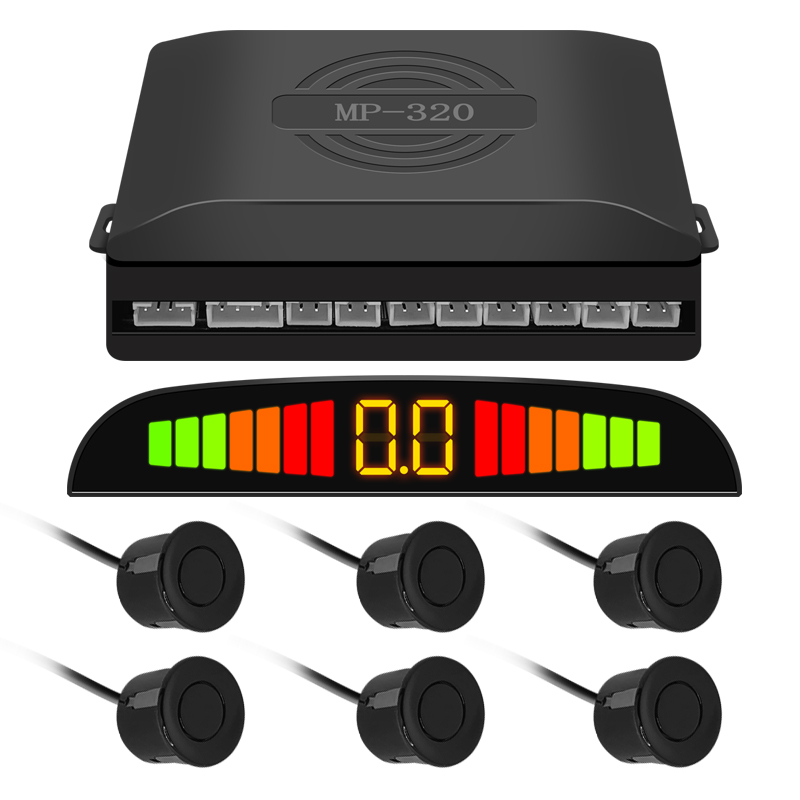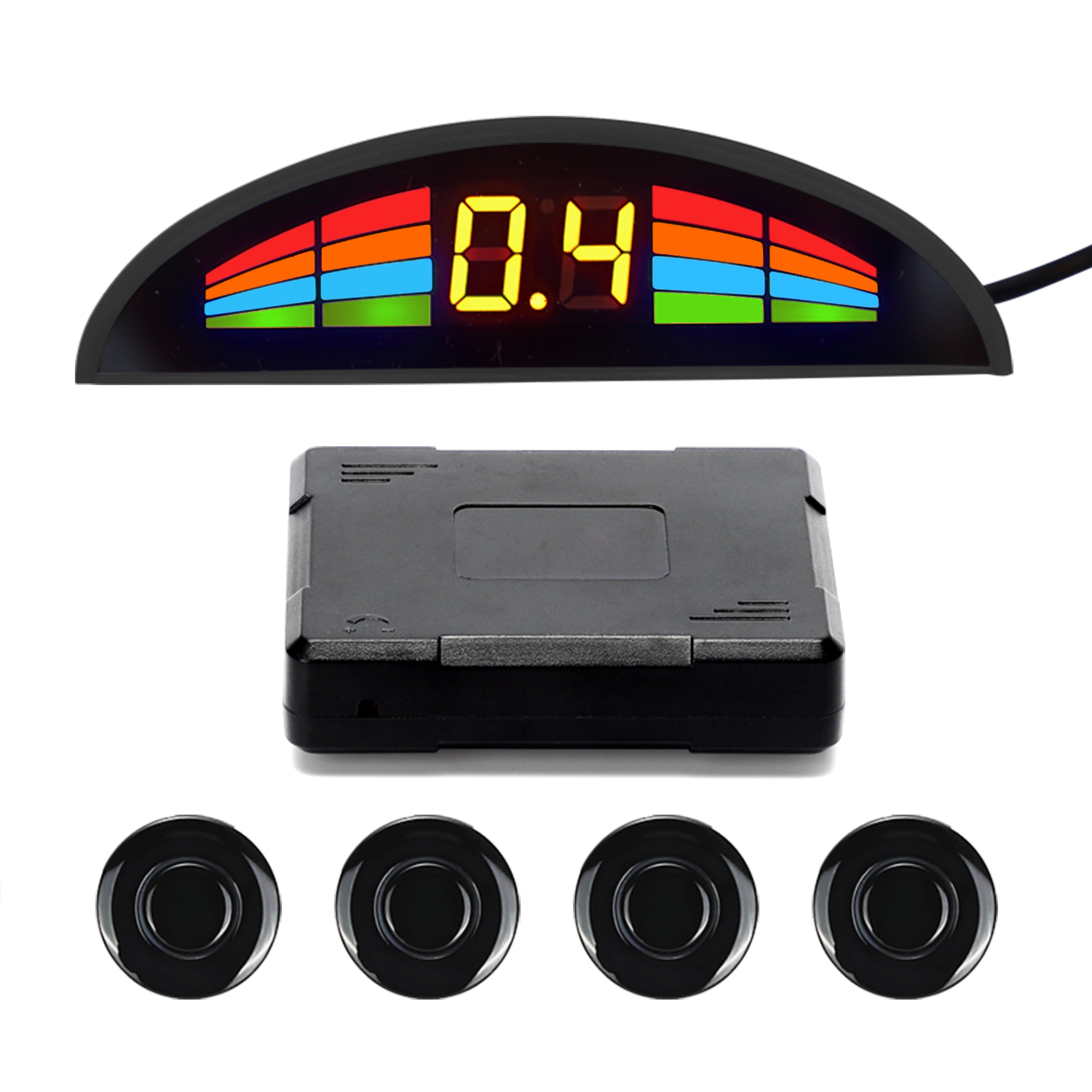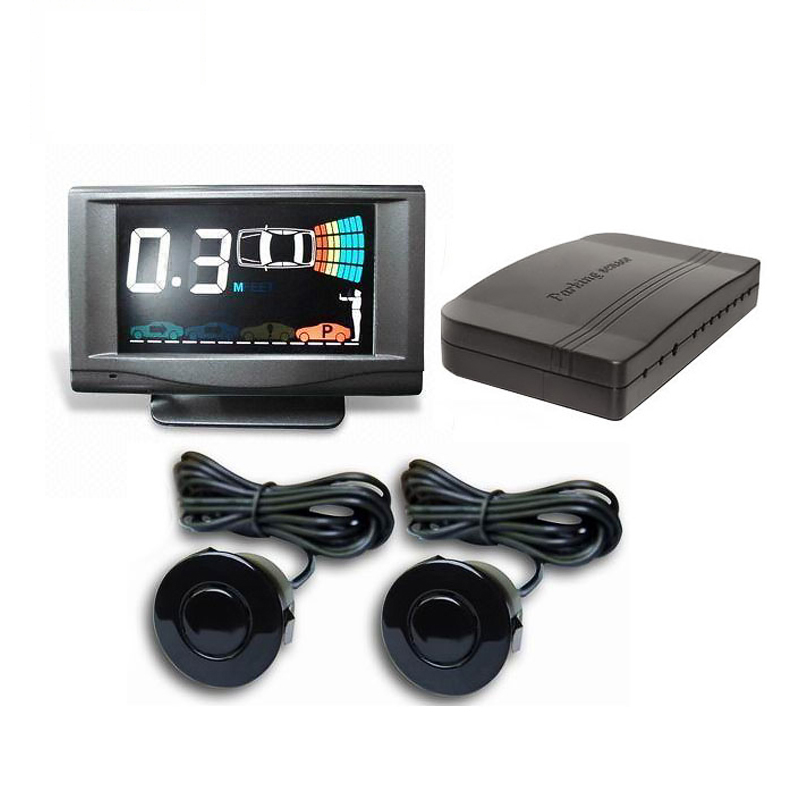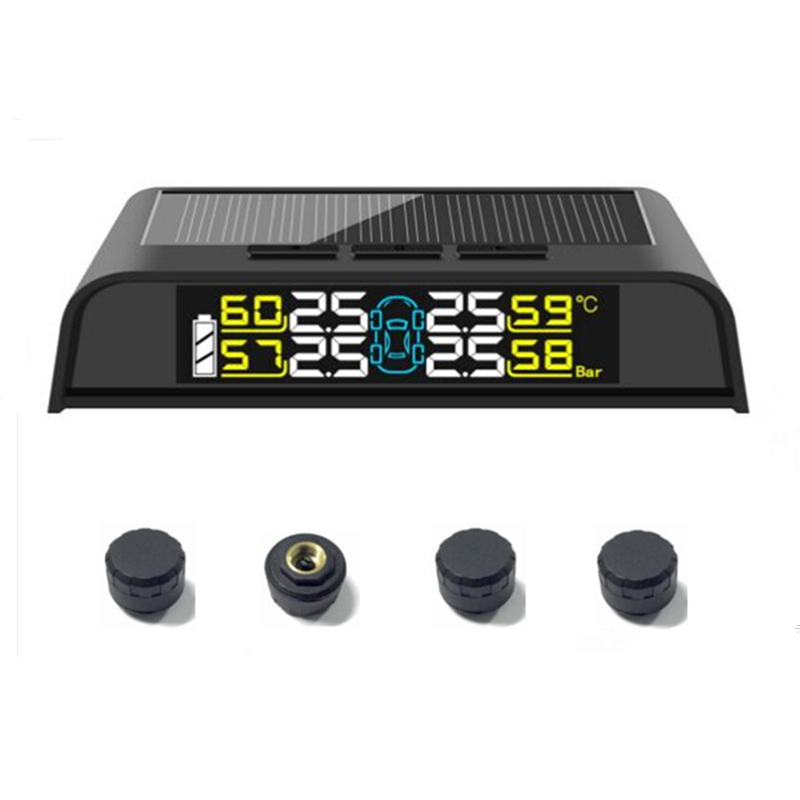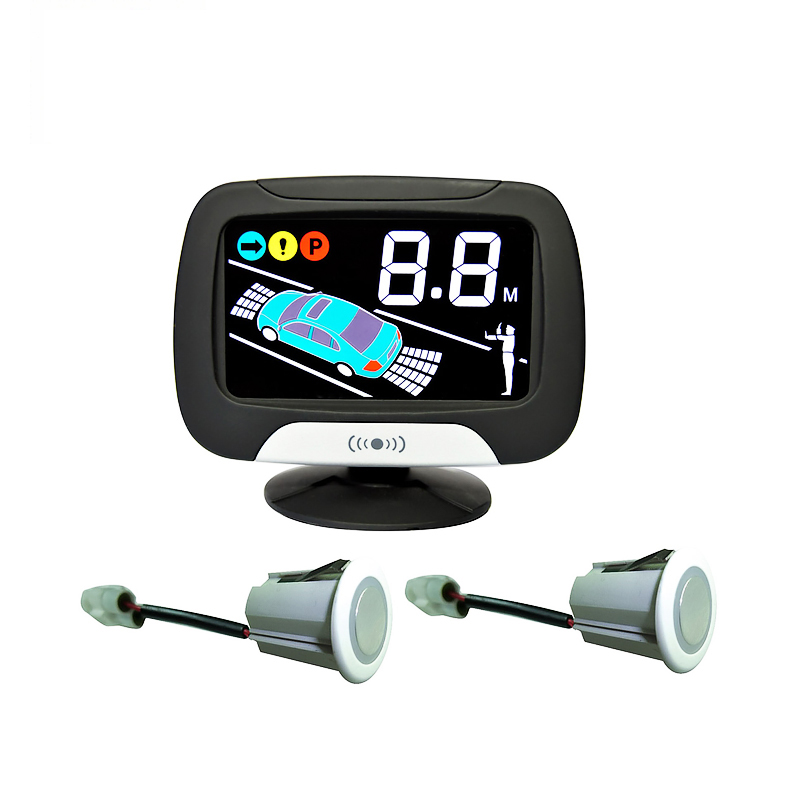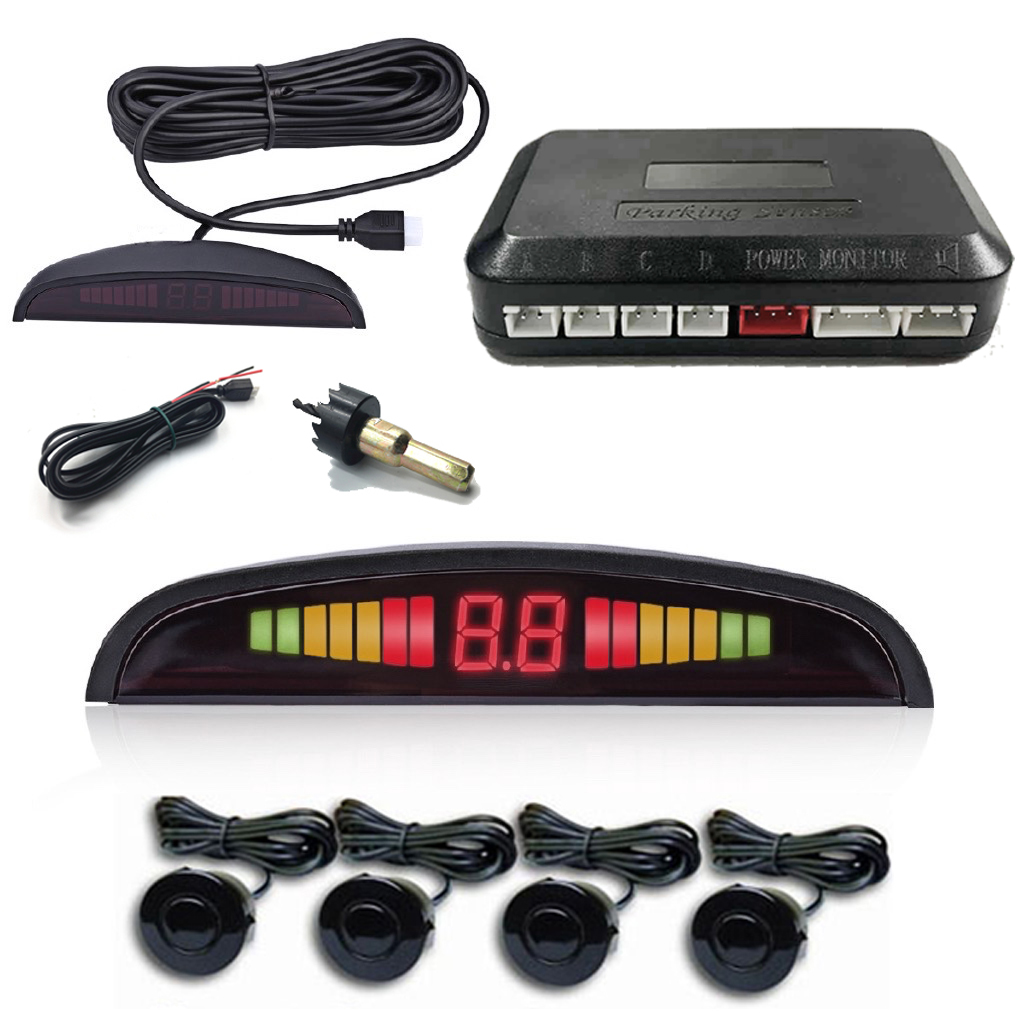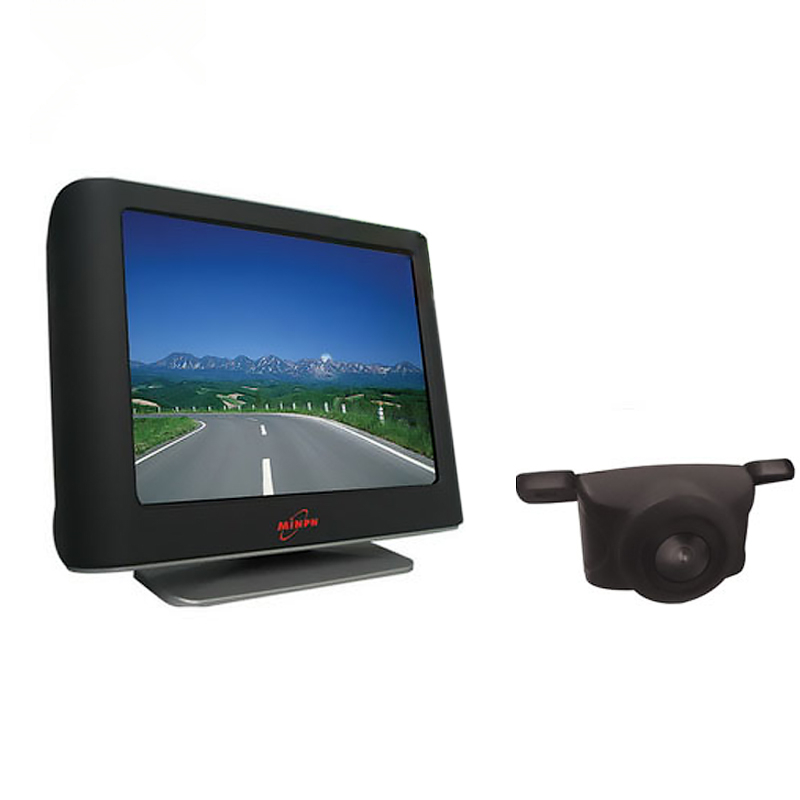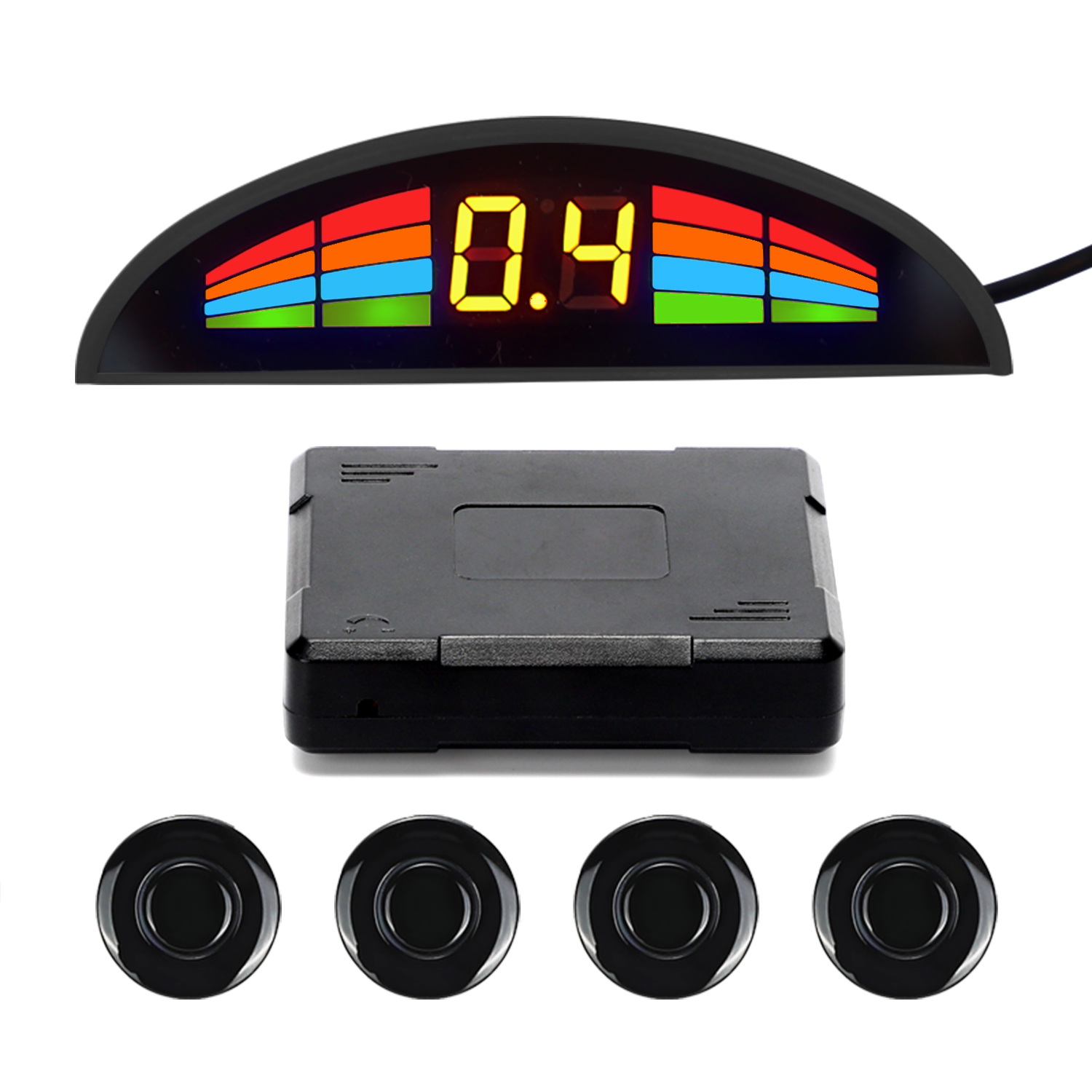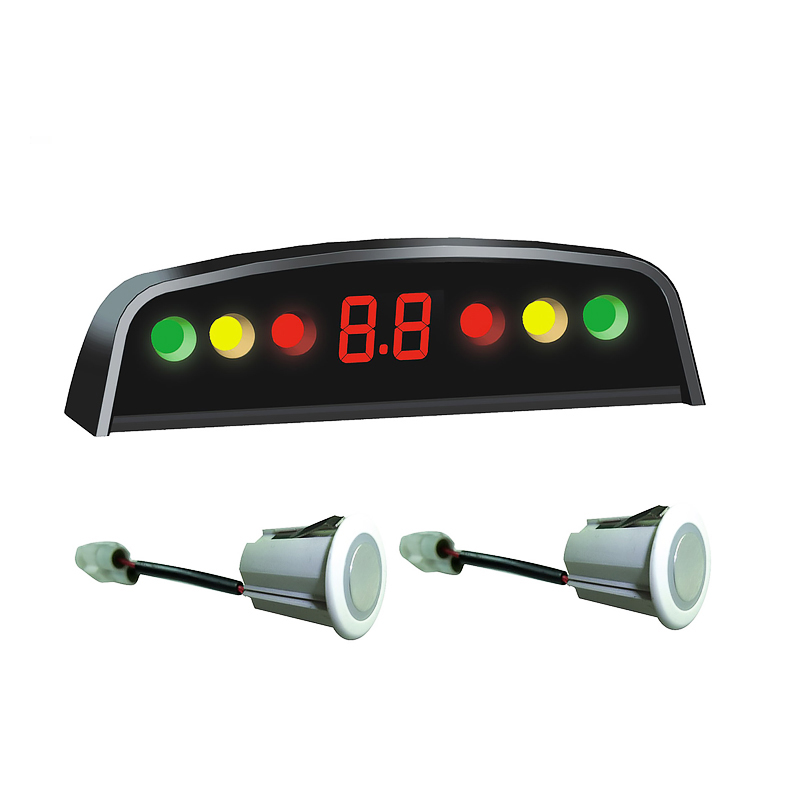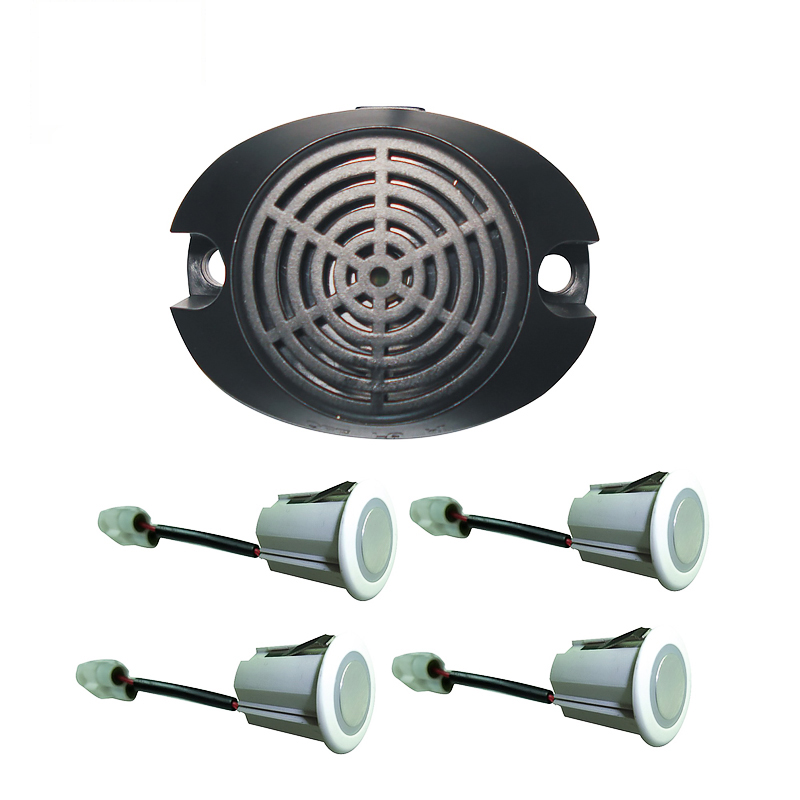 China Parking Sensors Manufacturer: Wholesale & Exporter for OEM Supply
Reviews
Related Videos
Introducing our latest and advanced China Parking Sensors - designed to provide you with a safe and convenient parking experience. Our parking sensors are manufactured using high-quality and durable materials to ensure that they can withstand the test of time. Our China Parking Sensors come equipped with state-of-the-art technology that enables them to provide accurate and real-time feedback, warning you of nearby obstacles and enabling you to maneuver your vehicle with ease. Whether you're reversing, parking, or simply need some assistance getting into a tight spot, our sensors will ensure that you do so safely and quickly. What's more, our China Parking Sensors are compatible with almost all types of vehicles - cars, trucks, SUVs, and more. They are easy to install and do not require any specialized technical knowledge or skills. We believe that our China Parking Sensors are a must-have for anyone who values their safety and security while driving. They provide unparalleled peace of mind and ensure that you can navigate through any parking situation with ease. Don't let parking woes hinder your driving experience. Invest in our China Parking Sensors today and enjoy effortless and safe parking every time.
The China Parking Sensors are an excellent addition to any vehicle. These sensors are incredibly accurate and have proved to be very useful during parking. The installation process was straightforward, and the sensors look great on my car. I appreciate the warning sounds that alert me of the distance between my car and any potential obstructions. The sensors pick up on even the smallest obstacles, such as poles and curbs. The product is of high quality and is very reliable. I highly recommend the China Parking Sensors to anyone seeking a product that enhances their driving experience and provides a sense of safety and security.
If you're looking for reliable parking sensors, look no further than China. China-made parking sensors offer great value for their price and are highly accurate, ensuring you can park your vehicle with ease and confidence. Not only do they come in a variety of designs and sizes to fit any vehicle, but they also feature user-friendly displays and intuitive controls to make your driving experience safer and more stress-free. Whether you're new to driving or a seasoned pro, China-made parking sensors are a must-have accessory for any vehicle owner. Get yours today and make parking a breeze!
Contact us
Please feel free to give your inquiry in the form below We will reply you in 24 hours